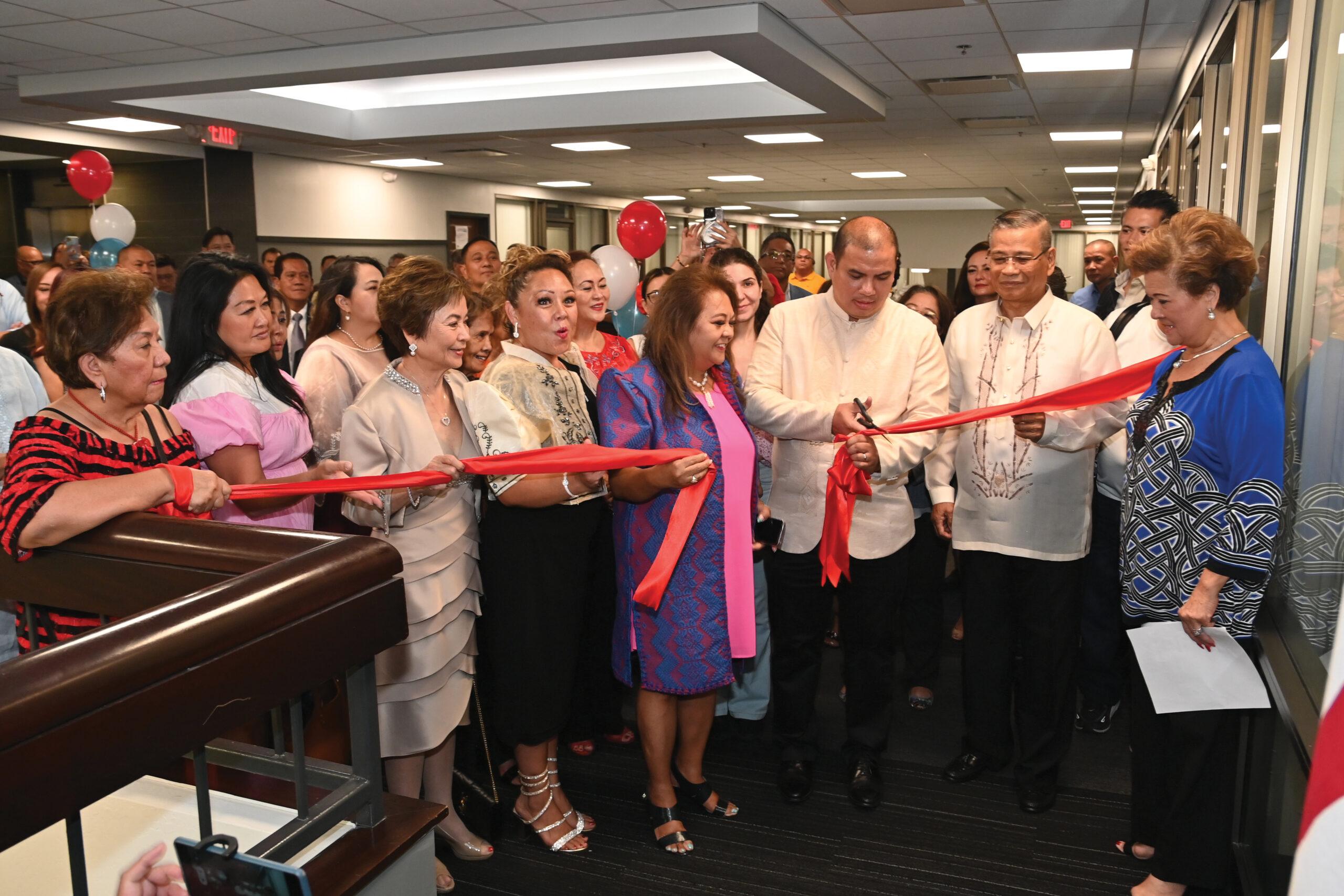 LAS VEGAS, NV — The Philippine Consulate General in Los Angeles opened its first-ever Philippine Honorary Consulate in Las Vegas, following a commitment to make government services accessible to the Filipino community.
Community leader Bella Aurora "Amie" P. Belmonte will serve as the first honorary consul in Las Vegas, under the leadership of Consul General Edgar Badajos.
Belmonte, a long-time resident of Southern Nevada, traces her family roots to San Nicolas, Ilocos Norte.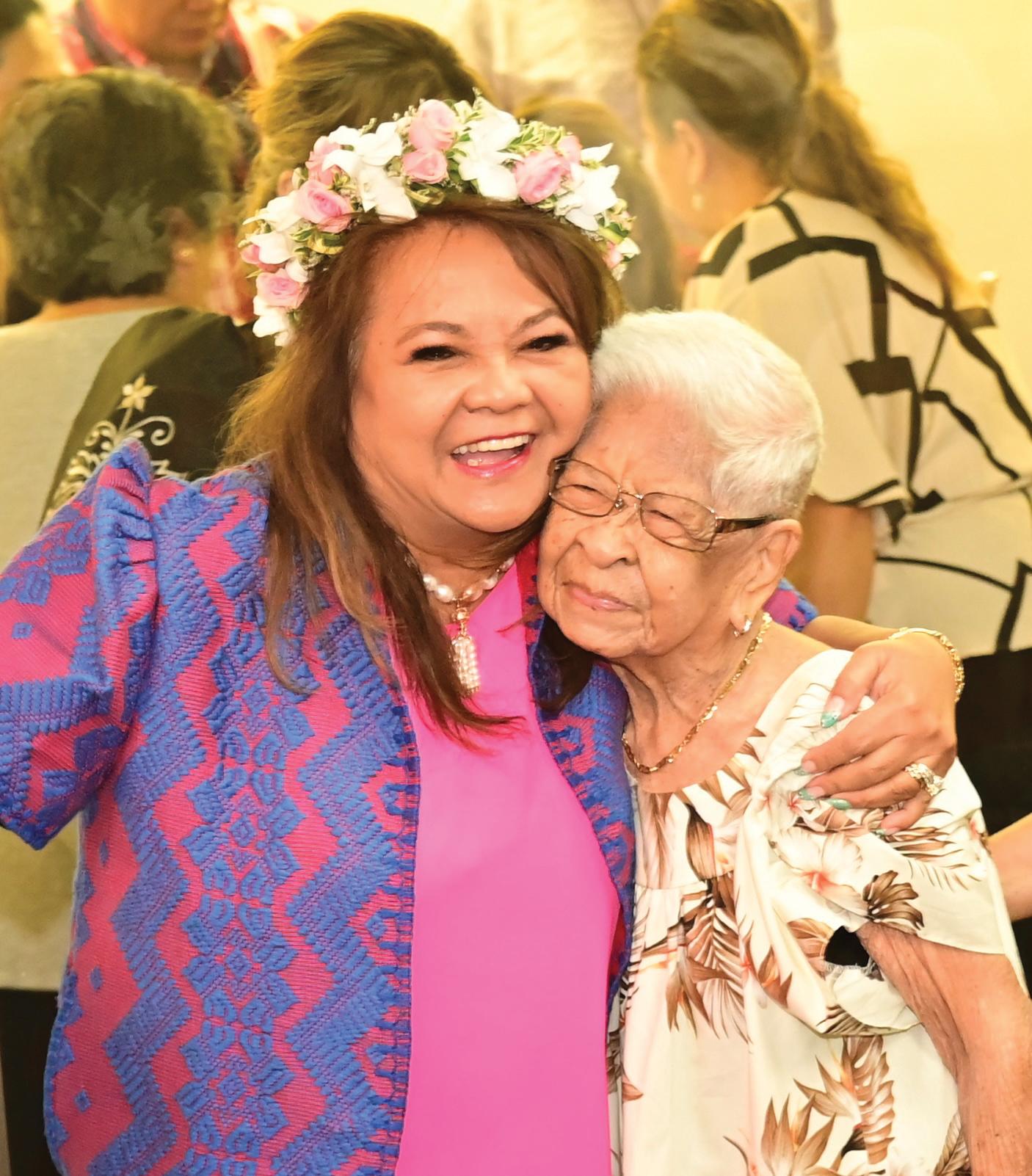 The president and founder of Senior Resources and Services, a geriatric care management firm serving seniors, Belmonte is active in community organizations including the National Federation of Filipino American Associations (NaFFAA).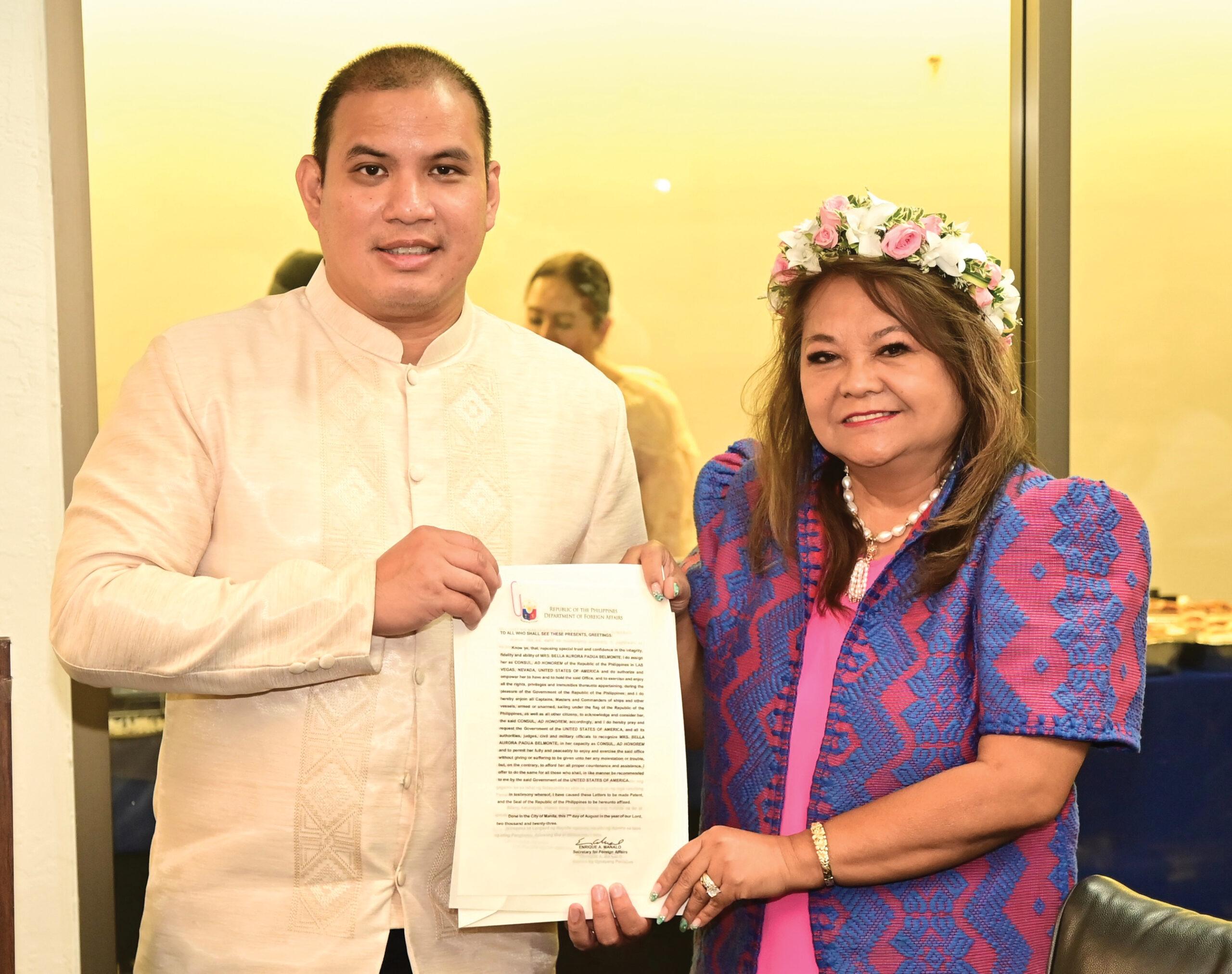 The Honorary Consul took her oath of office on September 2 in a ceremony led by Consul Maynard Maleon. The ceremony coincided with the 30th anniversary of the Ilocano American Association of Nevada.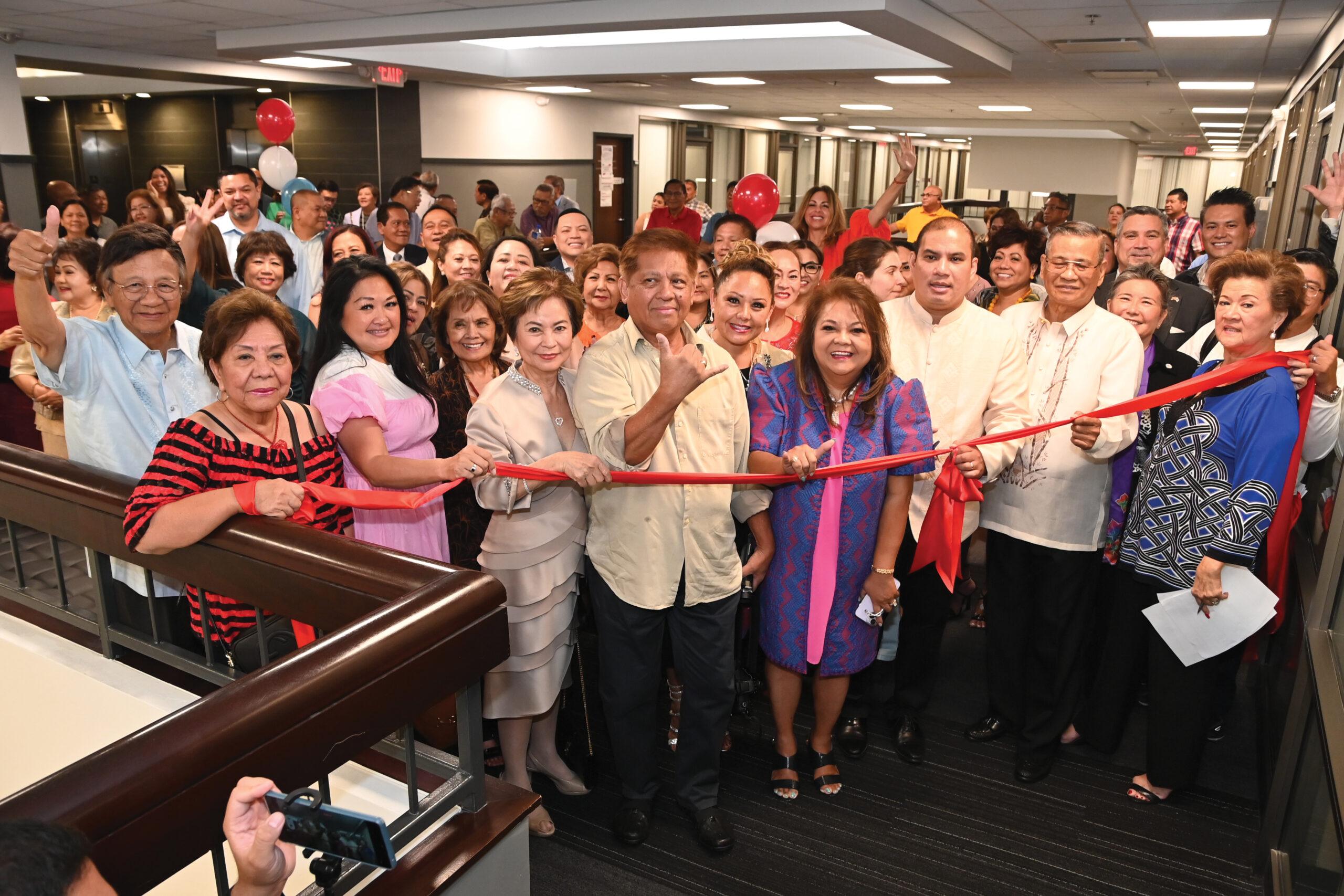 The office of the first Philippine Honorary Consulate in Las Vegas was inaugurated during a ribbon cutting ceremony the following day. The office will be located at 4045 Spencer St in Las Vegas, NV 89119.
The Philippine Honorary Consulate will have consular jurisdiction over Las Vegas and the rest of Southern Nevada.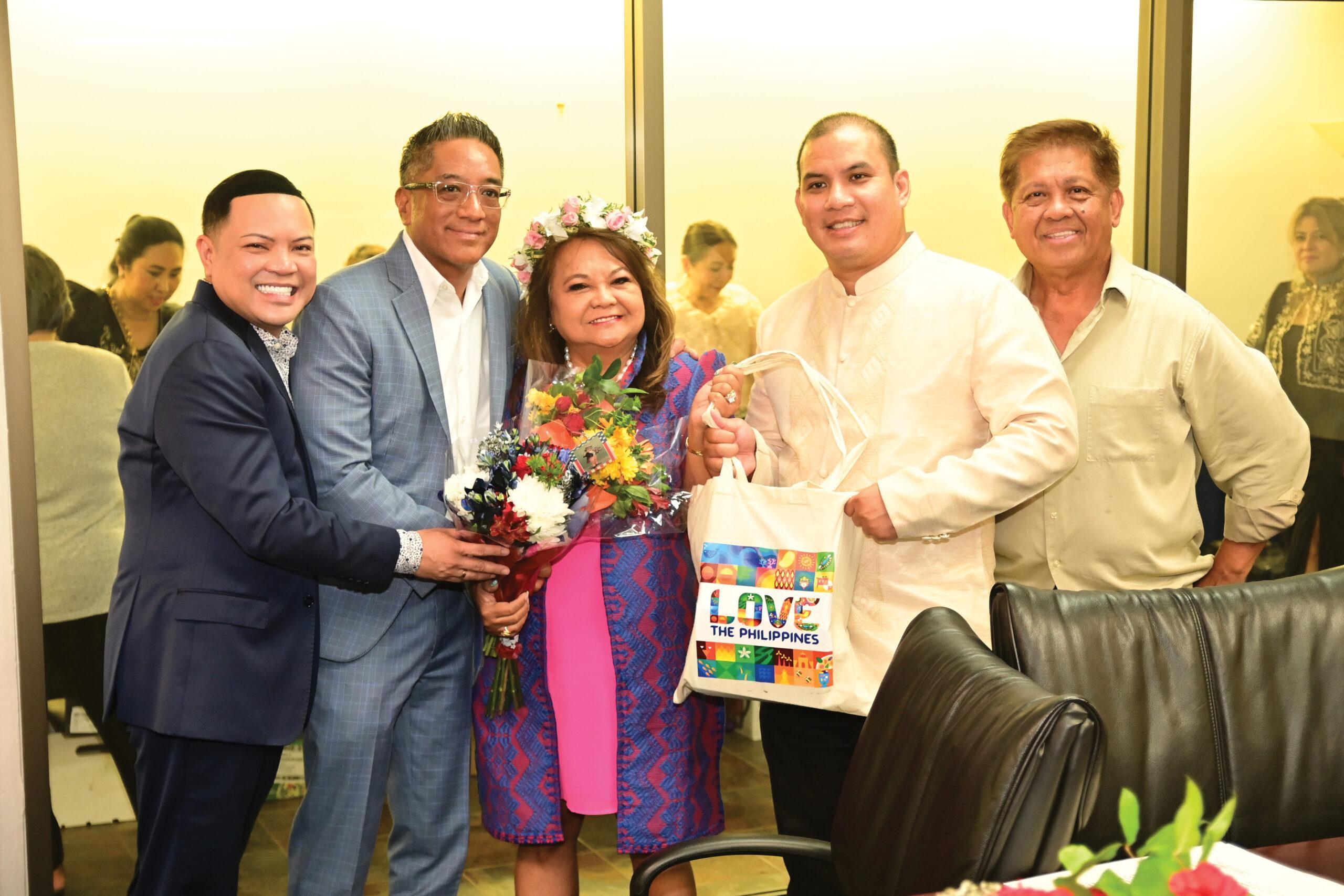 It will be able to offer the following consular services, including: consular notarization of documents, issuance of mortuary certificates, issuance of emergency travel documents.
Belmonte "is also mandated to protect and promote the welfare and interests of Filipino nationals, as well as provide services and assistance to distressed Filipinos within the said counties," according to a statement from the Philippine Consulate in Los Angeles.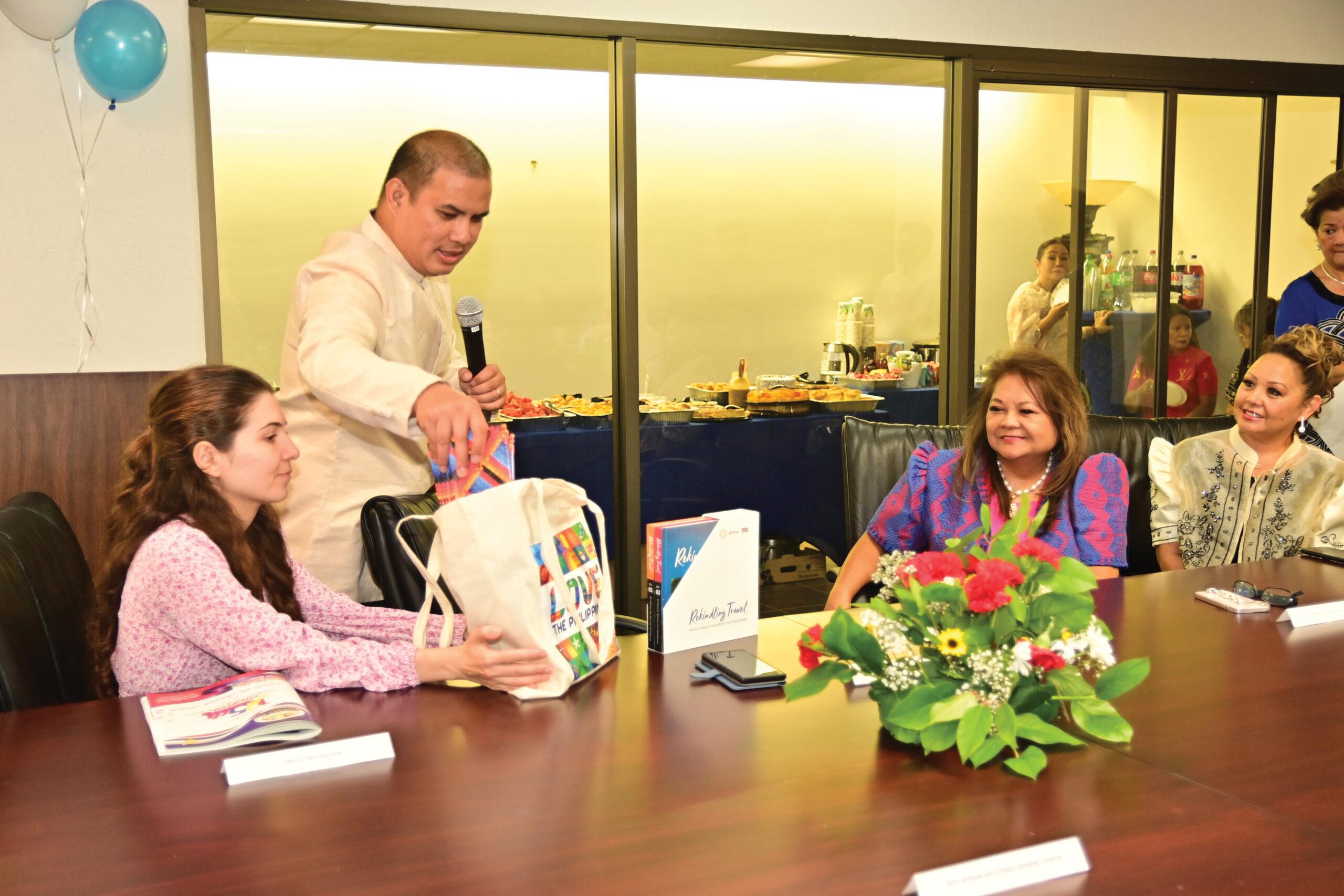 Honorary Consul Belmonte is also mandated to promote Philippine trade, tourism and culture under her consular jurisdiction.