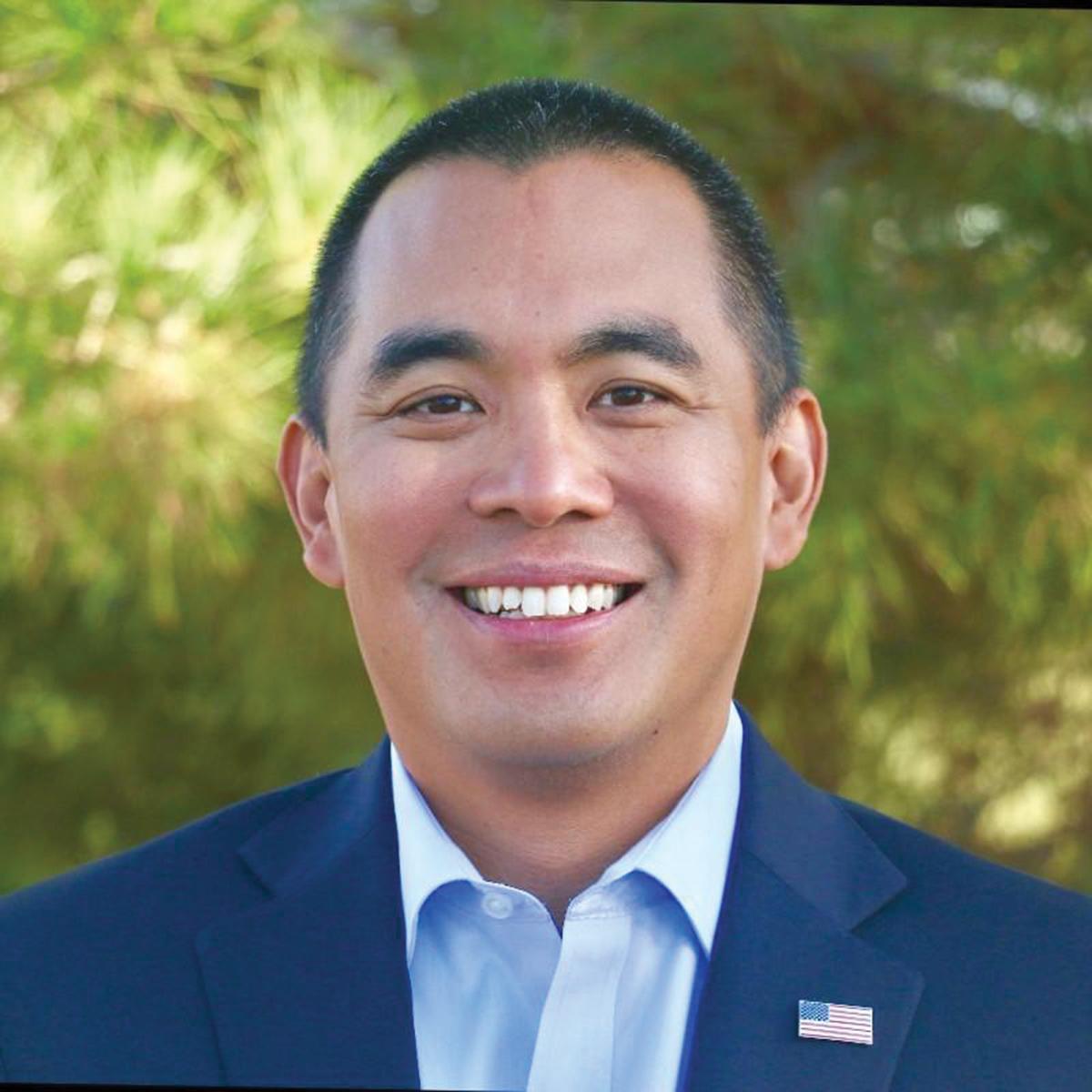 A Filipino American public official and community leader is currently serving as chief of staff for Nevada's Lieutenant Governor Stavros Anthony.
In this position, Rudy Pamintuan is considered the highest ranking Asian American and Pacific Islander (AAPI) official in the Silver State.
As chief of staff, Pamintuan oversees the Office of the Lieutenant Governor and manages the tourism, transportation, economic development, workforce development, and outdoor recreation portfolios and the Office of Small Business Advocacy, according to his bio.
Prior to taking the position at the lieutenant governor's office Pamintuan was the managing director of Sherman Worldwide providing clients with advisory and professional services in the areas of international affairs, emerging technology, trade, real estate and security.
He served as an appointee for President George W. Bush as the chairman of the President's Advisory Council on AAPIs. He also was served on then President-Elect Donald Trump's transition team.
Pamintuan is a resident of Henderson, Nevada and engages in several philanthropic efforts in the areas of civil rights, global health, education, women and children.