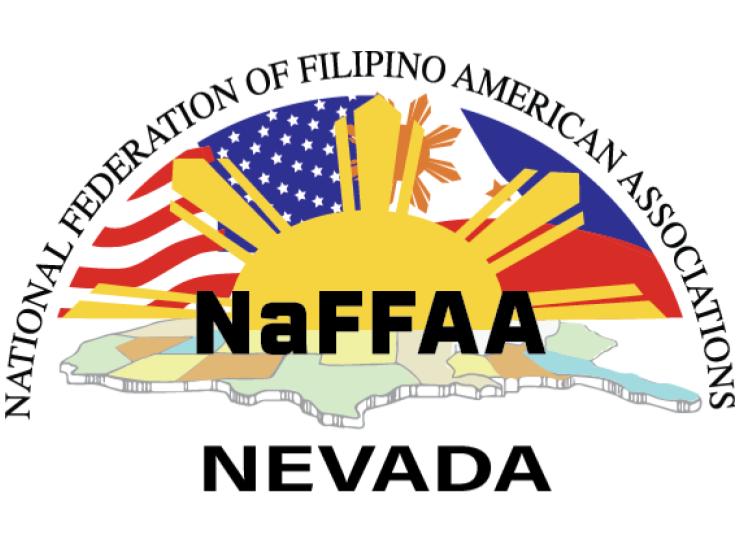 In the spirit of recognition and celebration of Women's History Month, The National Federation of Filipino American Associations—Nevada (NaFFAA NV) continues to recognize outstanding women that have demonstrated exceptional achievement, contribution, leadership, advocacy and service to the Las Vegas Community and humanity. These outstanding women are honored with an Annual Event that started in March 2021.
The honorees were nominated by their peers and selected by the NaFFAA NV Awards Committee at Cafe De Manila on February 27.
"As we honor these special women, they will share their experiences that made them who they are today in their successful businesses or fields of endeavors. We will learn what inspires them and what keeps them going each and every day. These women represent the value of hard work and perseverance along with giving us Hope for the future. They inspire us all to make our own history," exclaimed Jacqueline De Joya, president of NaFFAA NV.
This year's honorees that will receive recognition for making their exemplary mark in the respective fields are:
Business/entrepreneur: Kate's Koffee, Kate Recto; CMC Boutique, Mila Paglinawan; and Cafe De Manila, Millie Cadag.
Health care: Julie Ann Torremoro
Education: Janine Sangalang
Public service: Marilyn Ante
Professional: Anna Ladao
Performing arts/cultural: The Filipiniana Dance Company of Las Vegas
Lifetime achievement award: Fatima (Pat) Magallanes
A special tribute will be given to Ms. Loni Andal. Ms. Josie Harrison will grace the event as a guest speaker.
Women's History Month was established by Congress in 1987 and proclaimed by the President of the United States that the month of March be National Women's History Month as an opportunity to honor and celebrate women's lives and historic achievements.
NaFFAA NV Women's History Month Awards Ceremony will be held on March 12, 2023 at the +63FIFTY FilAm Central, 3700 South Maryland Parkway Suite 525 at 5 p.m. For future information, contact Gloria Caoile of the Member Awards Committee at [email protected]. (Contributed by Mia Casino)