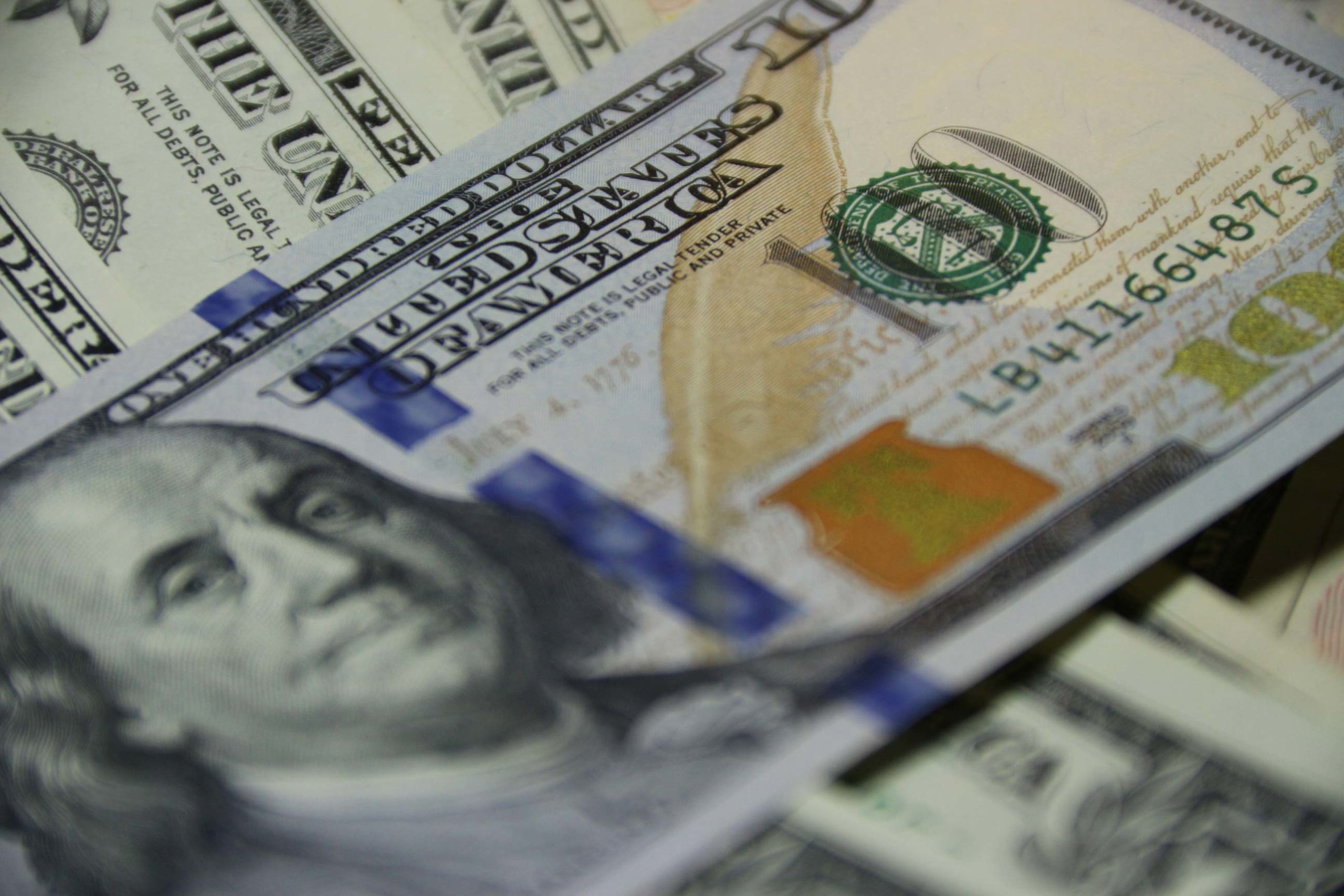 Undocumented immigrants in California this week can start applying for up to $1,000 per household in disaster relief under the state's coronavirus emergency assistance plan.
Governor Gavin Newsom last month announced the Disaster Relief Assistance for Immigrants, a $125-million coronavirus disaster relief fund that would provide a one-time disbursement for undocumented adults who are unable to obtain other forms of government assistance, such as those afforded under the CARES Act or state unemployment benefits.
The assistance would grant $500 per qualifying adult, meaning those over the age of 18. A maximum of two adults per household can qualify for this assistance for a total of $1,000.
The California Department of Social Services has selected 12 immigrant-serving nonprofit organizations to help individuals apply for and receive this disaster relief assistance in their region.
These organizations include Asian Americans Advancing Justice in Los Angeles and Orange County, Catholic Charities of California in the Bay Area, and the California Human Development Corporation in Northern California.
Asian Americans Advancing Justice has opened up hotlines — (213) 241-8880 for English and (213) 241-8874 for Tagalog — from 9 a.m. to 5 p.m. on Monday to Friday.
Applicants are able to contact one of the organizations to inquire about assistance eligibility, including whether one is not eligible for other COVID-19 related assistance and whether one is experiencing hardship as a result of the pandemic.
If an individual's application is approved, the nonprofit organization that helped them apply will provide additional information on how they will receive their payment card either through in-person pick-up or through the mail.
California is the first state to spearhead an effort for the undocumented population, many of whom are essentials workers working in health care, food, retail, agriculture, manufacturing and construction.
"I'm not here to suggest that $125 million is enough. But I am here to suggest it's a good start, and I'm very proud it's starting here in the state of California," Newsom said.
Applications will be accepted until June 30 or until funds run out, according to the state's website. (AJPress)