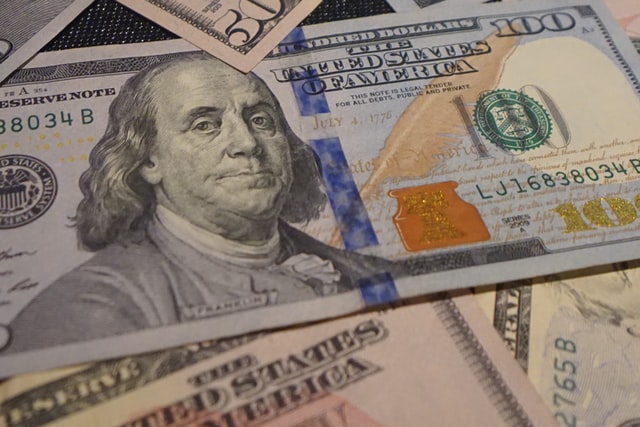 AS the public cry for a recall election, California Gov. Gavin Newsom and state officials this week reached a deal to provide more extensive COVID-19 relief measures, including $600 relief checks for the state's 5.7 million low-income residents.
Newsom on Wednesday, Feb. 17 announced the whopping $9.6 billion COVID-19 relief package alongside California Senate Leader Toni G. Atkins (D-San Diego) and Assembly Speaker Anthony Rendon (D-Los Angeles) after weeks of public comment hearings and private negotiations among lawmakers.
As previously reported in the Asian Journal, Newsom in January unveiled the Golden State stimulus, a one-time $600 payment for low-income families. The deal reached on Wednesday allocates $3.8 billion toward the stimulus deal.
"People are hungry and hurting," Atkins said in a statement released on Wednesday. "I'm proud we were able to come together to get Californians some relief."
The $9.6 billion deal will allocate billions toward the most hard hit areas of public life, especially small business: $2 billion toward small business and nonprofit grants and fee waivers, $2 billion in tax relief for small businesses
Additionally, approximately 575,000 undocumented workers who make up to $75,00 a year will get an extra $600, which could bring their total aid up to $1,200.
Additionally, Californians who are eligible for the $600 stimulus check must:
– Earn less than $30,000 annually and received the state's Earned Income Tax Credit in 2020
– Had been ineligible for the federal $1,200 and $600 COVID-19 relief payments
– Be enrolled in the state's cash assistance service CalWORKS
– Receive Supplemental Security Income (SSI)/State Security Payments (SSP)
-Be enrolled in the state's Cash Assistance Program for Immigrants
Both chambers in the State Legislature are expected to vote on the bill on Monday, Feb. 22. The bill is expected to pass in the legislature, after which Newsom will sign the package into law the following week, meaning that the $600 checks could go start to be distributed to eligible recipients within a few weeks.
The budget plan also relies heavily on the winter revenue boost to cover $5.1 billion of spending, an unusual midyear move to which lawmakers would agree. The unprecedented decision reflects the state's desperation to address the pandemic's destructive effect on the state's economy and individuals' and families' financial burdens.
California received record tax revenue even though the rest of the country continues to struggle through a recession. Newsom's ability to reach a deal on his ambitious relief package during such a tumultuous time could give him leverage as he faces a growing recall threat over the state's slow vaccine rollout plan and frustration over school closures.
Earlier this year, Newsom garnered criticism across California for ending the state-wide stay-at-home order that returned the state to its often-problematic color-coded tier system, which allows certain counties to reopen businesses and schools based on advances in mitigating coronavirus spread.
Earlier this month, Newsom announced earlier that the state received an additional $10.3 billion in corporate and income tax revenues during December and January, more revenue than he expected when he first announced the Golden State Stimulus package in early January.