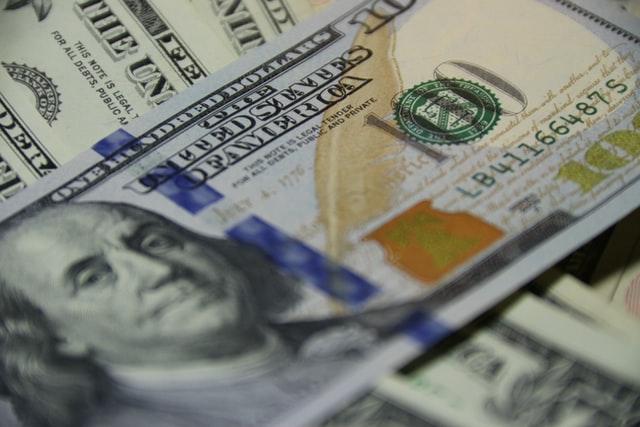 CALIFORNIA Gov. Gavin Newsom on Friday, Jan. 8 submitted the 2021-2022 state Budget proposal to the Legislature which includes a $600 stimulus check for low-income residents financially struggling amid the coronavirus pandemic.
The $227.2 billion fiscal plan prioritizes "immediate COVID-19" aid to families, individuals and small businesses that have borne the brunt of the economic fallout of the COVID-19 pandemic that has left millions unemployed and on the verge of eviction.
"In these darkest moments of the COVID-19 pandemic, this Budget will help Californians with urgent action to address our immediate challenges and build towards our recovery," Newsom said in a statement released on Friday.
According to the proposal, the plan would set aside $2.4 billion for the Golden State Stimulus, which would direct $600 payments to low-income workers who had been eligible for the Earned Income Tax Credit in 2019 and those who filed the 2020 Individual Taxpayer Identification Number.
About $575 million would be set aside to increase funding for grants to small businesses and small non-profit cultural institutions that were heavily impacted by the pandemic.
In other words, the proposed check would apply to those whose annual income is less than $30,000.
The $600 payment was first announced on Wednesday, Jan 7 when Newsom hopped on a Zoom call with members of the legislature.
"This plan will provide relief for Californians in need by distributing $600 rapid cash support for some — at least $1,200 when coupled with federal relief — and extend the eviction moratorium," Newsom said on Wednesday, asking lawmakers to immediately approve the proposal so that people would receive checks as soon as possible.
The governor also said that 4 million checks should be sent out to eligible residents within the next four weeks, meaning that low-income Californians may receive an additional $600 by February.
Though the statewide unemployment rate has decreased by half compared to the early pandemic period — 16.4% during April and May —  the employment rate in November is at 8.2%, nearly twice a high as it was in November 2019 (3.9%).
The eviction moratorium was extended to aid the more than 2 million Californians who are at risk of eviction, which could expose more renters to COVID-19. The current moratorium is scheduled to expire on Jan. 31 if the legislature doesn't approve the extension.
"Yes, we will get a deal done to extend these renter and eviction protections," Newsom said on Wednesday. "It's foundational, it's fundamental. We all recognize the need to do that." (Newsom did not indicate how long the proposed extension would last.)
Newsom's budget proposal also allocates $327 million for COVID-19 vaccination availability and also includes the state's "highest-ever funding level for K-14 schools." (Klarize Medenilla/AJPress)