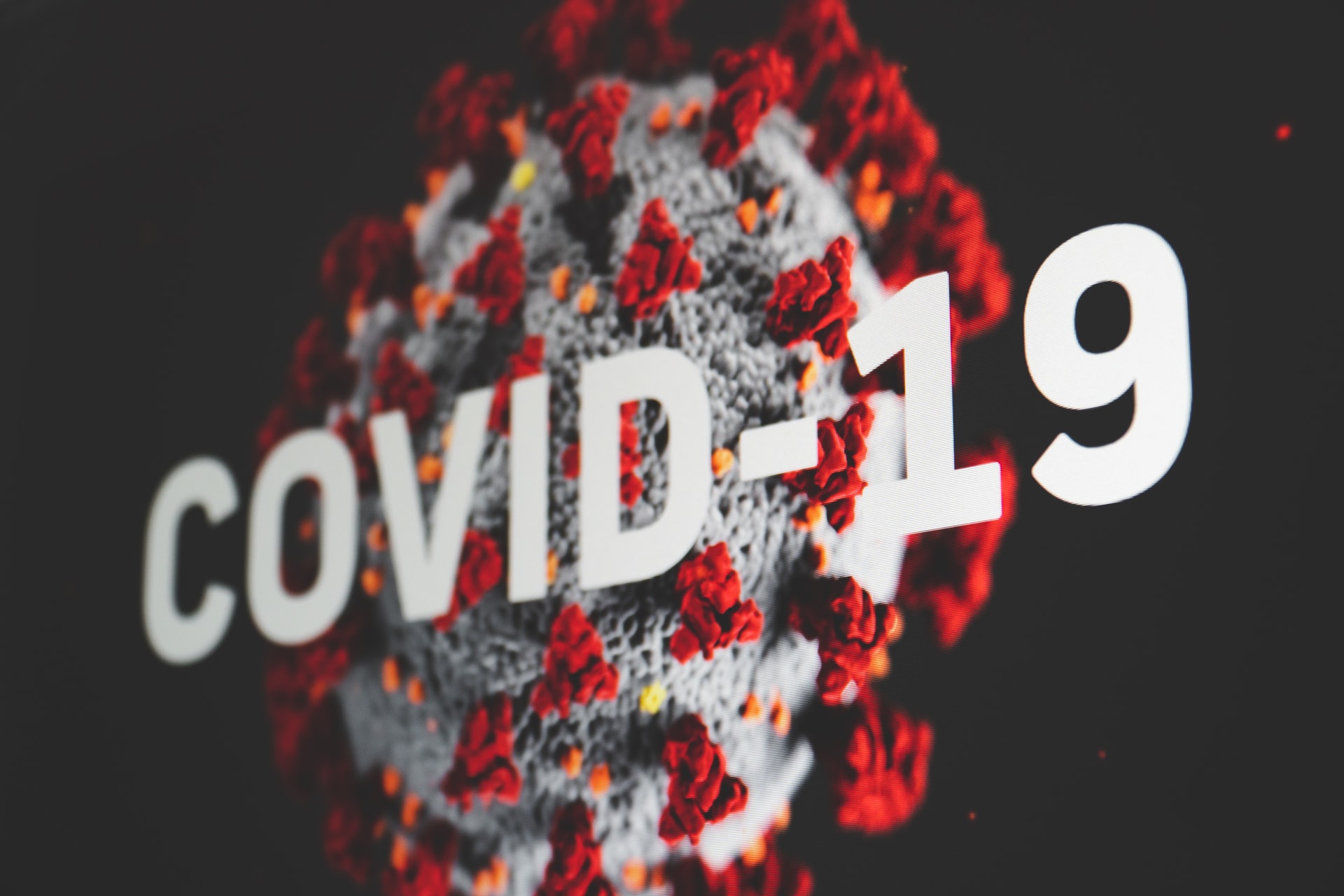 GOVERNOR Gavin Newsom has extended the state of emergency in California for the third time as a result of the threat COVID-19 poses.
The executive order issued on Thursday, November 11, is set to run until the end of March 2022, at which time the emergency will have been in effect for more than two years.
Earlier, Newsom warned the public about the increasing COVID-19 infection rates during the winter season.
"Winter is coming. Winter is here," he said Wednesday, Nov. 10.
"Last year, we had a challenging winter, particularly down here in Southern California. We started to see around this time last year case rates, positivity rates, hospitalization rates, ICU numbers start to increase. We're starting to see that now all across the globe. We've seen those trends, not dissimilar to last year," he added.
According to Newsom, they are doing everything to prepare California for the incoming winter.
"While we were spared the worst in this summer, the prospects of a challenging winter are upon us," he said. "And that's why we're doing everything in our power to prepare and to protect ourselves."
Newsom noted that places like Riverside and San Bernardino are beginning to see a rise in hospitalization rates.
Further, he pointed out that California had the nation's lowest case rate in the fall but is now 16th.
"Just yesterday, we went up to about 16th lowest," he said.
The key to breaking the "familiar pattern" of COVID-19, Newsom stressed, was increasing immunity through vaccines and booster doses.
So far, California has distributed more than 54.7 million vaccine doses, with 73.7% of its entire population being fully-vaccinated.
The state's vaccination campaign has also expanded to include children ages 5-11. More than 110,000 doses have been administered as of Wednesday.
"That is just the beginning with more than 1.6 million of them available to young people," Health and Human Services Secretary Dr. Mark Ghaly said.
He added, "We're starting to see this pick up, and I'm really excited what this means for our state."
In March 2020, Newsom declared a state of emergency, as the state confirmed its first coronavirus-related death.
The state of emergency was declared "to make additional resources available, formalize emergency actions already underway across multiple state agencies and departments, and help the state prepare for broader spread of COVID-19," according to the governor's office.