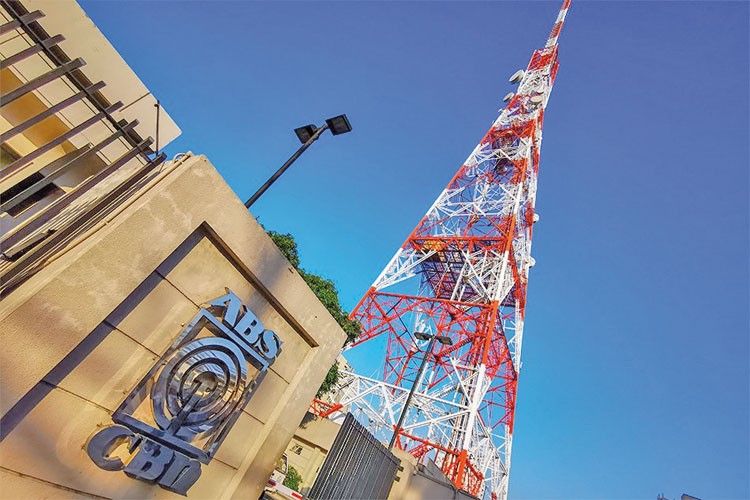 The Philippine Supreme Court will start tackling the cases of media giant ABS-CBN on May 19, according to a new report.
Members of the high court will decide if it is possible to consolidate all cases regarding the network's renewal into one, the Manila Times reported.
The cases include: the quo warranto petition filed by Solicitor General Jose Calida, the petition of lawyer Lorenzo Gadon opposing the renewal of the franchise, and ABS-CBN's own petitions to nullify the cease and desist order by the National Telecommunications Commission
ABS-CBN's petition seeks "to nullify and set aside the 5 May 2020 order of the NTC in NTC Adm. Case No. 2020-008, entitled National Telecommunications Commission vs. ABS-CBN Corporation, insofar as it ordered ABS-CBN to immediately cease and desist from operating… radio and television stations' identified by the NTC…"
The network also said that NTC's CDO was issued "without any prior notice or hearing in violation of the firm's right to due process."
"There is no urgent or paramount necessity for the issuance of a CDO. On the contrary, it is the closure of ABS-CBN that will cause serious and irreparable damage not only to ABS-CBN but, more importantly, to public interest," the petition read.
An SC source also revealed that the justices still haven't read the petition.
"The ABS-CBN petition vs. NTC on the cease and desist order will be taken up by the en banc not tomorrow, Tuesday, May 12, but Tuesday next week," the source told the Manila Times.
"Nobody has read the petition yet, [it will be deliberated next week] to give time [for the] ponente and others to read the petition," the source added.