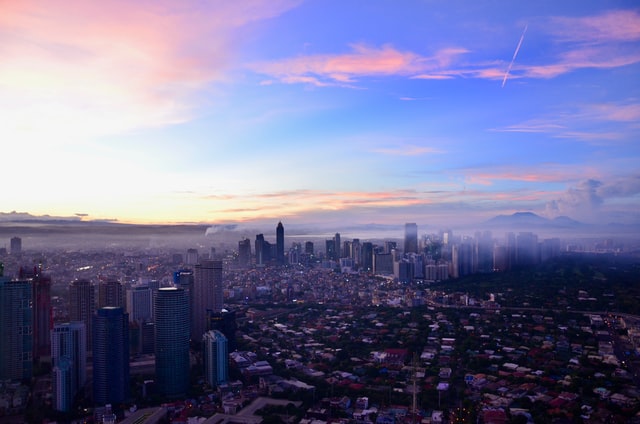 ---
PHILIPPINE President Rodrigo Duterte on Tuesday, October 27, announced that Metro Manila will remain under general community quarantine (GCQ) until November 30.
According to the chief executive, the mayors of Metro Manila wanted to keep the GCQ status in the region.
"Ang gusto ng mga mayor, karamihan, gusto nila (The majority of mayors want to), make it permanent because they have seen the goodness of the result. It has considerably lowered the number of people infected with the microbe," Duterte said in a taped public address.
"So gusto nila ito. Palagay ko naman sa inyo rin itong kapakanan (I think this is for your own good). Look, we are not here to make your life miserable or sad. We are here to make your life comfortable and to make you happy," he added.
Aside from the capital region, the provinces of Batangas and Lanao del Sur, and the cities of Iloilo, Bacolod, Tacloban, and Iligan will be under GCQ for the whole month of November.
Last week, Metro Manila mayors sought to extend the GCQ status in their areas.
They also decided to impose shorter curfew hours in the capital region, going from the current 10 p.m. to 5 a.m. curfew to 12 a.m. to 4 a.m.
The mayors likewise decided to allow people aged 18 to 65 to leave their homes.
Meanwhile, the Inter-Agency Task Force allowed non-essential travel between areas placed under GCQ and modified GCQ subject to the regulations imposed by the local government unit (LGU).
Hotels in areas under GCQ were also allowed to operate at full capacity.
As of writing, there are 373,144 confirmed cases of the novel coronavirus in the country, with 7,053 fatalities and 328,602 recoveries.
The Philippines has the second-highest number of COVID-19 cases in Southeast Asia after Indonesia.