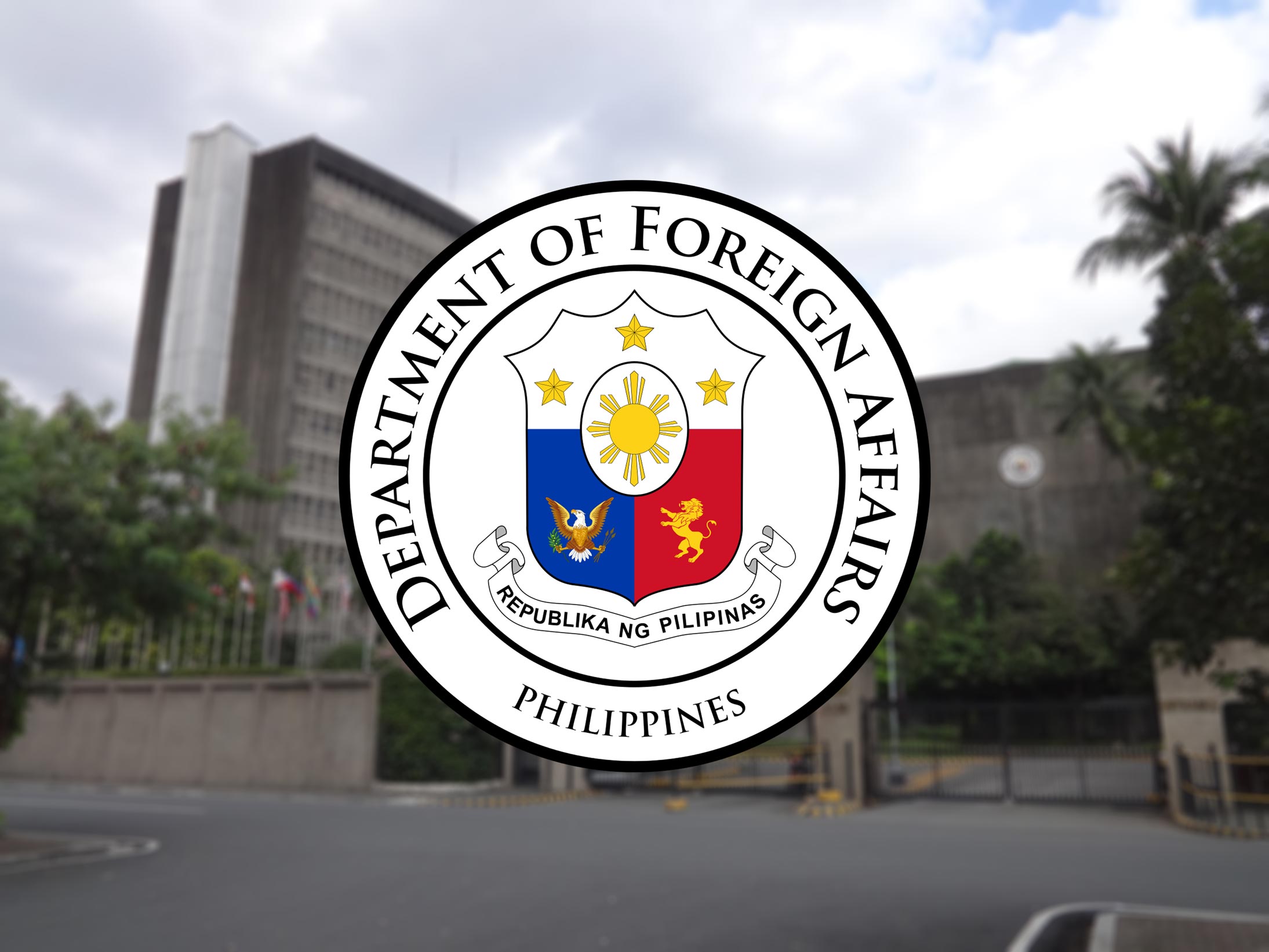 TWO additional cases of the novel coronavirus among Filipinos abroad have been recorded by the Philippine Department of Foreign Affairs (DFA) on Friday, August 21.
This brings the official count of infections to 9,975.
The agency did not record any new fatalities or recoveries.
As of this writing, the death toll stands at 733 while the total number of recoveries remain at 5,869.
Filipinos currently undergoing treatment are tallied at 3,373.
"Similar to yesterday's report, only two countries in the Americas and Asia and the Pacific have confirmed new COVID-19 cases among Filipinos abroad today. No new recoveries and no new fatalities were recorded," the DFA said.
"Meanwhile, the number of DOH verified cases is now at 1,907, with 8 new cases from Europe and Asia and the Pacific," it added.
Overall by region, Europe — which comprises 18 countries — has recorded 1,156 Filipino cases, including 501 undergoing treatment, 560 recoveries and 95 deaths.
The Middle East and Africa, covering 27 countries, has reported 6,927 cases; of which, 2,350 are undergoing treatment, 452 deaths and 4,125 recoveries.
The Asia Pacific region, which spans across 20 countries, has 1,100 cases, with 362 undergoing treatment, 730 recoveries, and eight deaths.
The Americas — covering seven countries like the United States — have 792 reported cases, with 160 undergoing treatment, 454 recoveries, and 178 deaths.
The DFA urged the Filipinos abroad to cooperate with their host governments amid the pandemic.
"Echoing President Duterte's message today in commemoration of Ninoy Aquino Day, the Department of Foreign Affairs, together with its Foreign Service Posts, calls on Filipino nationals across the globe to cooperate and work with host governments and local health authorities in order to keep themselves, their families, and communities safe," the agency said.
"May our hopes, aspirations, and values as a community and a nation keep us united as we continue to battle against this pandemic," it added.