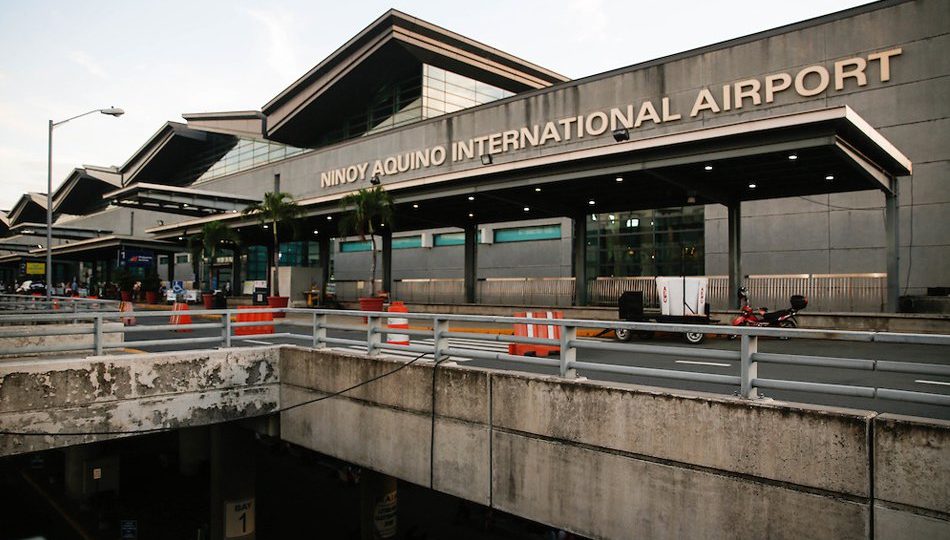 ONLY foreigners with permanent or existing immigrant visas are allowed to enter the Philippines starting August, the country's Bureau of Immigration clarified on Tuesday, July 21.
The entry of foreign tourists, non-immigrant visa holders, and other categories of travelers are still prohibited. Anyone attempting to land in any of the Philippines' ports of entry will be turned away, according to BI Commissioner Jaime Morente.
"The resolution of the Inter-Agency Task Force for the Management of Emerging Infectious Diseases (IATF-EID) is clear – only foreigners with existing long-term visas will be allowed entry beginning August 1," he said in a statement.
He warned, "So if you are not a permanent resident here, do not attempt to travel to the Philippines because you will be excluded and denied entry by our immigration officers."
BI Port Operations Division Acting Chief Grifton Medina also said that only those who fall under the following four categories will be allowed entry starting next month:
• Those who were issued non-immigrant visas under Section 13 of the Immigration act;
• Those who acquired resident status under Republic Act 7919 or Alien Social Integration Act;
• Those who availed of Executive Order 324 or Alien Legalization Program; and,
• Native-born foreign nationals
Likewise, diplomats and foreigners married to Filipinos and their dependents will be allowed in the country.
"We are therefore advising the different airlines to take note of these latest travel guidelines so that they can accordingly inform their foreign customers who may wish to book their flights to the Philippines," Medina said.
Malacañang on Friday, July 17 announced that foreign nationals with long-term visas will be allowed entry into the Philippines starting August 1, following the Inter-Agency Task Force's meeting.
Presidential Spokesperson Harry Roque reiterated that as the airports and seaports in the Philippines are complying with social distancing rules, a maximum capacity of travelers will be enforced. The resolution passed by the IATF says that it will prioritize returning overseas Filipinos in the ports of entry.
While the Philippine government shoulders the quarantine and testing costs for returning overseas Filipino workers, returning Filipinos who are not OFWs normally shoulder the quarantine and test costs out of their own pockets.
"Foreign nationals must also secure a pre-booked accredited quarantine facility and a pre-booked COVID-19 testing provider," Roque said on Friday.
The quarantine procedure normally takes at least three days and up to a week as arriving passengers have to wait for COVID-19 test results.
In March, the Philippines banned the entry of foreign nationals into the country.