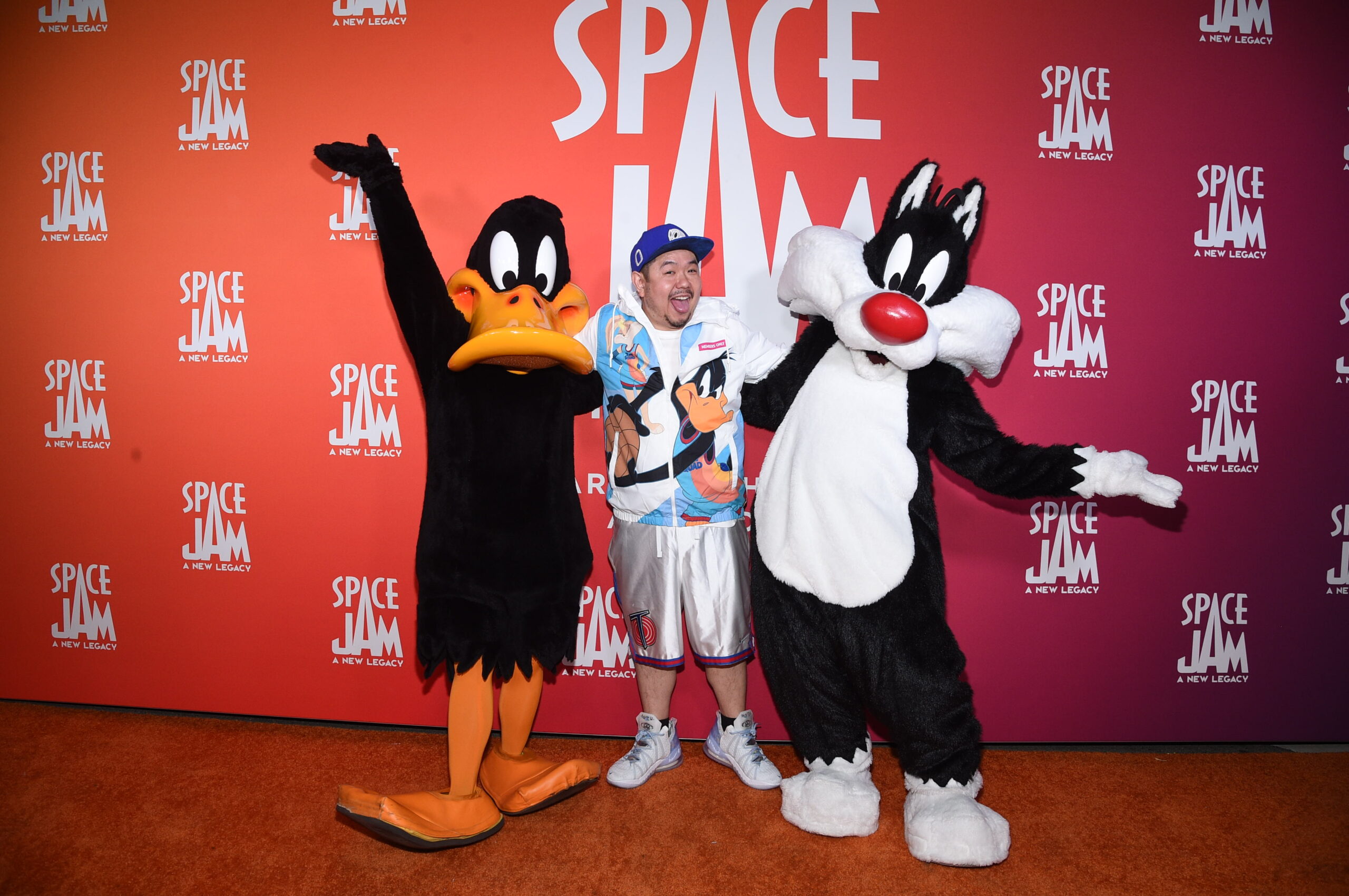 AS a kid growing up in Canada, Eric Bauza was drawn to the world of animation — emulating characters' voices and sketching along while sitting in front of the television.
That childhood fascination is now Bauza's career as he embodies some of the most famous animated characters out there, including several from the Looney Tunes universe from Bugs Bunny to Tweety Bird in the HBO Max series.
"The Looney Tunes have been with us for well over 80 years now so it's like we love them like we love our oldest relatives," Bauza, who is also an animation artist and comedian, told the Asian Journal in a recent interview. "They helped teach me how to draw as a kid and it really entertained me with these different character voices with Mel Blanc."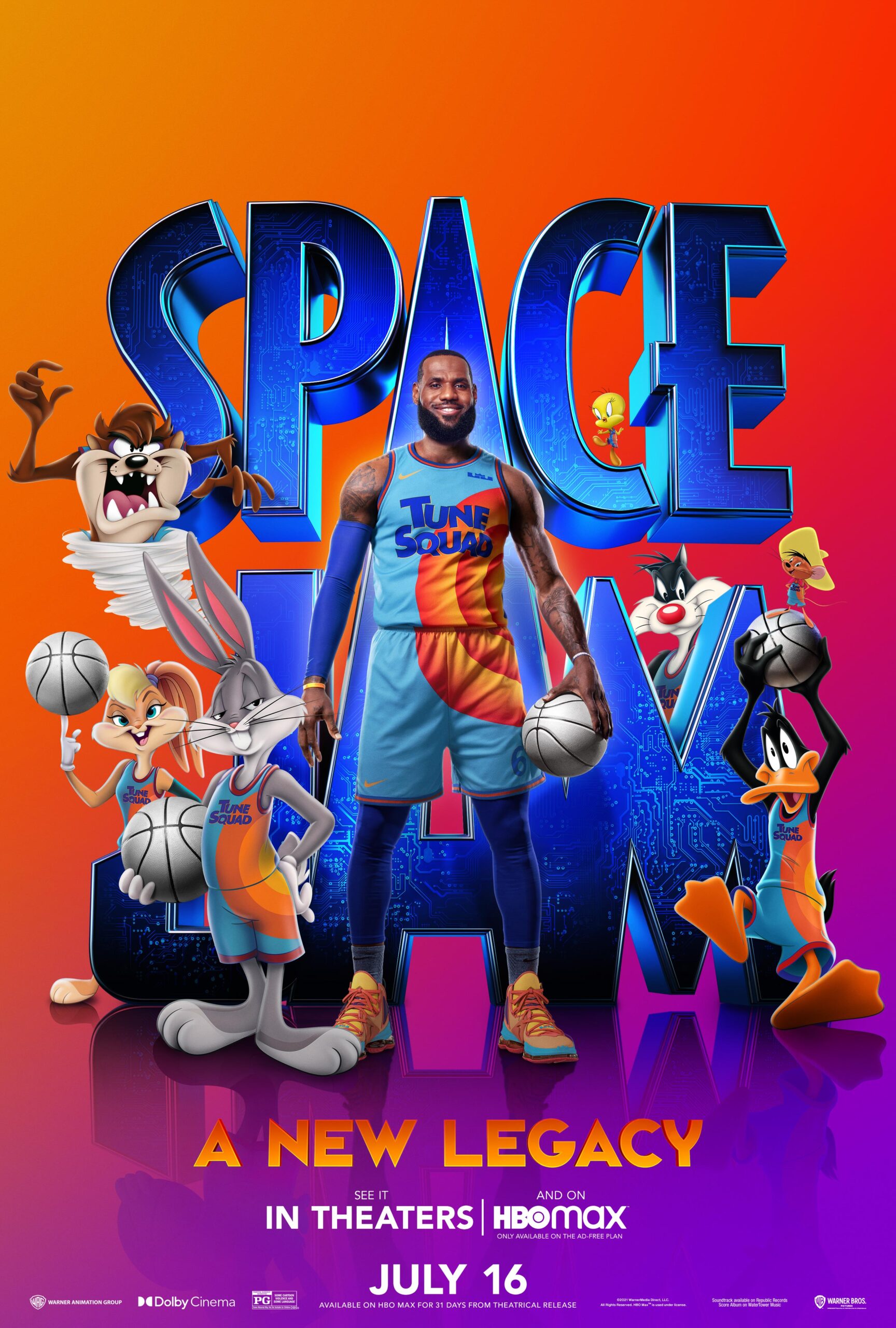 In "Space Jam: A New Legacy" — the live-action/animated sequel that swaps out Michael Jordan for the biggest basketball player today, LeBron James — the 41-year-old Filipino-Canadian voice actor takes on five characters: Daffy Duck, Porky Pig, Elmer Fudd, Foghorn Leghorn and Marvin the Martian.
The premise of the film, which comes a quarter of a center since the 1996 "Space Jam," centers on a fictionalized version of James and his video game playing son Dom (Cedric Joe) as they get lured by a villainous algorithm Al-G Rhythm (Don Cheadle) into the Warner 3000 entertainment "Server-verse."
In order to get his son back and return to the human world, the Lakers star must reassemble the Looney Tunes squad to defeat the Goon Squad in a basketball game.
Along the way, James enters the Warner Bros vault — mimicking scenes from its famous movies from "Harry Potter" to the "Matrix" — and convinces Tunes characters like Lola Bunny (Zendaya) to join his team.
"First of all, for every Filipino, [the] most ordered food items at a restaurant are the lechon and duck so Porky Pig and Daffy Duck are, of course, my favorites, and even the most delicious too," Bauza joked, imitating the voice of the stuttering pig character.
In one scene, Porky shows off his rapping chops in a battle before uttering his famous "That's all, folks" line and dropping the mic.
---
But quips aside, it's been a surreal ride for the voice actor to bring these characters back to the big screen for nostalgic fans and a new generation of viewers alike.
"These characters are just larger than life so you have to make sure that when you step into the booth as these epic characters, the audience knows more about them than you do. So you have to make sure you're touching all the right bases when you perform them," Bauza said.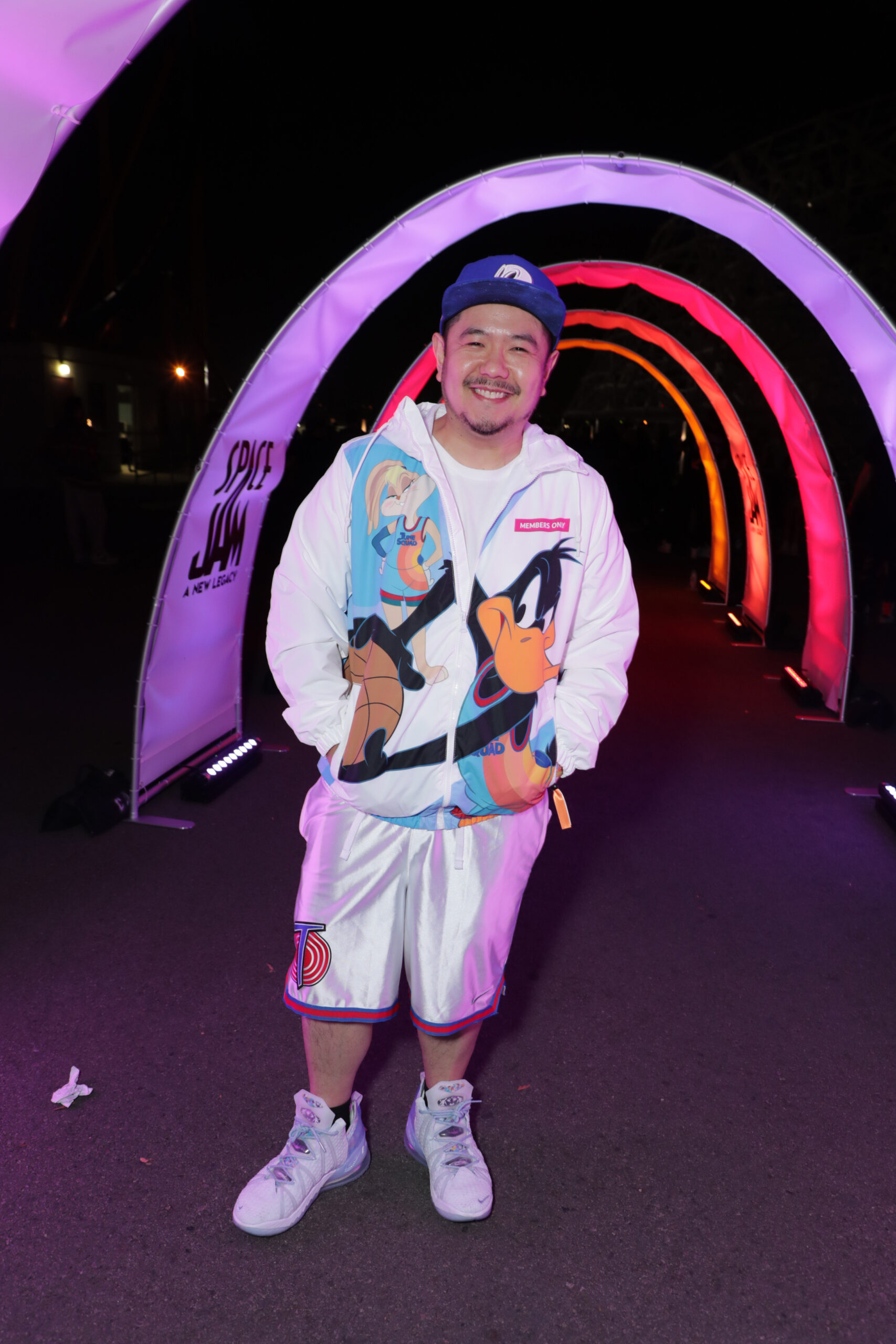 The film, largely pieced together during the pandemic, is visually splashy and overflowing with pop culture references — and cheesy at moments, as after all, it's supposed to be a family-centered film.
"My favorite part was just finally seeing it all come together. I think when you're behind the scenes, you see it in these various stages of production. But when you finally get to see these characters, living and breathing on the screen, moving around with the other actors and then you're sitting there going, 'Oh my gosh, I can't believe I'm a part of this.' So yeah, finally getting to see it in its entirety, was one of the most surreal and epic moments in my entire life, aside from the birth of my son, of course," Bauza said.
Though viewers may not see the man behind these characters, Bauza does not take the duty of representation lightly.
"We're living in this time where representation and multiculturalism [are] so important. For me to bear that responsibility of bringing these characters back to a generation from my heritage is an honor," he said.
"Space Jam: A New Legacy" is now playing in theaters and is available for streaming on HBO Max.