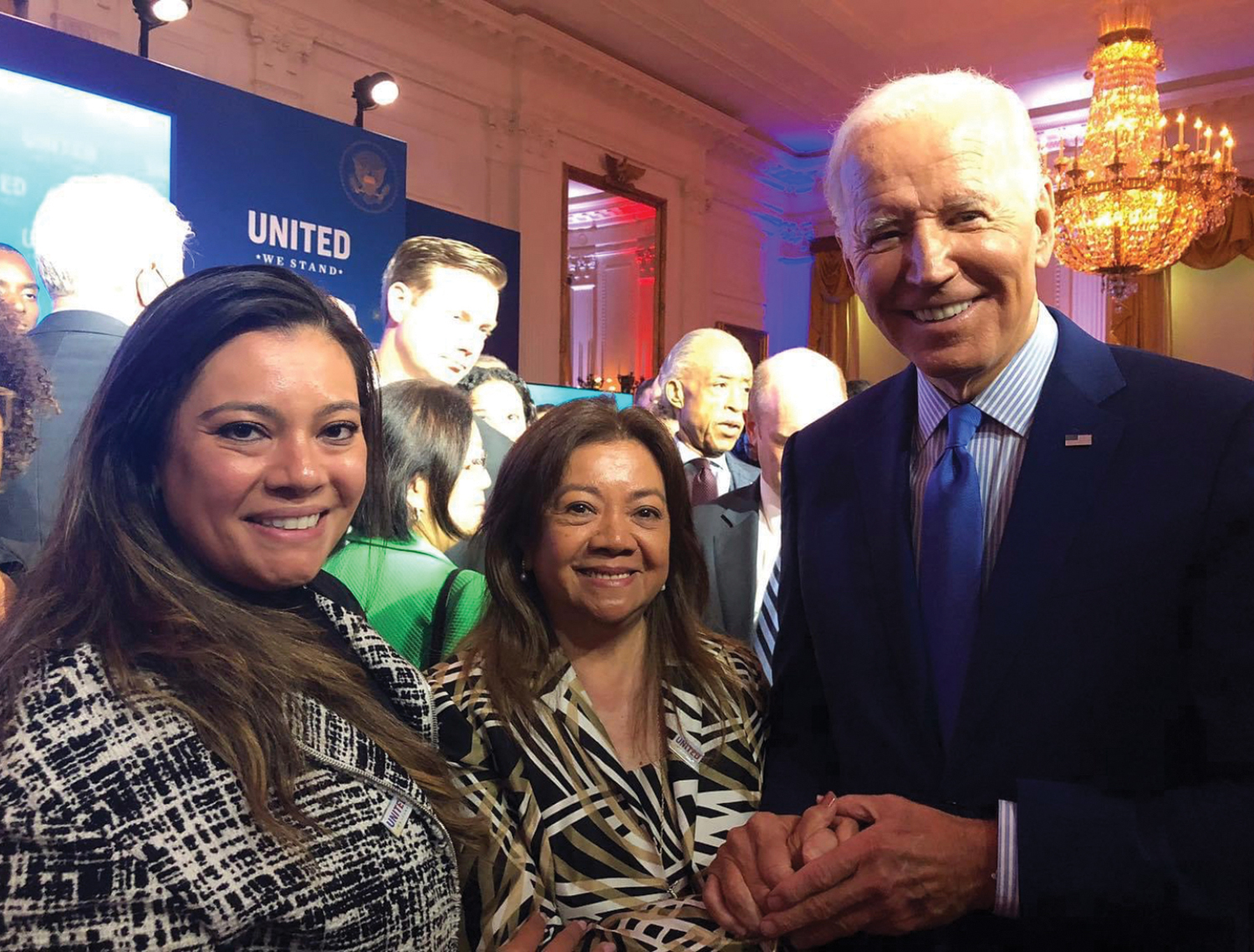 Most organizations take painstaking years to create while others are born out of personal horrible and heinous experiences.
AAP(I belong) is one of those, created as an aftermath of a vile hate attack that almost broke the spirit of a devout Catholic, Vilma Pardo Kari. Today, it is a safe space to share stories of racism, hate, and belonging.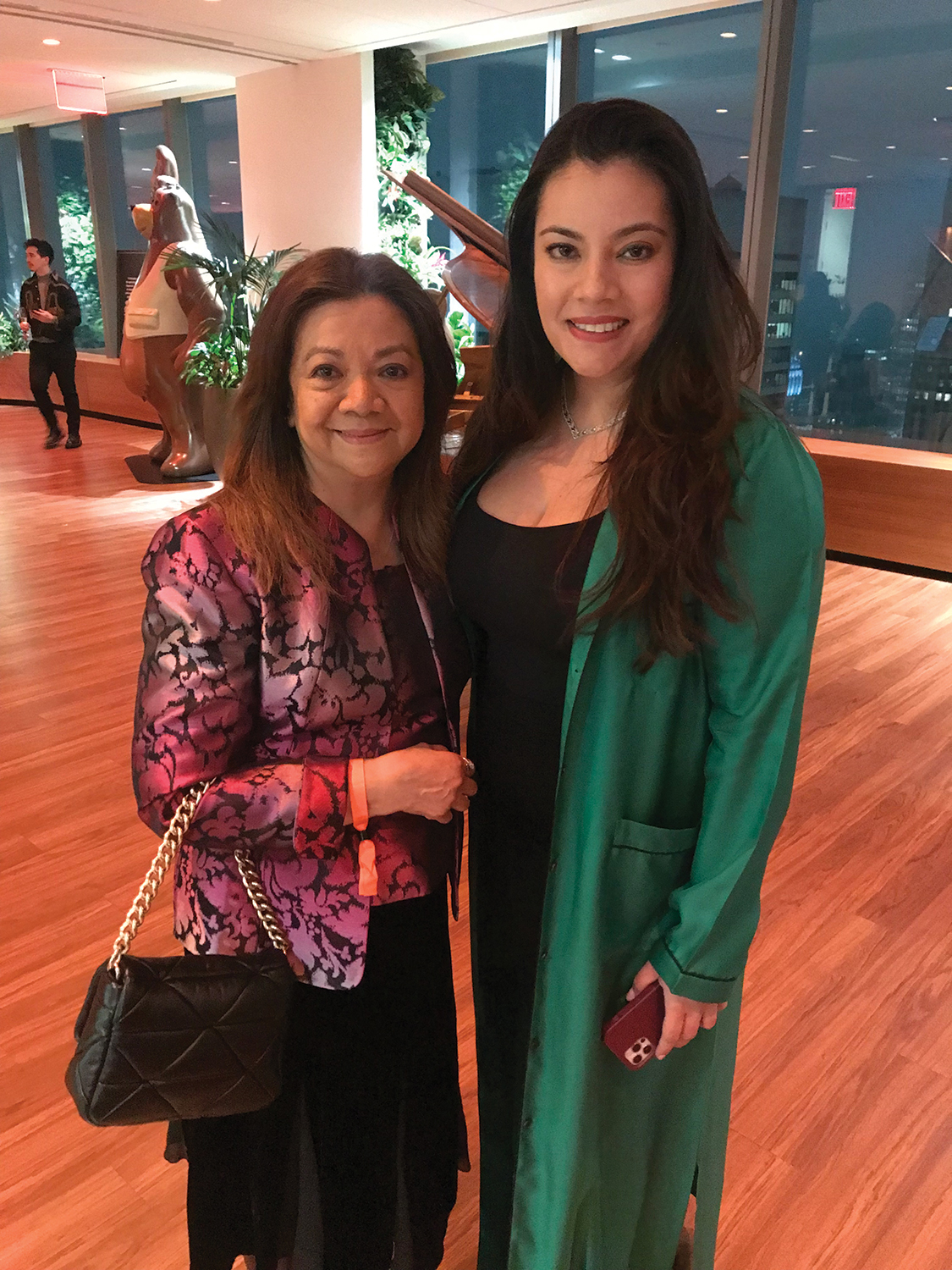 It was probably one of the most viral and brutal anti-Asian hate attacks in 2021, as the security video was shared by millions and became headline news across the world. Vilma was the victim who was reluctant to come out in the open out of hiya, the Filipino word for shame. She did not want her name to be associated with the story. She did not want the humiliation and the stigma of being a victim, she did not want her friends and relatives across the diaspora to know that it was her.
"I was ashamed of myself. I did not want my name to be out there, to be associated with that shame," Vilma recalled. "Then I finally came to the realization that all shame are not equal, that being a victim is not to be ashamed of."
"Many nights I would wake up in the middle of the night crying, asking God, 'Why me?'. I questioned my faith and asked Him 'What did I do to deserve this? What have I done to You?'," she shared. "The outpouring of love from complete strangers, friends, and family emboldened me. The messages of hope, prayers, well wishes, and support gave me the courage to be strong and do something."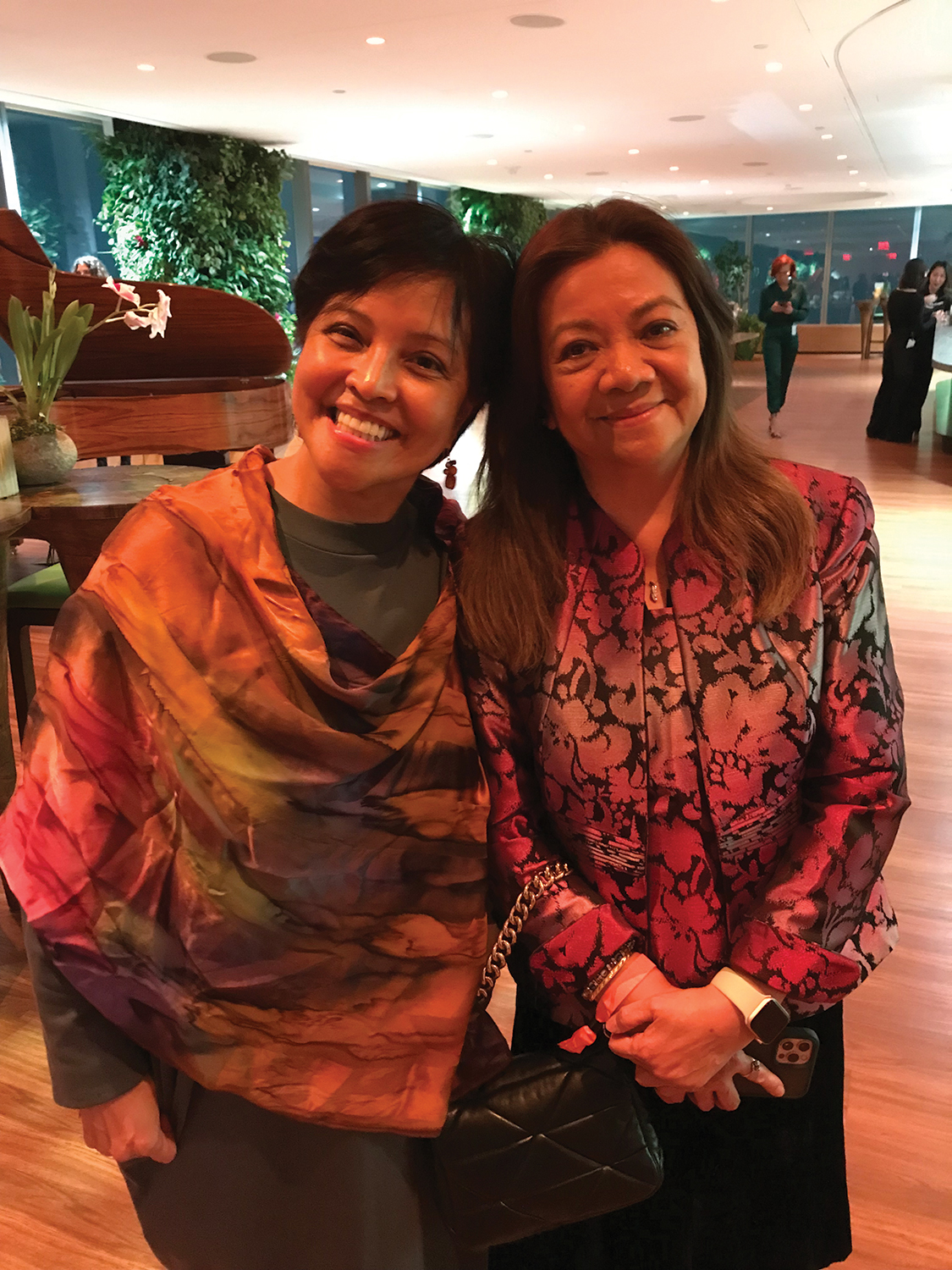 Liz was instrumental in convincing her mother Vilma to change her mindset and take back control of the narrative. She also told her that it was important for them to come out and express thanks to the countless people who have been sending messages of love, including financial support, through GoFundMe.
During the first few days after the attack, Liz established the account to raise funds for her mother's healing and recovery. She did not realize that it would become her source of strength as friends, relatives, and even complete strangers began sending heartfelt messages of support. What she realized was that it has become larger than the attack, that there was an opportunity to do something good out of this.
"Lying on that hospital bed, I pondered my mortality. I did not know the extent of my injuries, I just felt excruciating pain in my body and legs and I thought I was going to die," she recalled. "Was I ready to die? I did not want to leave the world like this so I said a little prayer and begged God to save my life."
The organization's name is a response to Vilma's attacker who screamed "F*ck you, you don't belong here, you Asian!" before hitting her multiple times.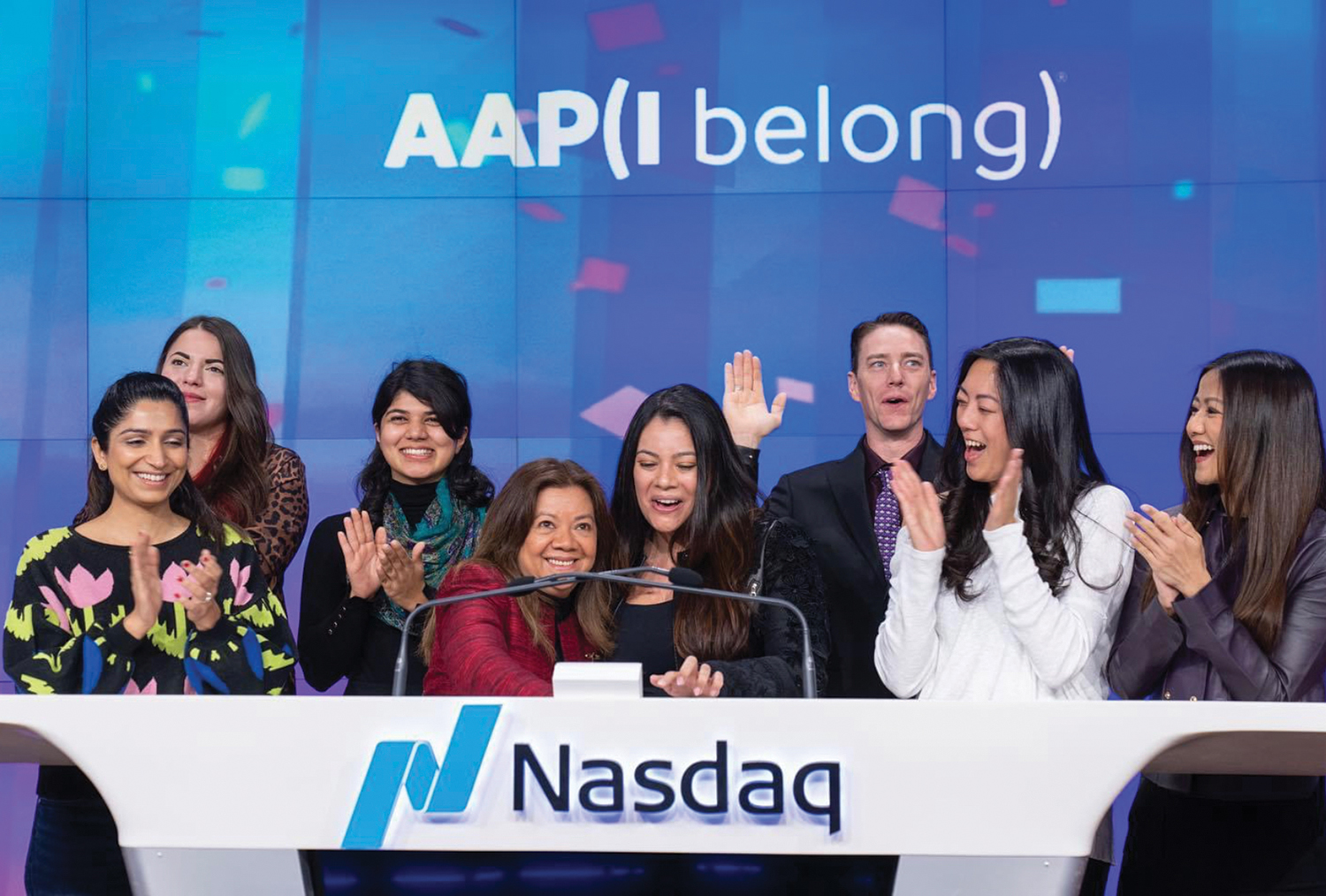 "Creating AAP(I belong) was a dream in itself," Liz told the Asian Journal. "I have been working a corporate job for many years and was beginning to feel the need to find a bigger purpose in life – then my mom's attack happened. AAP(I belong) manifested itself from the raw kindness and genuine care from the community."
The organization's immediate goal has been to create greater awareness of AAPI issues through open dialogue or self-reflection as a result of viewing the anonymous stories posted on their website. AAP(I belong), inspired by the powerful words that were shared with them on the GoFundMe account is now a platform where people continue to share anonymous stories of encounters with anti-Asian fear, hate, and ignorance.
"We hope that one day AAP(I belong) exhibitions will be held throughout the nation. As we plan and improve for future exhibitions, we also work to find new ways to connect with our community and encourage the story submission process," she added. "The more stories we continue to collect, the more exhibitions we can build out for the future."
The organization staged its first fundraising event in midtown Manhattan last week. Since it is a relatively new nonprofit organization, Liz and her team hoped that this event would help them collect the funds to support plans for future pop-up exhibitions and grow the team's infrastructure.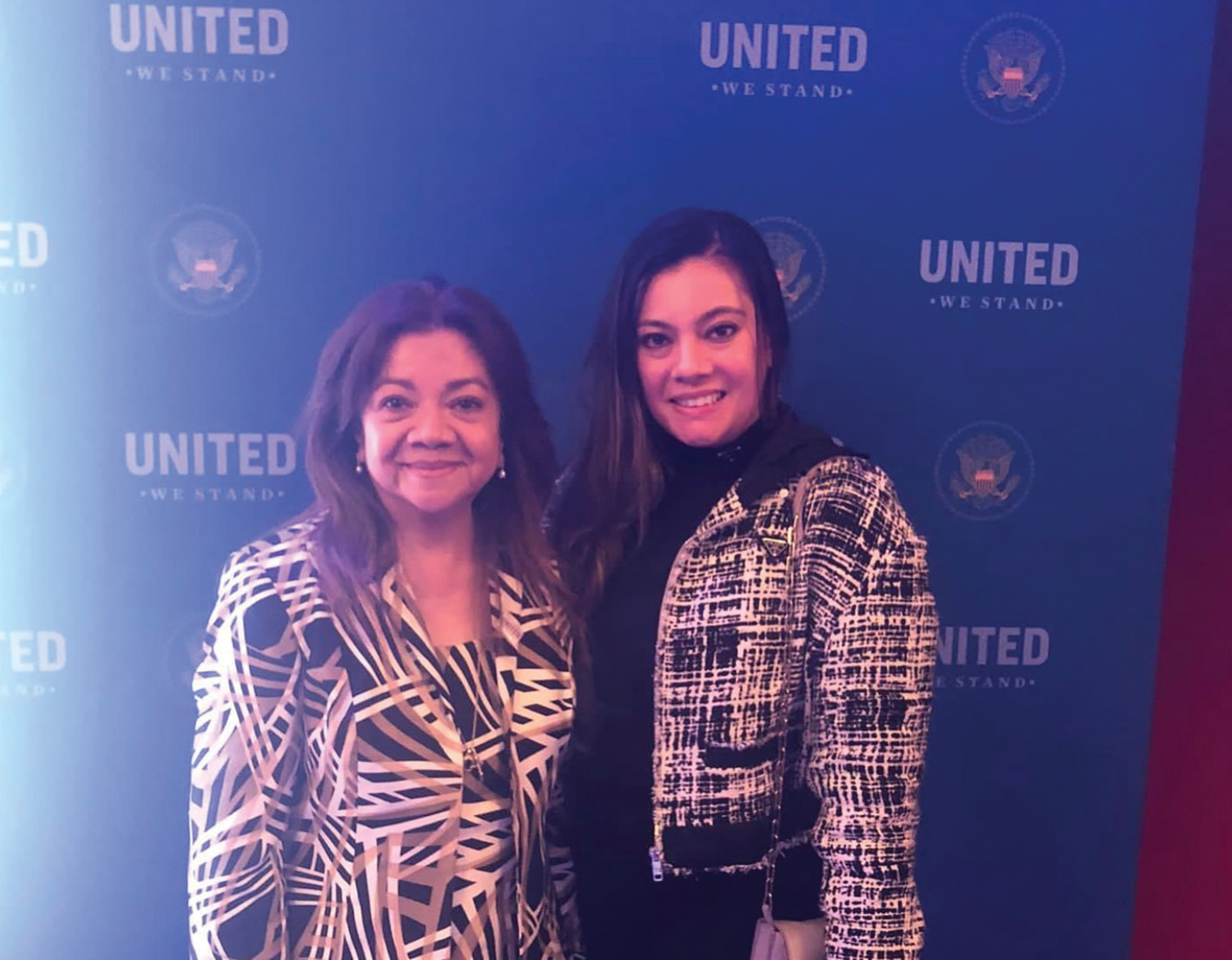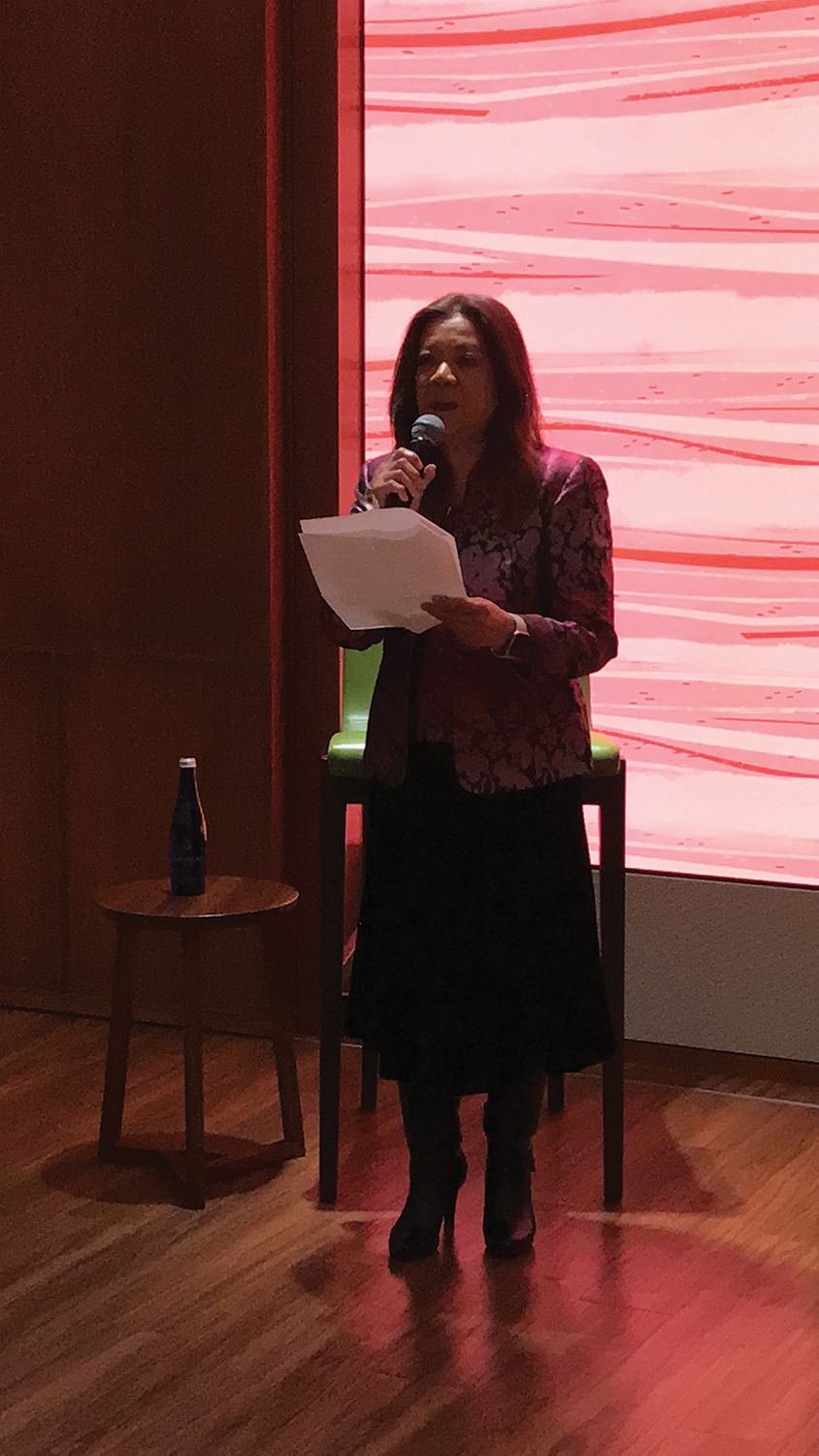 The event was also an opportunity to create greater awareness for the organization, although, for something that is very new, it has achieved a couple of feats that larger and older organizations haven't.
Last year, the White House invited Vilma to be a part of the White House United We Stand Summit which took place on September 15th, 2022.
As President Biden and his administration are calling for an end to hate-fueled violence in our country, they invited Vilma to join a panel to share her story as a survivor and her thoughts on how we can overcome hate. That was the first time where Vilma publicly talked about the vicious and brutal attack on her that morning of March 29, 2021.
Vilma and Liz rang the bell at the NASDAQ on Wall Street on Thursday morning, Jan. 19, raising the organization's visibility higher.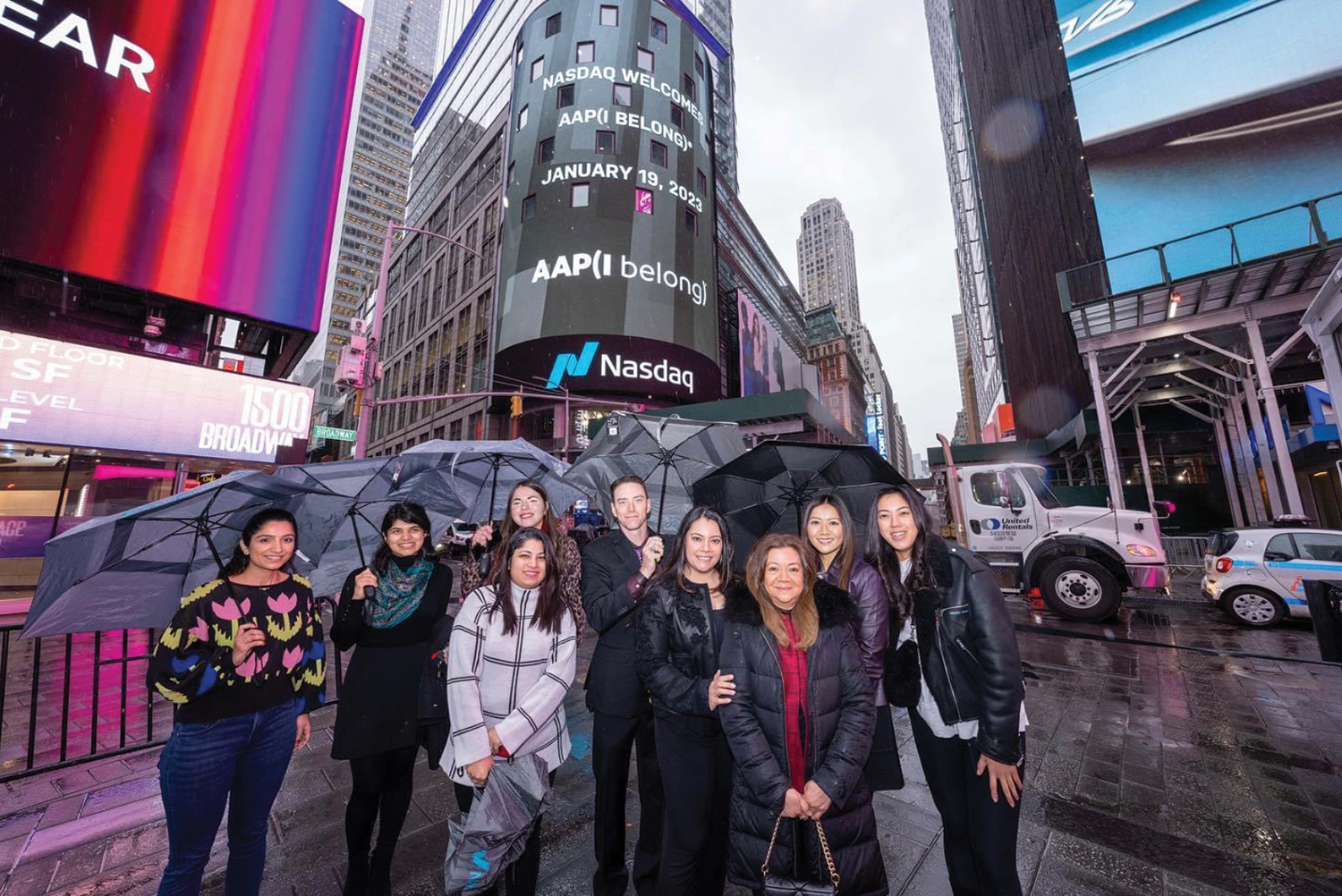 Liz says she feels humbled that she, her mom, and their team were able to transform something repulsive into a project that is full of hope and promise.
"I pray that our work is the rainbow following the storm of hatred. Each hateful attack and experience, while incredibly difficult to bear, can be a step forward to change," she said. "My mom and I hope that by continuing to expose our story, we can encourage others to not let their story end with hate."
Liz is also proud to have been able to create AAP(I belong) as a tribute to her mom and the brutal attack that she endured — forging a path to ensure that she will be known for more than just a "victim."
"There tends to be a stigma that comes along with being the target of a hateful word or action. Our platform encourages the exposure of these stories so that viewers can realize that they are joined to a larger community and feel more comfortable to share their experience," Liz explained.
"The anonymity of the platform is intentional and allows for a safe place for someone to take a first step to share part of themselves that they wouldn't have shared openly. During our exhibitions I would often hear, "That happened to me too," or, "Wow, I totally forgot about that," — recalling suppressed memories," she added.
In the end, what Vilma and Liz Kari envision is a platform where everyone belongs as they slowly transform the hurtful words yelled by Vilma's attacker into a platform where people from all walks of life learn from each other.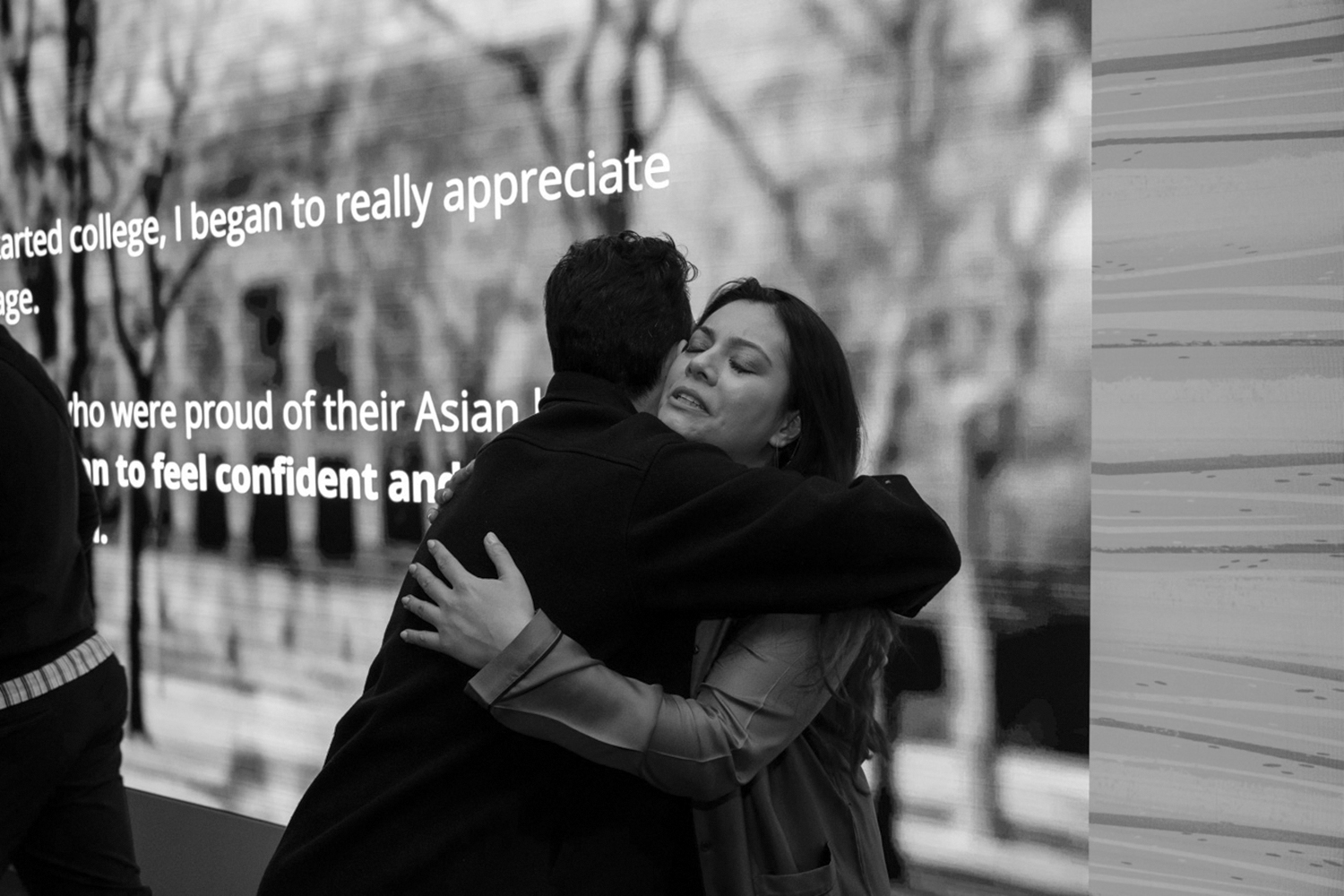 "Hate is hate — many stories are adaptable to other cultures by simply changing a derogatory term or cultural cuisine," Liz said. "We are hoping to create a community based on a sense of belonging through humanity, empathy, and compassion for our fellow man, no matter what they look like."