WHEN "Mano Po" comes to mind, one can easily remember the films produced by Regal Entertainment which was often shown during the annual December Manila film festival. The first film came out in 2002 produced by Regal Films matriarch Lily Monteverde.
There's a new television series airing on GMA Network that continues the engaging themes brought about by the films – "Mano Po Legacy: The Family Fortune."
The series is headed by Boots Anson-Roa, who shares screen time with industry veterans Maricel Laxa and Sunshine Cruz, as well as a host of upcoming actors and actresses including Barbie Forteza, Nikki Co, Darwin Yu, Rob Gomez, David Licauco, Dustin Yu and Casie Banks.
Sunshine is definitely happy to be in this TV adaptation of the popular movie series.
"This is a dream come true to me," Sunshine said in an article featured in the Philippine Star. "Before I would just watch it. I was always wondering, 'Why don't I get an offer to be a part of this movie?'"
She had no qualms about the demands of the role, including shortening her mane.
"So, when they asked me that I needed to cut my hair, even though I have had long hair since I started acting, I told them with no hesitation, 'Sure, if it's needed for that kind of hairstyle, I am game.' That's how excited I am," Sunshine recalled.
"To be able to work with my ninang Boots Anson-Roa, Ms. Maricel Laxa and these other fine young actors, it is really a blessing and an honor for me," she added.
On the other hand, Maricel Laxa feels that his is kind of a homecoming for her.
"I started in GMA," she said. "And then, when I was seen by Mother Lily in GMA Supershow, that's when she asked me and invited me to be a part of Regal Films. So, it's like returning to the good memories of my beginnings.
The award-winning actress added, "Having the chance to work with her (referring to Boots Anton-Roa) made me realize, 'Wow, I want to be that.' She inspired me again. I told myself, 'I never realized I'll be back, but I'm here and I wanna be just like her.'"
Of the young stars given the opportunity to become a part of the "Mano Po Legacy: The Family Fortune," Barbie Forteza said she could not believe her good fortune on landing a role on a beloved series.
"I was speechless," Barbie shared when her latest assignment was revealed to her. "We all know how popular the movies were and how 'Mano Po' became an integral part of the movie industry. To be a part of this now that it is in on television, I'm very proud and very honored."
Actors David Licauco and Nikki Co revealed they feel pressure to do well but are up to the challenge and will do their best.
"Actually, in every teleserye there's always pressure, just like in my last one (Heartful Café), which was also my first-ever lead in a teleserye. But with the pressure, I try to improve myself and my performance at work. When there's pressure I feel that it's the time you do better," Licauco explained, as he added that he found his character Anton a bit challenging as he is preoccupied with family problems.
Co, meanwhile, had to draw on a lot as his character Jameson is not even close to what he is in real life. "That was a challenge to me. I had to really prepare… grabe yung extent ng kasamaan ni Jameson. And then working with veteran actors, they were really welcoming. So, we created chemistry together," he stated.
According to series director Ian Loreños, the series posed quite a difference as opposed to doing it as a movie.
"Doing a serye is definitely different from doing a film. We tried to squeeze in everything we could push – in terms of quality, acting and story – to the small screen so that a wider audience could appreciate 'Mano Po'," he said.
The pilot episode of "Mano Po Legacy: The Family Fortune" aired on Monday, January 3, and was reported to have trended nationwide on social media.
* * *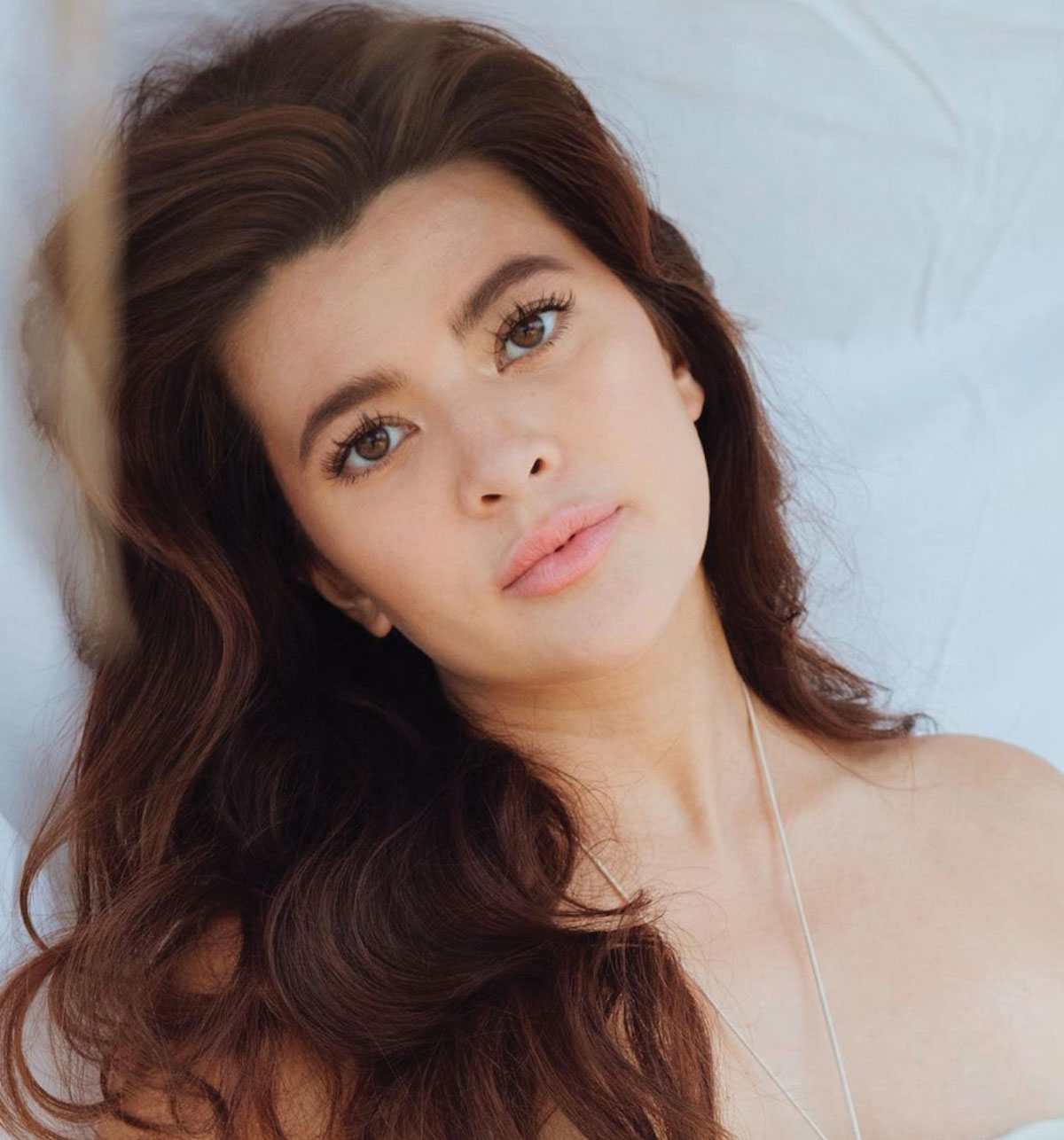 Miss World Philippines 2018 Katarina Rodriguez has issued an appeal to people who are donating used clothes to the victims of Typhoon Odette.
"Don't donate clothes you won't even wear. Just because they don't have anything does not mean they deserve the trash of other people," Rodriguez said in an Instagram post on Tuesday, January 4, as reported by various news outlets.
"Sorry but some of the donations we received were so dirty or had many holes in them. If there are holes in your clothes, do not donate them," she added.
The beauty queen also discouraged people from donating dirty undergarments.
"Also, don't donate your dirty panty or dirty underwear… If it's not wearable (essential) clothes, don't send it. Please donate appropriate clothing!!!," the post continued.
Rodriguez considers Siargao, which was devastated by the super typhoon, to be her second home. She had come to love the place when she was caught up in community quarantine in March of 2021.
The beauty queen is supporting various fundraisers and donation drives for typhoon victims in Siargao.