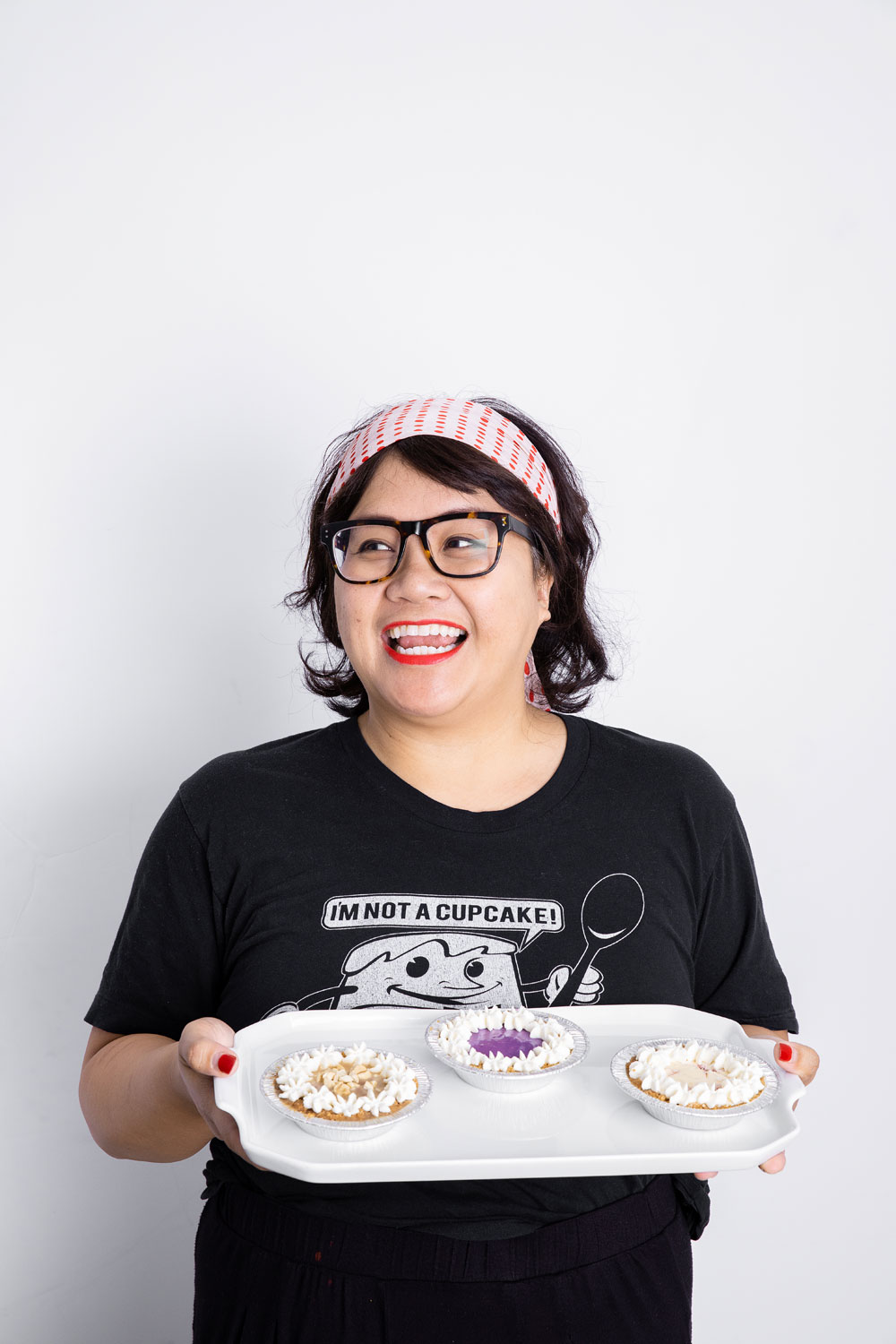 Super Bowl weekend to generate half a billion dollars
AS fans prepare for the upcoming Super Bowl LVI festivities on Sunday, Feb. 13, the entire Los Angeles County community is well aware of the significance of this year's game between the Cincinnati Bengals and the Los Angeles Rams.
It's not uncommon for a host city's team to make it to the Super Bowl, but because of the Rams' history in the city of LA — which had gone without a football team for decades — Sunday's game will be all the more meaningful.
But the Super Bowl is more than just a football game — it's also a platform for the city's business owners to capitalize and benefit from the nation's biggest sporting event of the year.
When the Los Angeles Super Bowl Host Committee (LASBHC) and the National Football League (NFL) began scouting for businesses to feature at the Super Bowl, they specifically sought out businesses in the greater LA area that are minority-, women-, queer-, and veteran-owned businesses from more than 30 different industries, according to a 2021 press release from LASBHC.
Among the thousands of applications to the Super Bowl Business Connect program, only 150 businesses from the greater LA area were selected, including the beloved bakery Creme Caramel LA.
The Filipino bakery based in Sherman Oaks is known for its decadent custards, leche flan, bread pudding, and other Filipino American-inspired desserts, and has been a pioneer in the Filipino food movement since opening up in 2010.
According to Creme Caramel LA owner Kristine de la Cruz, the business had applied and then was invited to be part of the SoFi Stadium VIP Tailgate Party, an exclusive tailgate celebration to be held before the game.
"It's an invite-only event, but an exciting opportunity for us to be a part of the special day," de la Cruz told the Asian Journal in an email. "We're excited and honored to represent our culture through our food and share it on a national stage."
Though de la Cruz said that they weren't able to announce what they would be serving due to a non-disclosure agreement, she said that the Creme Caramel LA retail shop in Sherman Oaks is expanding and will have new offerings.
Every year, the Super Bowl host city is expected to generate revenue due to the increased tourism, and according to city officials in Inglewood where SoFi Stadium is located, the massive event is expected to bring in $500 million to the region's local businesses.
"The Super Bowl means millions of dollars in economic benefits for the city, bringing thousands of out-of-town visitors — and their credit cards and cash — to our local hotels, restaurants, entertainment venues and retail businesses," Inglewood Mayor James Butts said at a press conference this week.