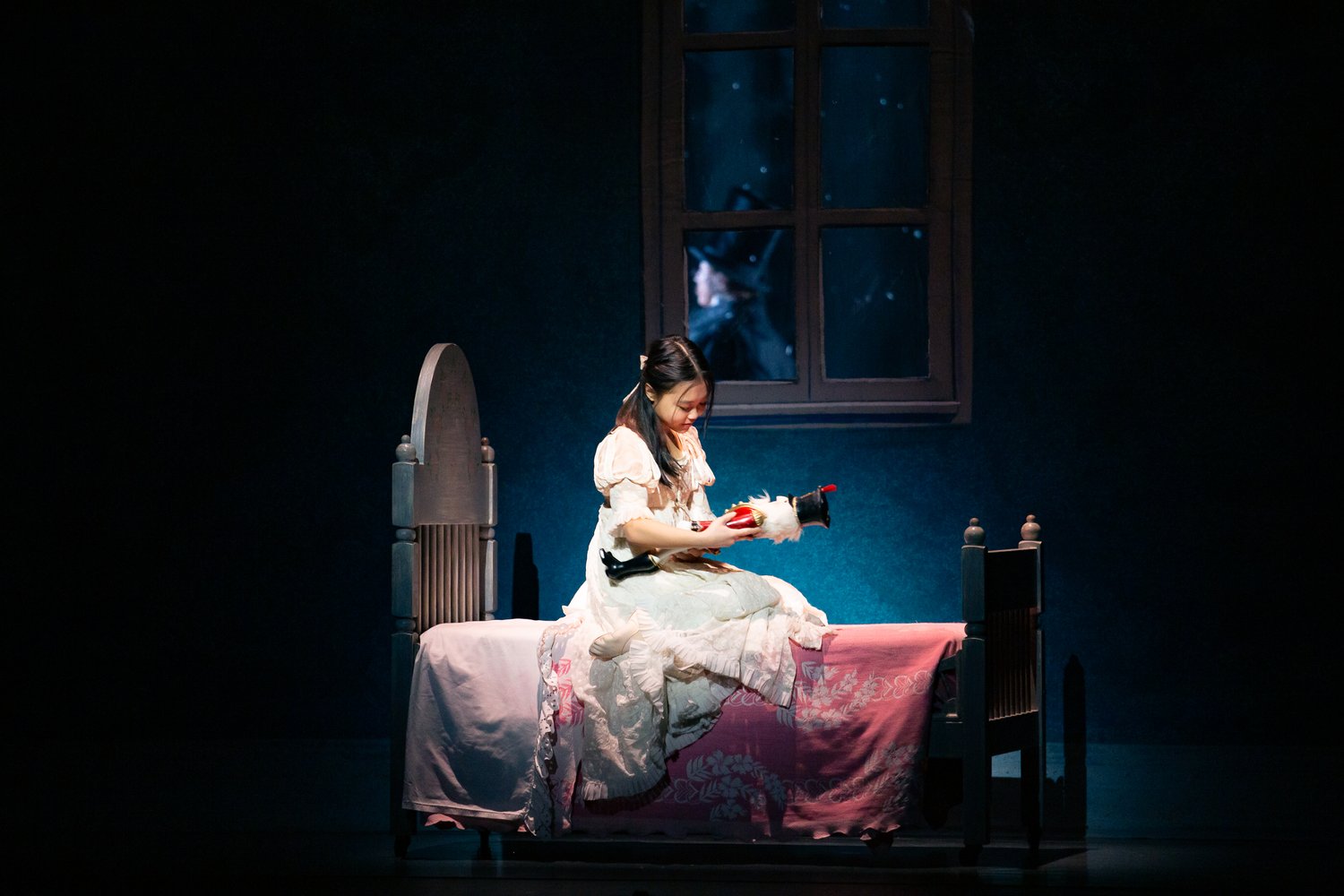 YOUNG Filipina American Trinity Mijares knew she wanted to become a ballerina at the age of 3 after watching her first live performance of "The Nutcracker."
Last year, she performed with the American Ballet Theatre (ABT) as Clara in Alexei Ratmansky's The Nutcracker under the direction of Artistic Director Kevin McKenzie and Regisseur Susan Jones. She auditioned again and is honored to be cast as she reprises her role as Clara this coming December.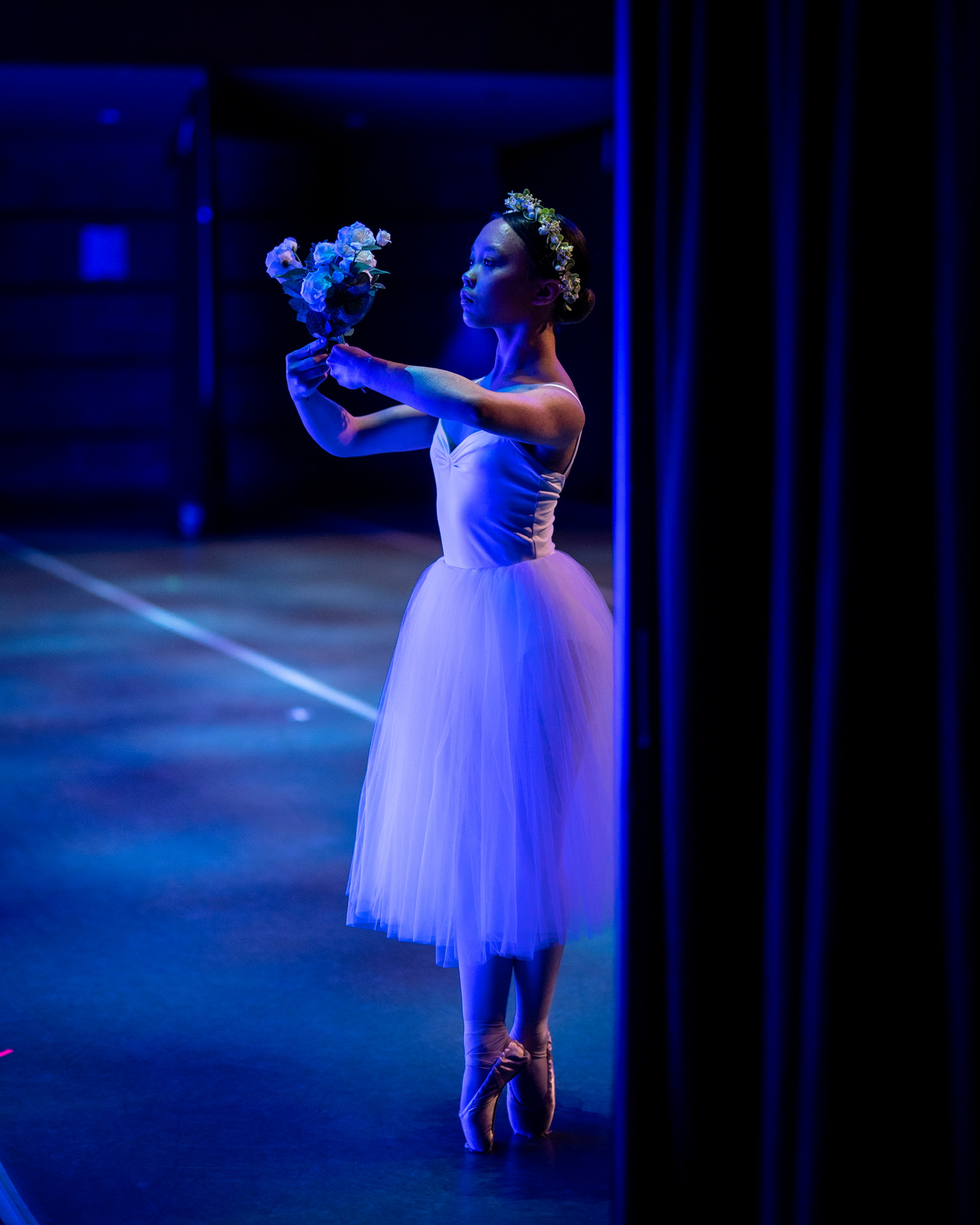 Mijares, who now resides in Costa Mesa, California, began training and dancing at the age of 3. At 13 years old, she moved to Southern California to advance her ballet training and joined the Pre-professional program with American Ballet Theatre (ABT) William J. Gillespie School at Segerstrom Center for the Arts under Director Ms. Alaine Haubert. After the pandemic with the hiatus of large gatherings and live performances, her dream of dancing not only as Clara but with a world renowned professional ballet company became within reach.
Hundreds of hopefuls audition every year to be Clara in many local and professional companies, but only a handful gets selected each year. In 2021, she auditioned for American Ballet Theatre's (ABT) "The Nutcracker." She was cast for the coveted children's principal role of Clara, making her dream as a little girl come true.
"It's a dream come true! I've always wanted to be Clara ever since I was 3 years old. It's always so exciting to perform on stage, but performing with a professional ballet company and dancing with professional ballerinas is so surreal," shares Mijares.
The young dancer aspires to be a professional ballerina and trains four hours a day, six days a week at the pre-professional level. She has attended summer intensives and programs in New York and California with American Ballet Theatre, Kaatsbaan, Complexions Ballet, Alvin Ailey, and was awarded a scholarship for Bolshoi Ballet Academy SI. She enjoys dancing other styles such as modern, contemporary, lyrical, jazz, character, musical theater, and hip hop, but classical and contemporary ballet is her passion.
She also likes to dabble in creating her own choreography. She continues to work hard and have fun honing her craft to share her love of dance and bring joy to others, especially to all the little girls who dream of being Clara.
Her advice to anyone who wants to be Clara, or anything in life, is "If you want it, go for it!" Trinity knows it takes hard work, discipline, and determination to reach her goals and dreams, and not be afraid of rejection and failure. "I learned to just put myself out there and go for opportunities," she says.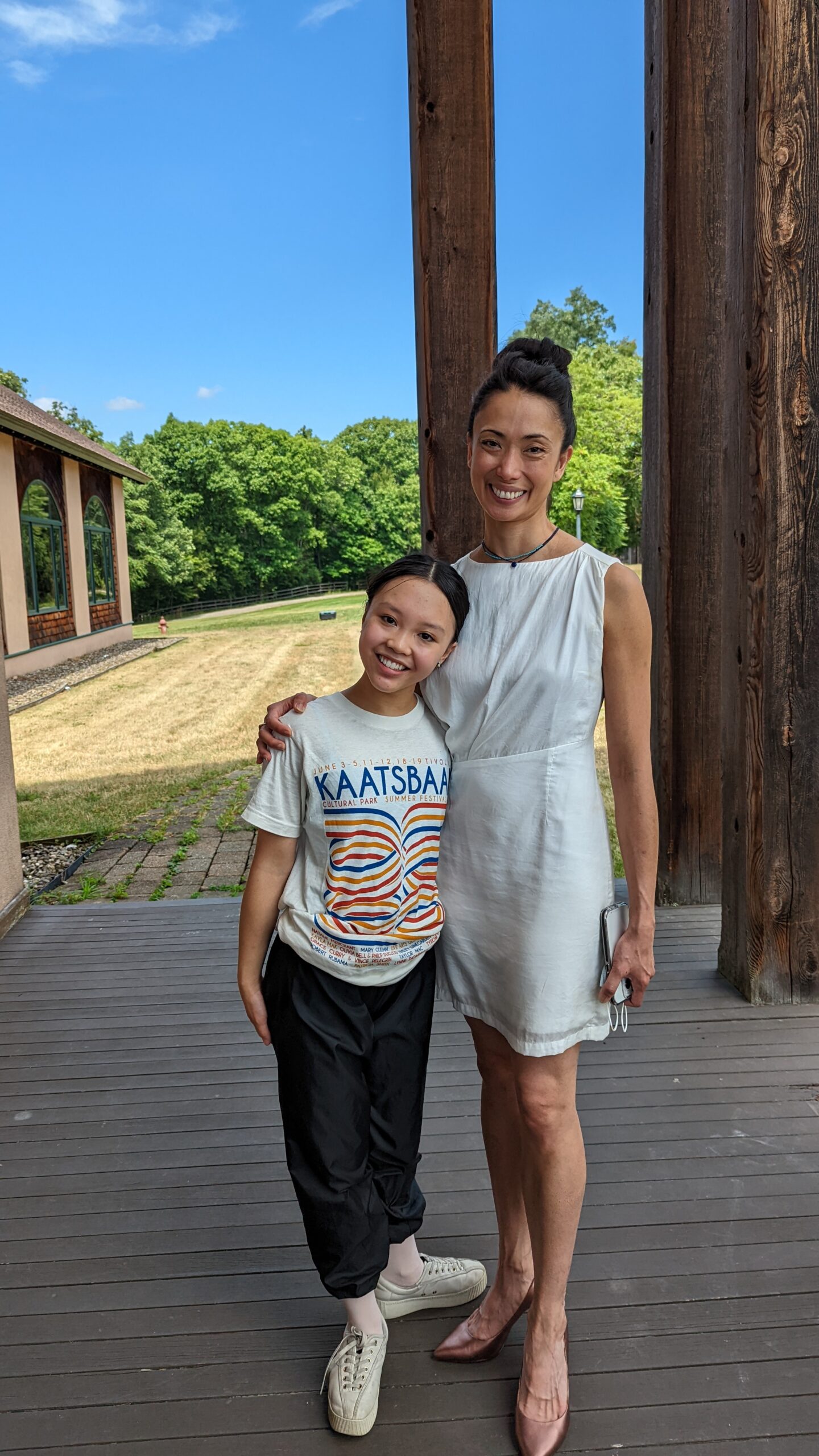 This past summer Mijares had the privilege to have worked and trained with one of her biggest role models and inspiration Stella Abrera, the first Filipina American principal ballerina with American Ballet Theatre (ABT). Abrera says about Filipino dancers, "In general, I'd say there's a wonderful musicality and innate sense of artistry in Filipino dancers."
As a Filipina American, Mijares is proud of her heritage and understands how Filipino representation is important and inspires her and others to continue pursuing and working towards their dreams. The talent and skill of Filipino Americans are more and more recognized and promoted to principal, the highest rank within a professional ballet company.
Some Filipina American principal ballerinas include Stella Abrera with American Ballet Theatre, Noelani Pantastico with Pacific Northwest Ballet, Angelica Generosa with Pacific Northwest Ballet, Lia Cirio with Boston Ballet, and others ascending their positions. Through their example of dedication and perseverance, Mijares passion and love of dancing inspires her to work hard to achieve her goals and dreams. She hopes to become one of them. She is grateful for the continued support from her Filipino community.
American Ballet Theatre's The Nutcracker returns to Segerstrom Center for the Arts in Costa Mesa, California. American Ballet Theatre and its professional dancers travel to California from New York to perform Alexei Ratmansky's The Nutcracker. The show runs from Dec 9-18, 2022. Tickets are now available at www.scfta.org/events/2022/the-nutcracker.