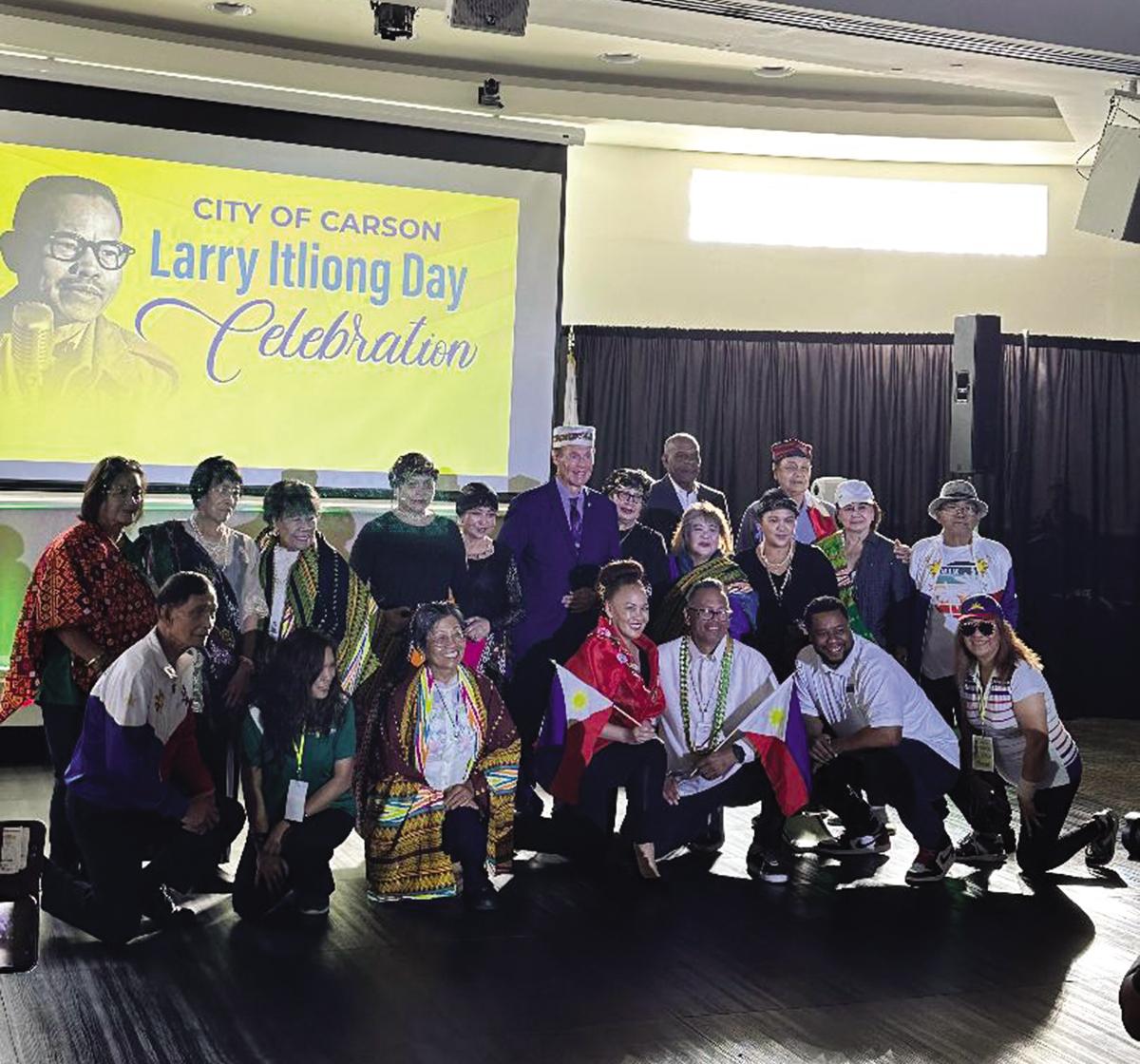 THE City of Carson came alive with the spirit of unity and cultural celebration as residents gathered to commemorate Larry Itliong Day, dedicated to the late Filipino American labor leader.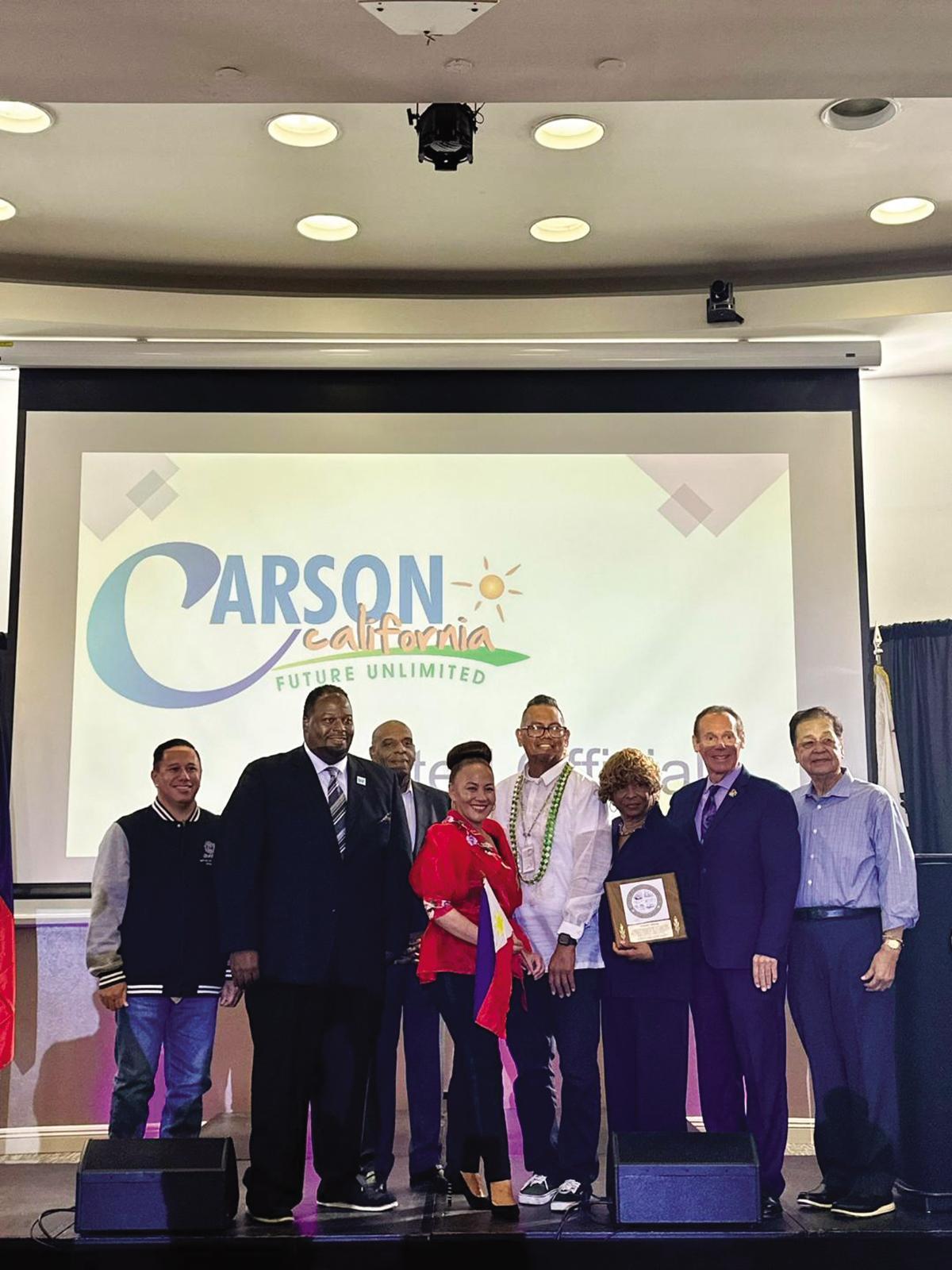 The event, held at Carson Event Center on October 28, was attended by esteemed guests Mayor Lula Davis-Holmes, Councilmembers Cedrick Hicks, Sr. Jim Dear, Arleen Bocatija Rojas, and Johnny Itliong and Elito Santarina. The occasion was a testament to the city's commitment to honoring the contributions of Larry Itliong how he encouraged unity within the community.
Larry Itliong, a prominent Fil-Am labor leader and organizer, played a pivotal role in the American labor movement as he advocated for the rights of Filipinos and other farmworkers. His legacy continues to inspire generations, and the City of Carson proudly joined the nation in recognizing his invaluable contributions.
Mayor Lula Davis-Holmes, in her address, expressed the significance of Larry Itliong Day and its relevance to the diverse fabric of Carson. "Larry Itliong's dedication to justice and equality resonates deeply with our community," she remarked. "Today, we come together not just to celebrate a historical figure, but to reaffirm our commitment to unity, diversity, and the principles that Larry Itliong stood for."
Councilmembers Cedric Hicks, Sr., Jim Dear and Arleen Bocatija Rojas, echoed these sentiments, emphasizing the importance of cultural awareness and appreciation. "As we celebrate Larry Itliong Day, we honor the rich tapestry of our community. It's essential that we recognize the contributions of individuals like Larry Itliong, who have paved the way for a more inclusive and equitable society."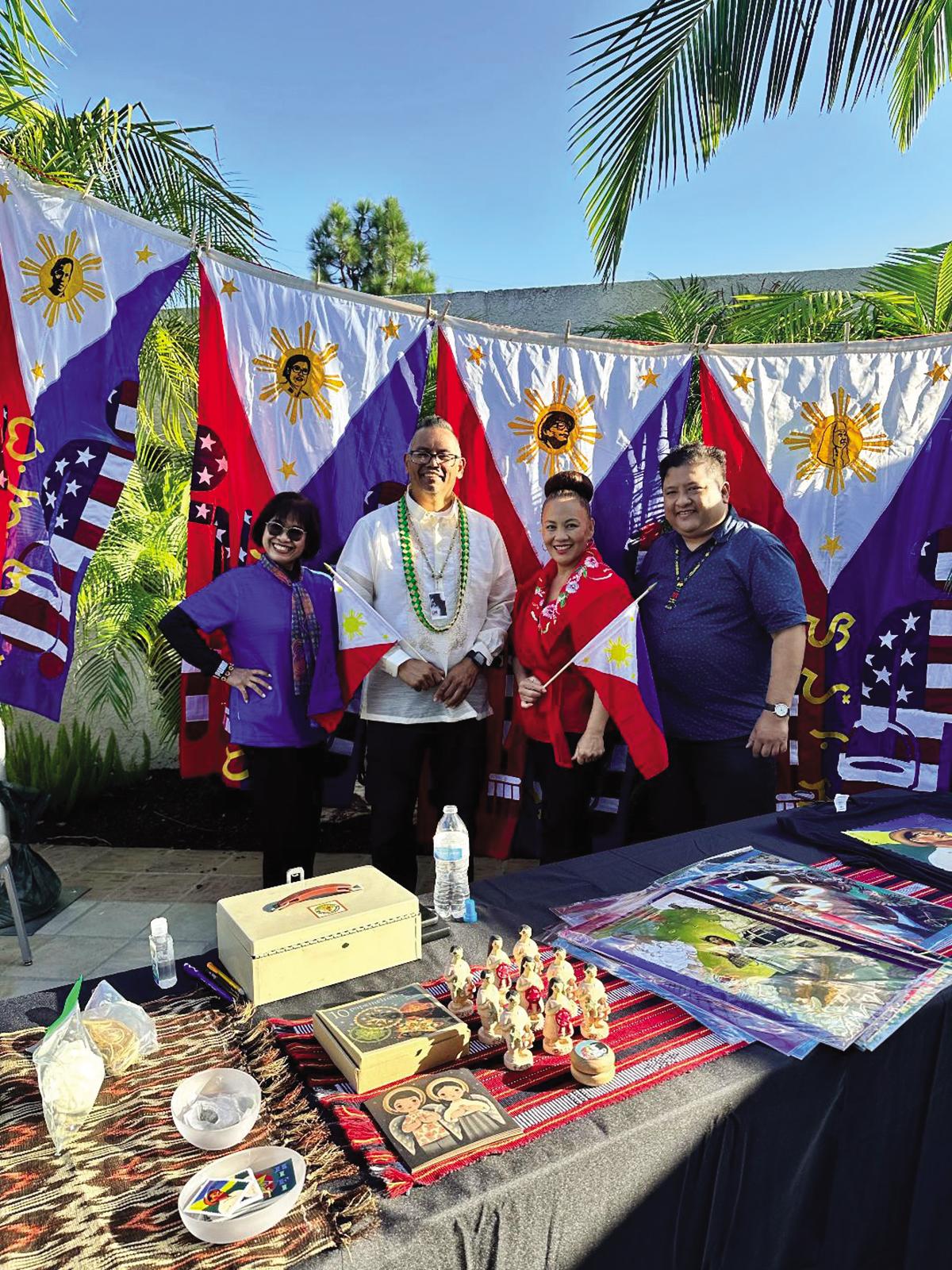 Elito Santarina also spoke passionately about the significance of the day and the need for continued efforts to promote diversity and understanding in the community.
The celebration featured various cultural performances, exhibits, and educational activities, providing an opportunity for residents to learn more about Larry Itliong's life and legacy. The event also included the unveiling of a commemorative plaque in honor of Larry Itliong, a lasting symbol of the city's commitment to preserving and promoting cultural heritage.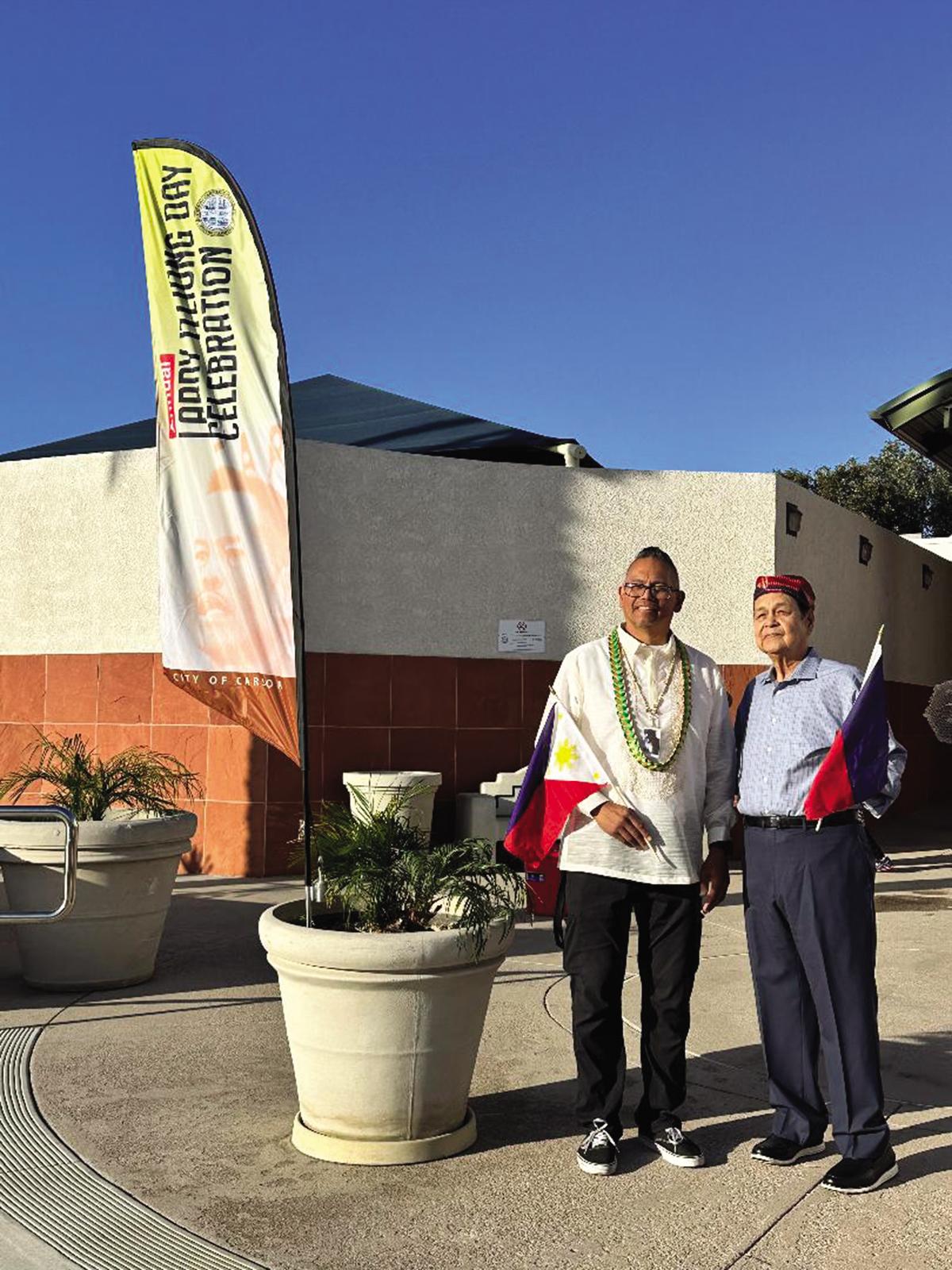 Johnny Itliong, son of Larry Itliong, expressed his gratitude for the community's support and recognition. "It is heartening to see the City of Carson come together to honor Larry Itliong. His legacy lives on through events like these, fostering understanding and unity among our diverse community," Johnny Itliong described.
The Larry Itliong Day celebration in Carson exemplified the city's dedication to acknowledging the rich contributions of individuals like Larry Itliong and the fostering of an inclusive and harmonious community. As the day concluded, attendees left with a renewed sense of pride in their community and a commitment to continue embracing diversity and promoting cultural understanding. n