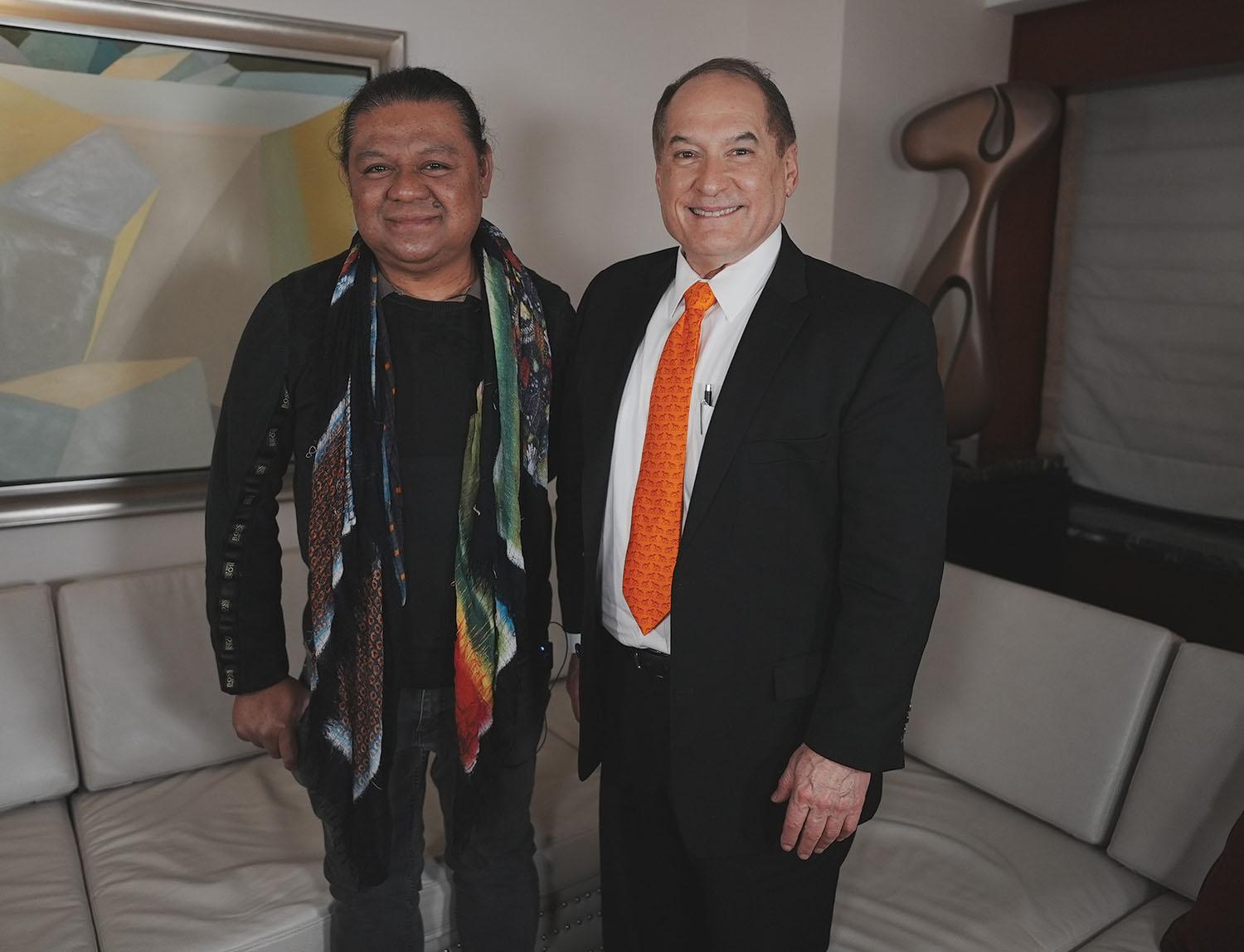 DON Tagala, the award-winning reporter on TFC News, desperately wanted his mother, Vinia, to come to the U.S. because his sister, Almira, became critically ill in 2019.  His mother could be there for her children for emotional support and to make crucial life-decisions.
The hospital where Almira was on life support even emailed the U.S. Embassy explaining the circumstance and requesting for a visitor's visa for Vinia. However, the Embassy instructed the hospital to go through the normal process.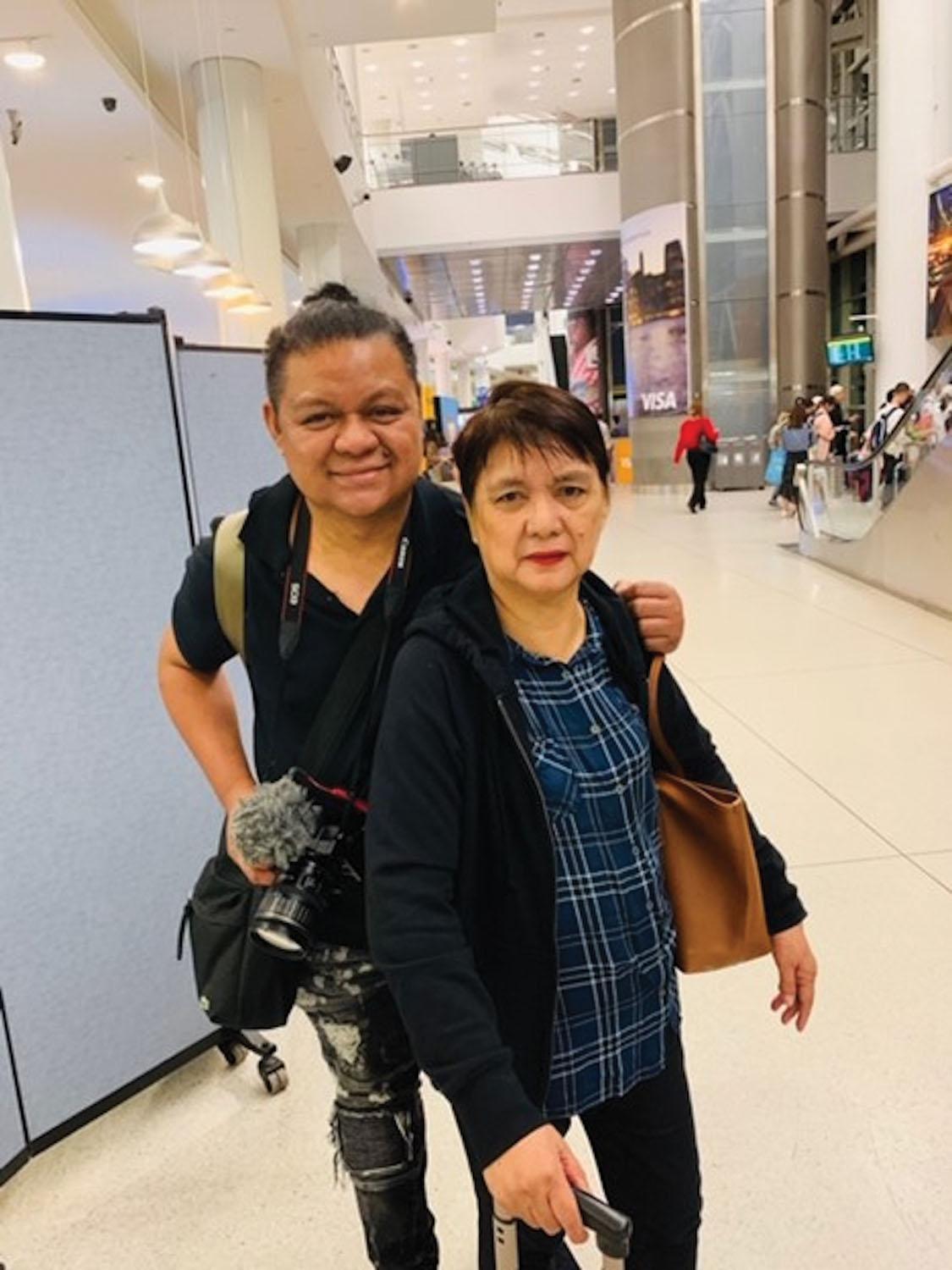 Time was running out, so Don went to leading U.S. Immigration Attorney Michael J. Gurfinkel to seek his assistance and expert advice. Confident that Vinia would abide by the terms of her visa and return to the Philippines, Atty. Gurfinkel immediately sought an emergency visitor visa and expedited interview, so Mommy Vinia could arrive in the U.S. as soon as possible.
Unfortunately, while all preparations were going on, Don's sister passed away on June 24. The visitor visa application was updated, asking the Embassy to still expedite the visa to now enable Don's mother to attend the funeral, instead of the original request to visit Almira at the hospital.
Atty. Gurfinkel was able to secure an emergency interview on June 26 (where the earliest available appointment would have normally been August 13) and an expedited visa was also issued the same day.
On June 28, 2019, Mommy Vinia arrived in New York, four days after her daughter passed on. She was able to attend the funeral and be there for Don.
While it was a bittersweet reunion for Don and his mother in the U.S., it is important to know what to do and where to seek help if an emergency arises.
Watch this brand-new episode of "Citizen Pinoy" on Sunday, April 30 at 6:30 PM PT (9:30 PM ET) through select Cable/Satellite providers, right after TV Patrol Linggo. Citizen Pinoy is also available on iWantTFC. Viewers may download the free app.
(Advertising Supplement)