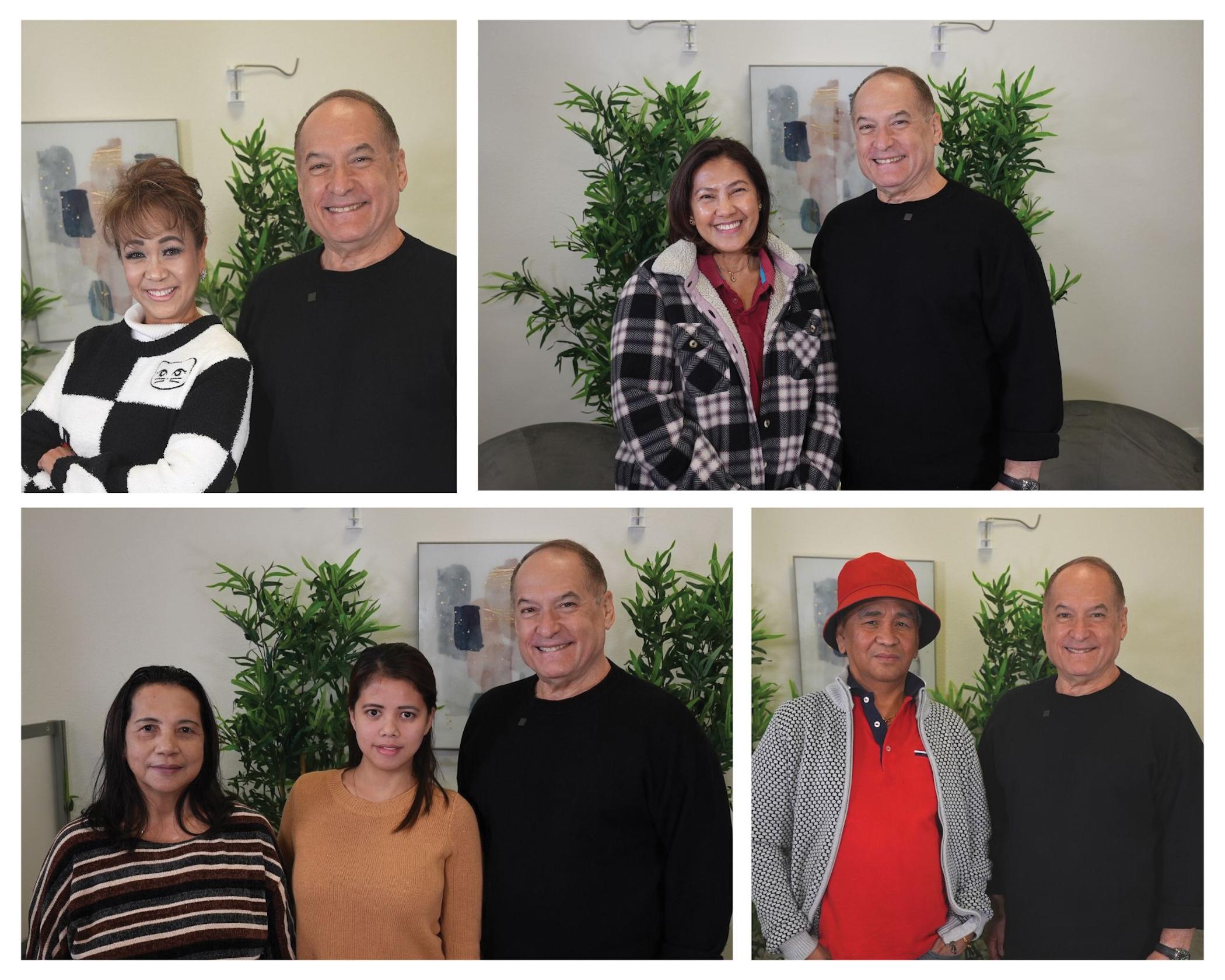 LEADING U.S. Immigration Atty. Michael J. Gurfinkel continues to answer immigration questions from Pinoys who made the trek to Radiant Beauty Skincare Med Spa in Las Vegas. It can be said that the place where one goes to get clearer skin also became the venue to get clearer answers to their immigration concerns for that day.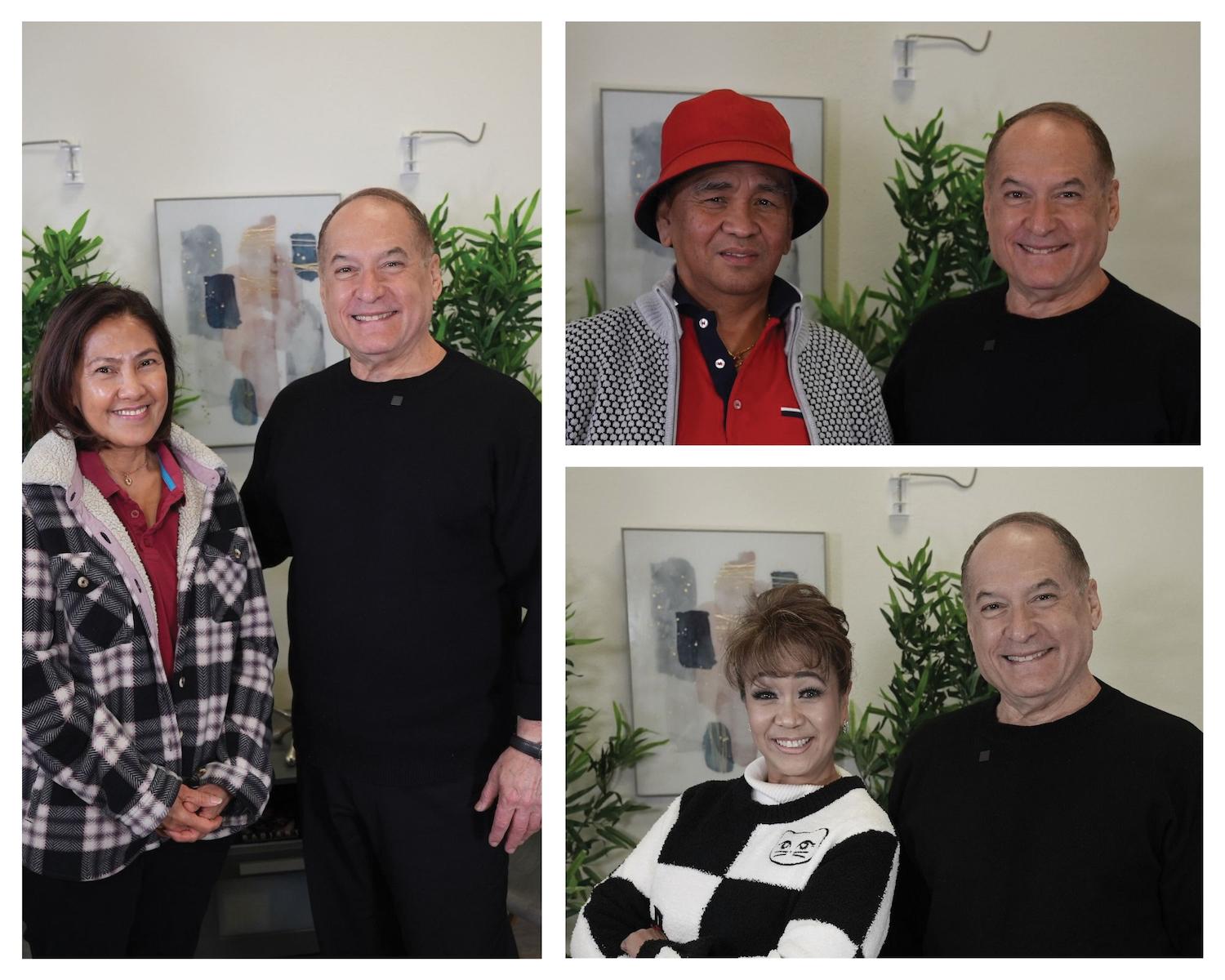 Roland wants to know if his wife can petition her half-brother.
Rowena wants to petition a housekeeper from the Philippines. She needs to know what the requirements are and how long the process will take.
Cora, who is a green card holder, would like to petition her six siblings. She wants to know if it is better for her to become a U.S. citizen first.
Jessica, who came to the Q and A session with her mother, Marosa, wants to know why it is taking so long for her siblings to get an interview date at the U.S. Embassy in Manila even if they are already Documentarily Qualified.

Jessice (center) and her mother, Marosa, (left) asked Atty. Gurfinkel (right) about a delay in her siblings' Embassy interview.
Tune in to Part 2 of "Your Tanong, My Sagot," with Kapamilya from Las Vegas, Nevada on an encore episode of "Citizen Pinoy" on Sunday, March 5 at 6:30 PM PT (9:30 PM Eastern Time through select Cable/Satellite providers), right after TV Patrol Linggo. Citizen Pinoy is also available on iWantTFC. Viewers may download the free app.
(Advertising Supplement)