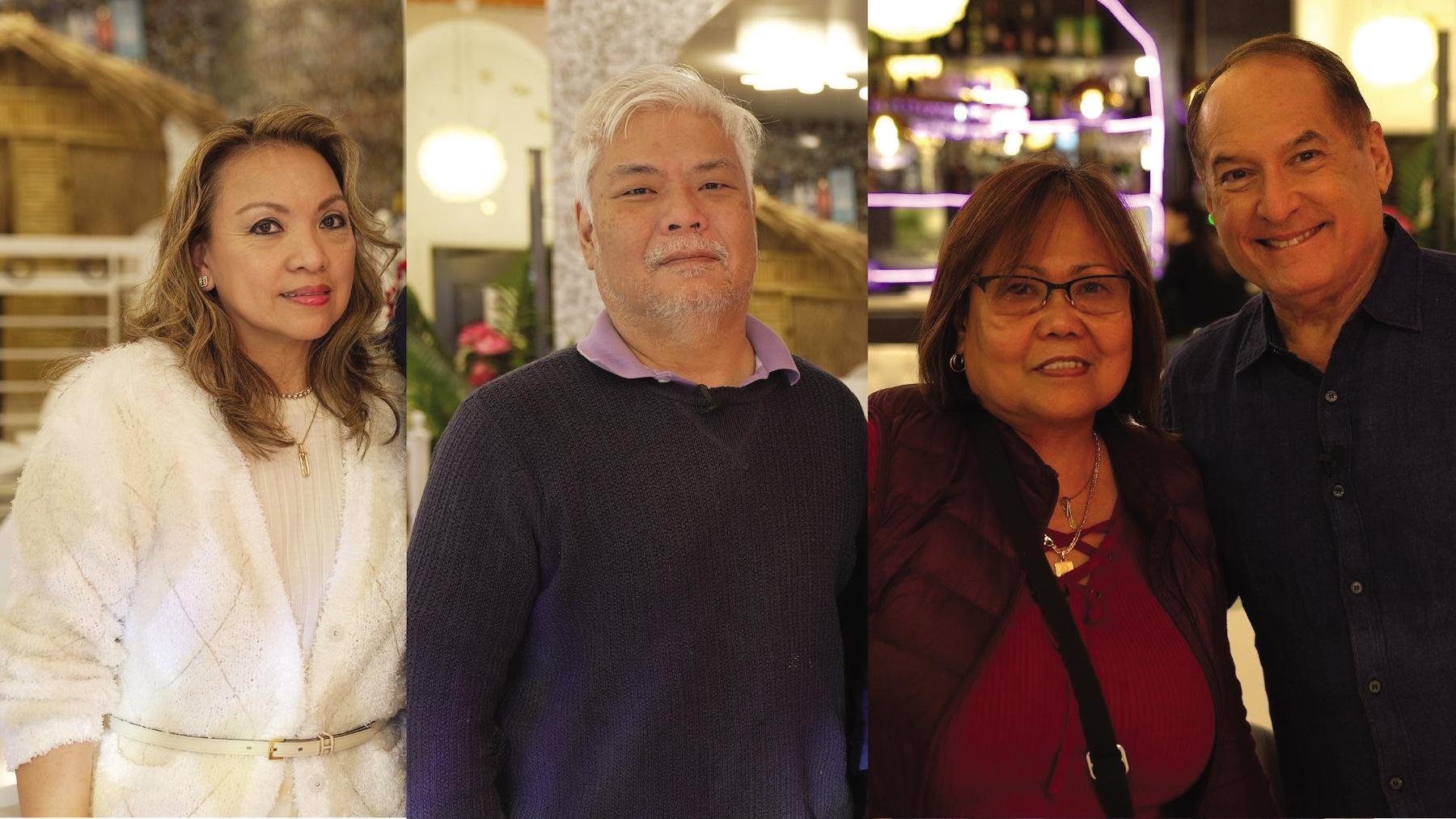 LEADING U.S. Immigration Attorney Michael J. Gurfinkel and the Citizen Pinoy team head to Little Manila in Woodside, Queens, New York to talk to Kapamilya who ask immigration questions in Citizen Pinoy's latest edition of "Your Tanong, My Sagot."
Woodside is one of the neighborhoods with the largest Filipino population in the state of New York. The area is known as "Little Manila" because of the many Filipino businesses, like Kabayan Bistro, a popular Filipino restaurant, and Max's Restaurant, where Citizen Pinoy's Atty. Gurfinkel answered questions from the guests.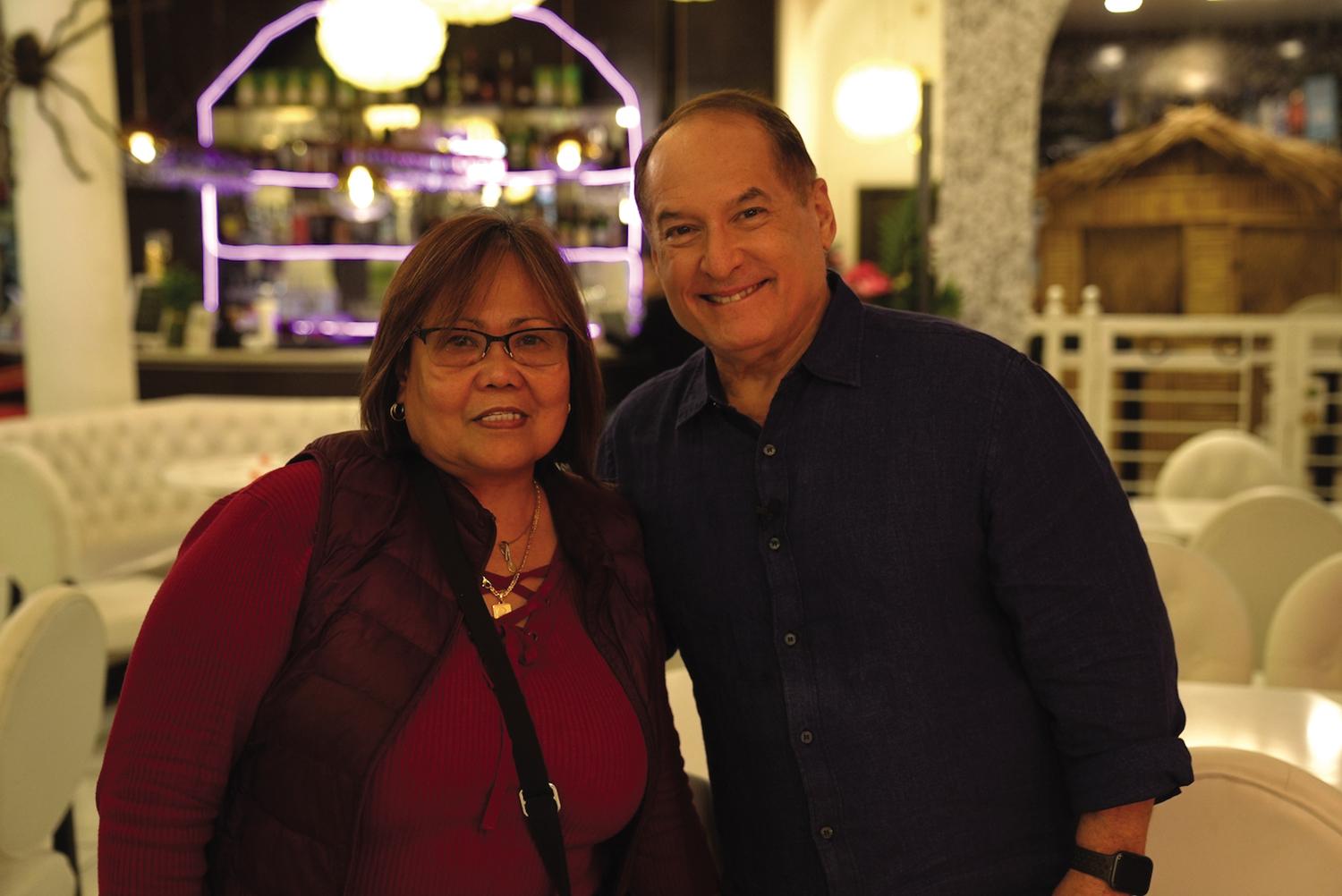 Lorna was petitioned by her employer back in 2007. To date, she has not yet received her green card and she is worried because her employer is now 94 years old. She wants to know what she can do to get her green card.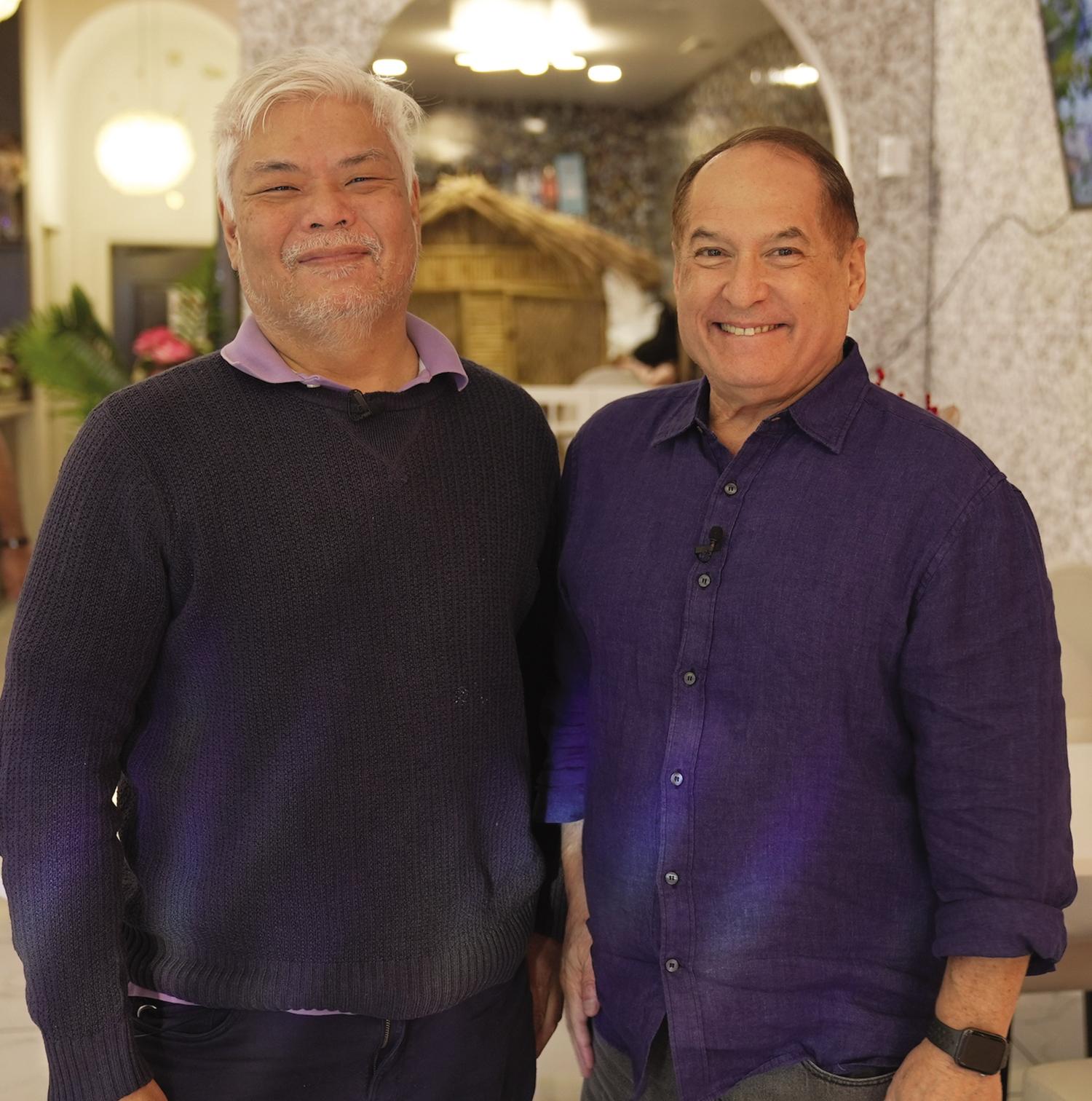 Kerwin shared that in their third year of marriage, he and his wife filed their joint petition. Kerwin wants to know why it is taking a long time for his green card to arrive.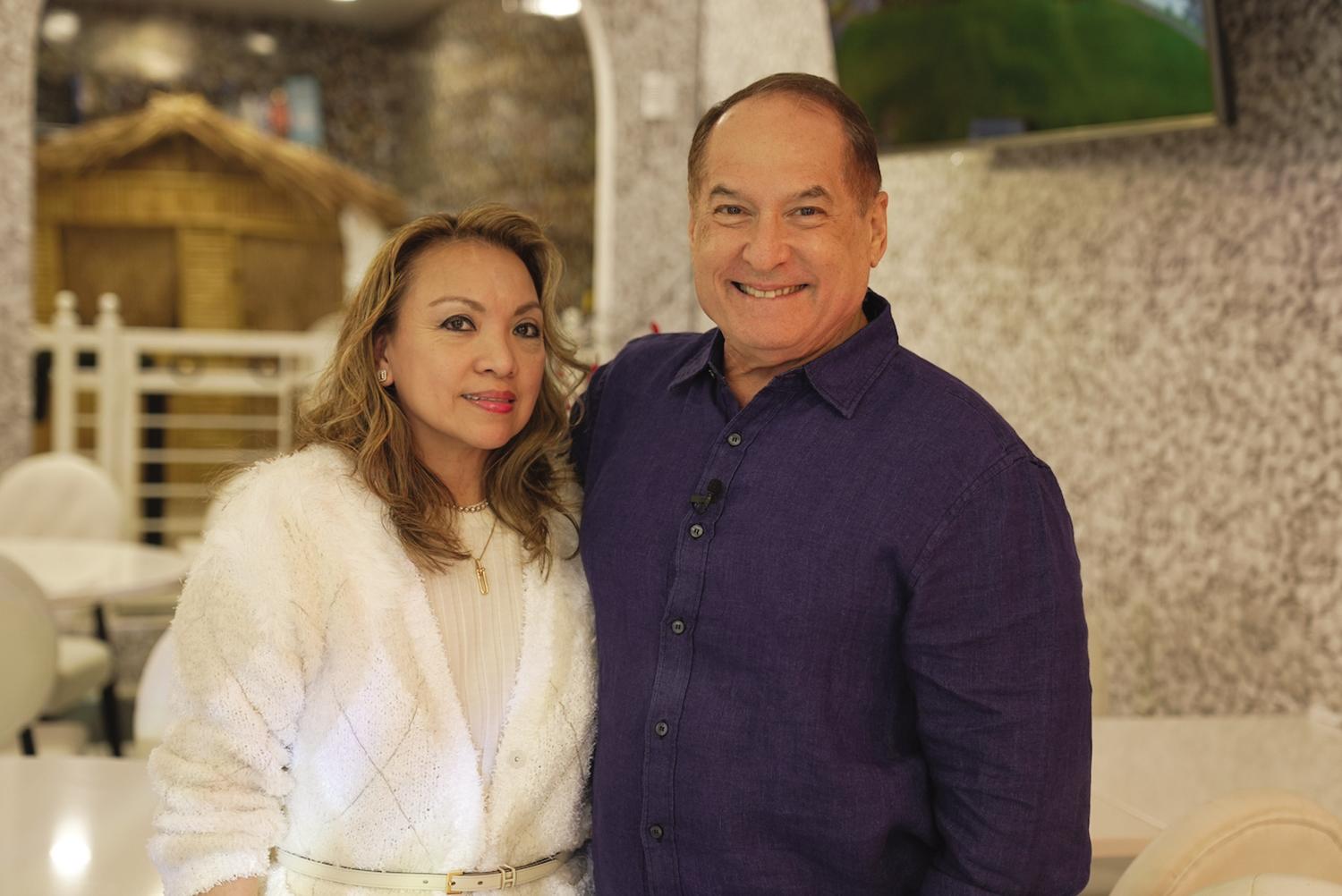 One of the guests asking a question is an internist from Woodside who also happens to be a civil surgeon who conducts physical exams as part of the documentation required for those applying for a green card. Dr. Marissa gets the same question from many of her patients after the physical exams: "How long before my case gets approved?" While it is not part of her job, she wants to know what she can tell her patients.
Atty. Gurfinkel is also given a quick tour of "Little Manila" by local resident and restaurateur Nel Castellvi.
Atty. Gurfinkel answers these questions in part 1 of "Your Tanong, My Sagot" in Woodside in Queens, New York. Watch this brand-new episode of "Citizen Pinoy" on Sunday, November 5 at 6:30 PM PT (9:30 PM ET through select Cable/Satellite providers), right after TV Patrol Linggo. Citizen Pinoy is also available on iWantTFC. Viewers may download the free app.
(Advertising Supplement)