IF our viewers have wondered what the role is of the Attorney General for the State of California, they will get their answers when Citizen Pinoy premieres a new episode on Sunday, September 25.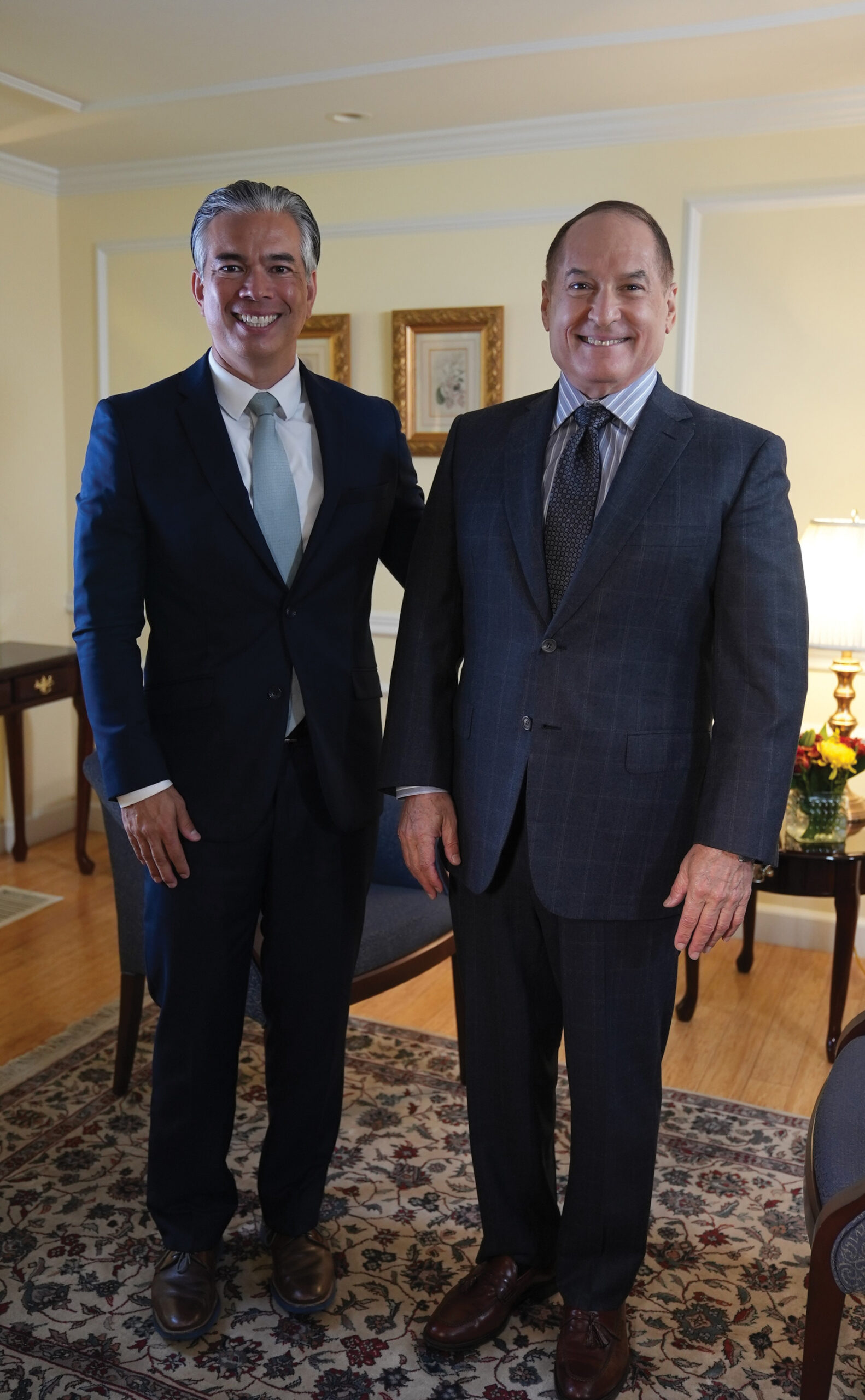 California Attorney General Rob Bonta, the first Filipino American appointed as Attorney General, is Citizen Pinoy's special guest, where he will share his background and his family's immigration story and efforts to enhance the freedoms and rights of various groups, including farm workers.
Viewers will also learn about the most significant legislation that Bonta has authored through the years and actions he has taken that benefited the people, and explains the role of an Attorney General.
Watch the inspiring story of Attorney General Rob Bonta on a brand-new episode of "Citizen Pinoy" on Sunday at 6:30 PM PT (9:30 PM ET thru select Cable/Satellite providers), right after TV Patrol Linggo. Citizen Pinoy is also available on iWantTFC. Viewers may download the free app.
(Advertising Supplement)