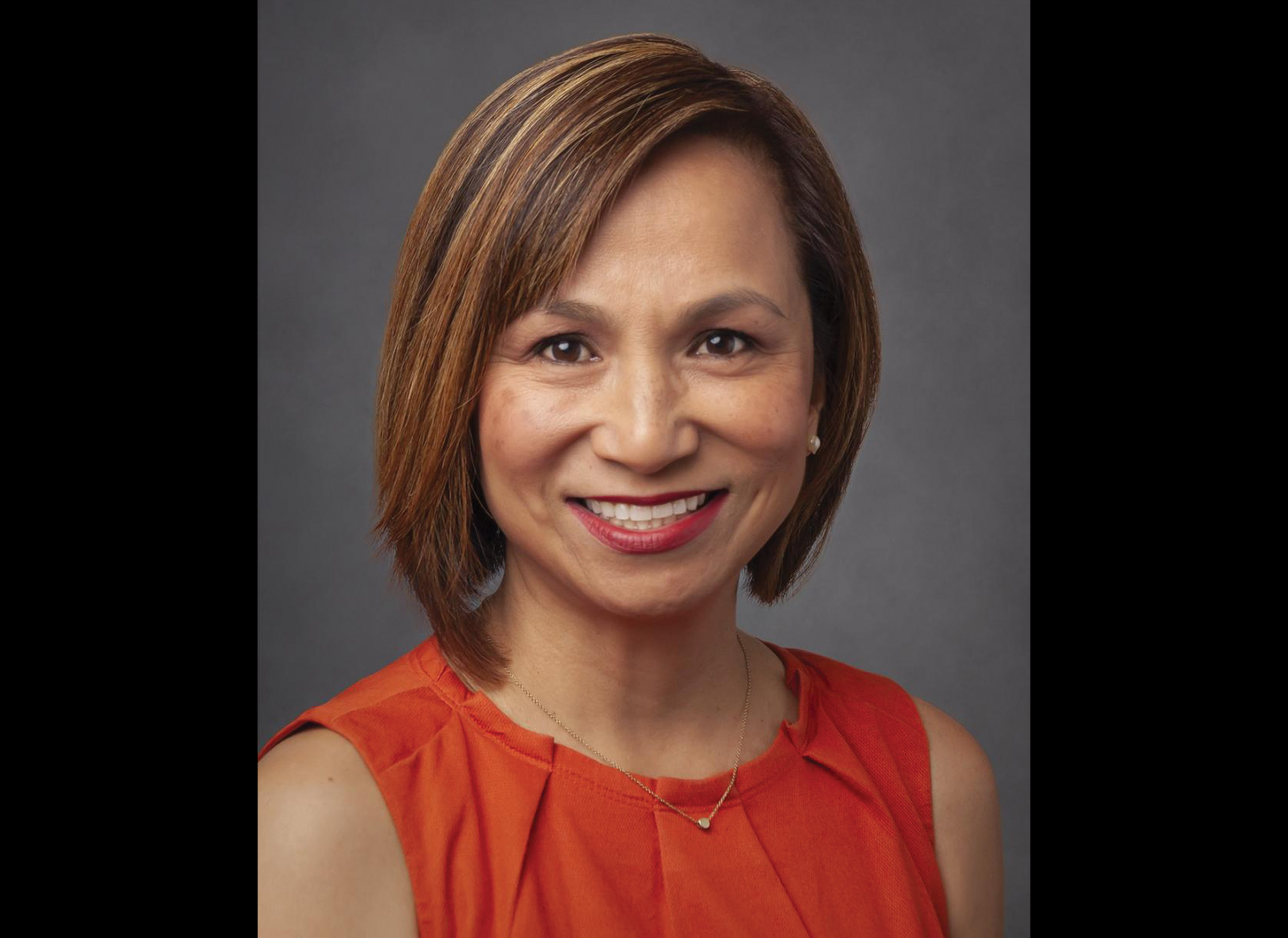 DUARTE Mayor Pro Tem Tzeitel Paras-Caracci has died after nearly a three-year battle against lung cancer, the city announced on Monday, June 27.
Paras-Caracci, 49, passed away from stage 4 lung cancer at home on Saturday, June 25, surrounded by family.
She became the first Filipino American elected to the Duarte City Council in 2001. She served as the city's mayor four times — in 2006, 2011, 2015 and 2019. In office for over two decades, she was considered the longest serving Filipino American municipal elected official in the U.S.
"We have suffered a huge loss in our city and I am profoundly saddened as Tzeitel was an immensely capable member of our Council, as well as a great personal friend to me, as well as many others.  Her smile and energy were infectious, and it was an honor to serve on Council with her," said Mayor Margaret Finlay in a statement. "On behalf of the Council and City Staff, we express our condolences to her family and offer our full support in this time of need."
Paras-Caracci also served on the National League of Cities Board of Directors and the League of California Cities Board. She was most recently the president of Asian Pacific American Municipal Officials (APAMO).  She was also a Director for the Los Angeles County Sanitation Districts, a Governing Board Member of Foothill Transit, and a board member of the Duarte Community Coordinating Council.
Named after the eldest daughter from the Broadway musical "Fiddler on the Roof," Paras-Caracci was born in Quezon City, Philippines on August 8, 1972.
Her family migrated to Los Angeles in 1975 and settled in Duarte in 1985. She graduated from Duarte High School in 1989 and went on to graduate from Woodbury University in Burbank, before returning home to the city that she loved. In 2003, she and her husband K.C. purchased a home in Duarte, shortly after being married in Duarte's Royal Oaks Park, according to the obituary on the city's site.
Paras-Caracci leaves behind a legacy of passion and commitment for the city she loved and led the way for fellow Filipino Americans serving in local public office.
Filipino American local elected officials from Southern California issued a joint statement honoring Paras-Caracci as a "great trailblazer and community leader."
"She served as an inspiration to her city and the Filipino American community. Her enthusiastic desire to serve others was inspirational to all of us. We will miss her as our fellow kababayan, but her legacy will live on. Our deepest condolences to the Paras-Caracci family and the City of Duarte," the group said, represented by current Fil-Am officials Artesia Mayor Melissa Ramoso, Lakewood Vice Mayor Ariel Pe, Bellflower Mayor Pro Tem Sonny Santa Ines, Sierra Madre Councilmember Rachelle Arizmendi, Cerritos Councilmember Frank Aurelio Yokoyama, West Covina Councilmember Letty Lopez-Viado, Carson Councilmember Arleen Bocatija Rojas, South Pasadena Councilmember Evelyn Zneimer and Cerritos Councilmember Lynda Johnson. Retired officials, such as Mark Pulido, Dr. Victor Manalo, Thomas Small and Marissa Castro-Salvati, also signed the statement.
Paras-Caracci is survived by her parents, Lino and Russel Paras, her husband, K.C. Caracci, stepdaughter Dr. Blake Caracci, and their son, Jack Russell, her brothers Bertrand and John Paul George and their wives.
In lieu of flowers, the family is asking those that wish to honor  Paras-Caracci to donate to the City of Hope at cityofhope.org/giving/give-honor-or-memory. A memorial service is slated to be announced at a later date. n