New resistance-themed video tackles global social justice issues
Madonna's music video for her new single "I Rise" features footage of Maria Ressa, the fearless Rappler founder who has been jailed and faces several charges in the Philippines.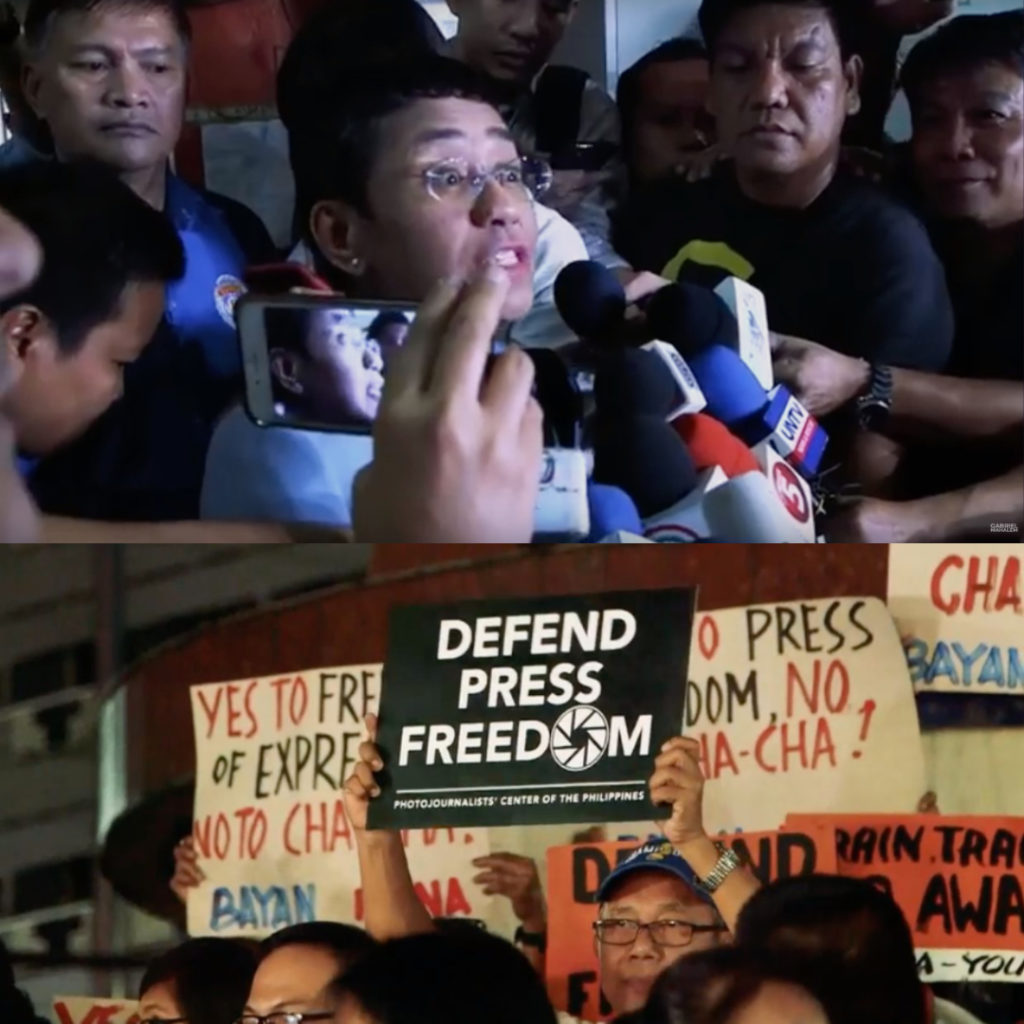 Ressa, whose criticism of Philippine President Rodrigo Duterte propelled her to international acclaim, is one of the several social justice activists and movements featured in Madonna's music video, which was made in partnership with TIME Studios.
Around the 1:30 mark is footage of Ressa answering press questions following her arrest as well as Filipinos holding up "Defend press freedom!" signs in protest.
The music video also shows Reuters journalists Wa Lone and Kyaw Soe Oo who were jailed for 511 days for their exposes on the Myanmar military's brutal atrocities. They along with Ressa were named among TIME's "Persons of the Year" as journalists fighting for truth.
In addition to the journalists representing press freedom, the social justice-laden video featured footage of Black Lives Matters activists, survivors from the Parkland shooting, advocates for LGBTQ equality, survivors of sexual abuse and assault in the era of #MeToo and first responders to natural disasters.