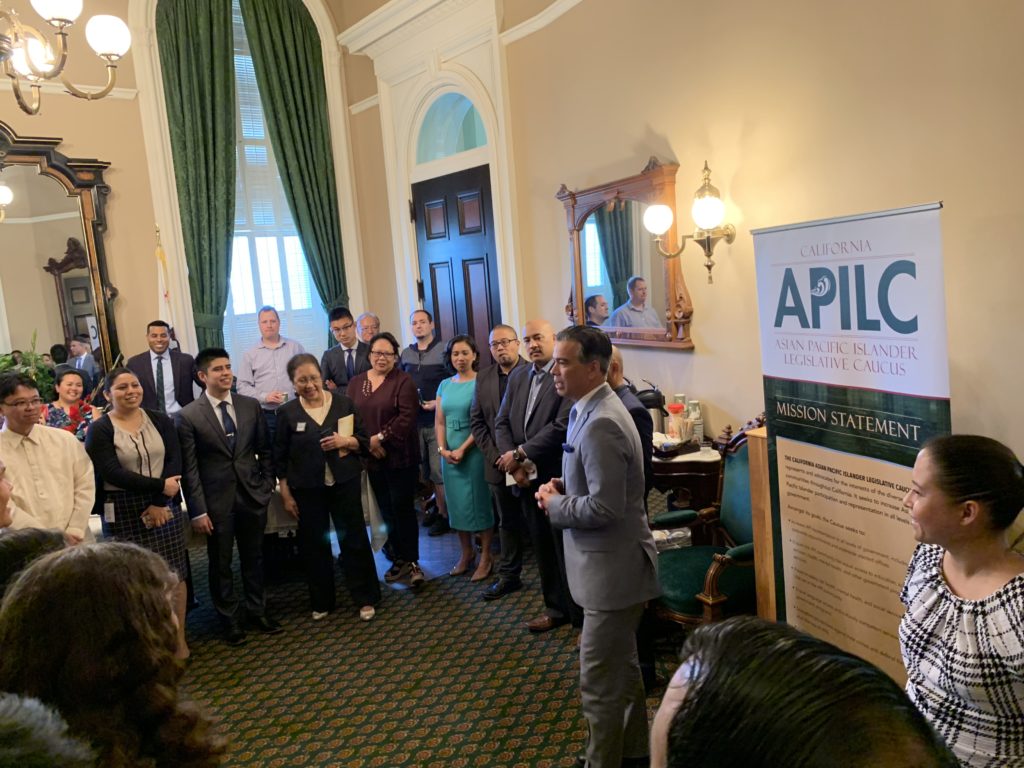 The California Asian and Pacific Islander (API) Legislative Caucus led a Philippine Independence Day celebration at the state Capitol on Monday, June 24.
The reception was attended by Assemblymember Rob Bonta — the first Filipino to be elected to the state's Legislature — who delivered remarks, community leaders from across the state, and special guest, Jessica Cox, a Filipina American author and the world's first licensed armless pilot.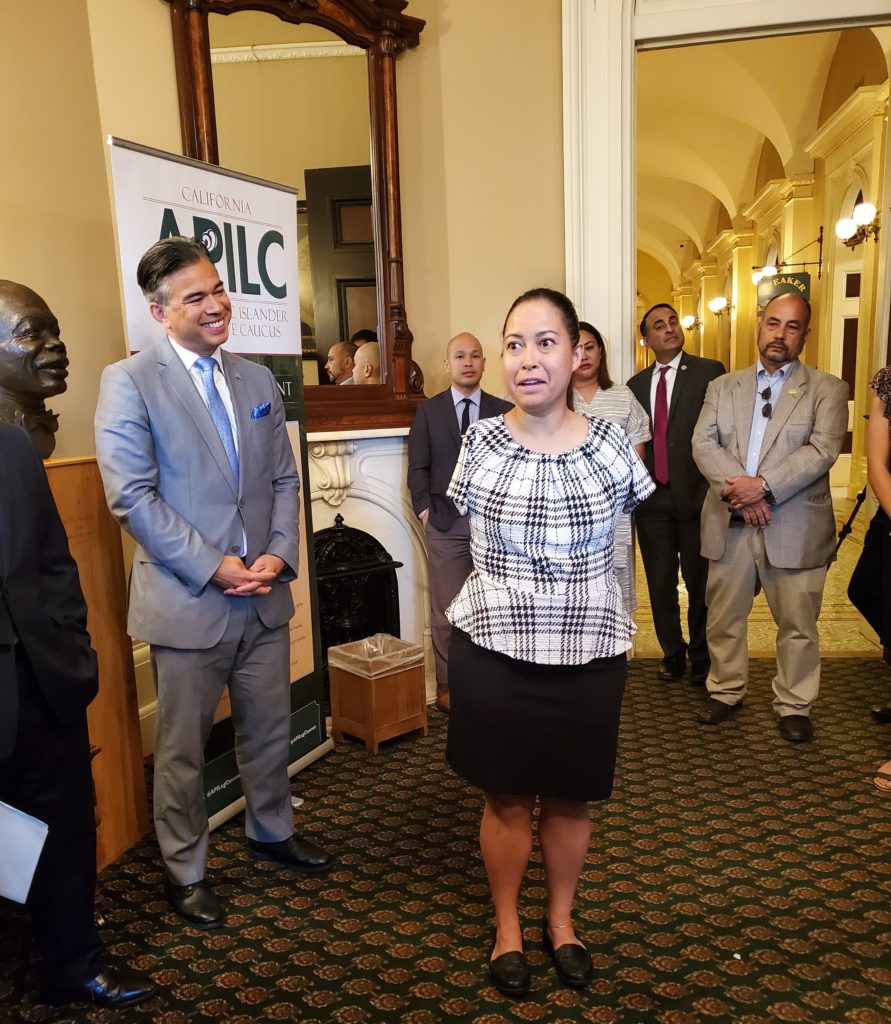 Attendees enjoyed a lunch featuring Filipino cuisine staples, such as pancit, lumpia, barbeque, and leche flan.
Earlier this month, Bonta introduced a resolution in the Assembly to recognize June 12, 2019 as the 121st Anniversary of Philippine Independence and to encourage "people of the state to observe the month of June with appropriate ceremonies, programs, and activities."
The resolution also honors "the multitude of contributions that Filipino Americans have made to make this a better country and state for all people."
Philippine Independence Day traces back over a century ago when the Philippines — after four centuries under Spain's rule — declared independence on June 12, 1898. However, it became a territory under the United States and was not declared independent until July 4, 1946 through the Treaty of Manila. For 15 years, the Philippines celebrated its independence annually on July 4 until in 1962 when Philippine President Diosdado Macapagal officially changed the date back to June 12.
During the month of June, Filipino Americans across the state — and the country — have observed Philippine Independence Day through parades, festivals, performances, and other cultural events.
California is home to over 1.6 million Filipinos, according to U.S. Census Bureau data, making them the largest Asian group in the state.