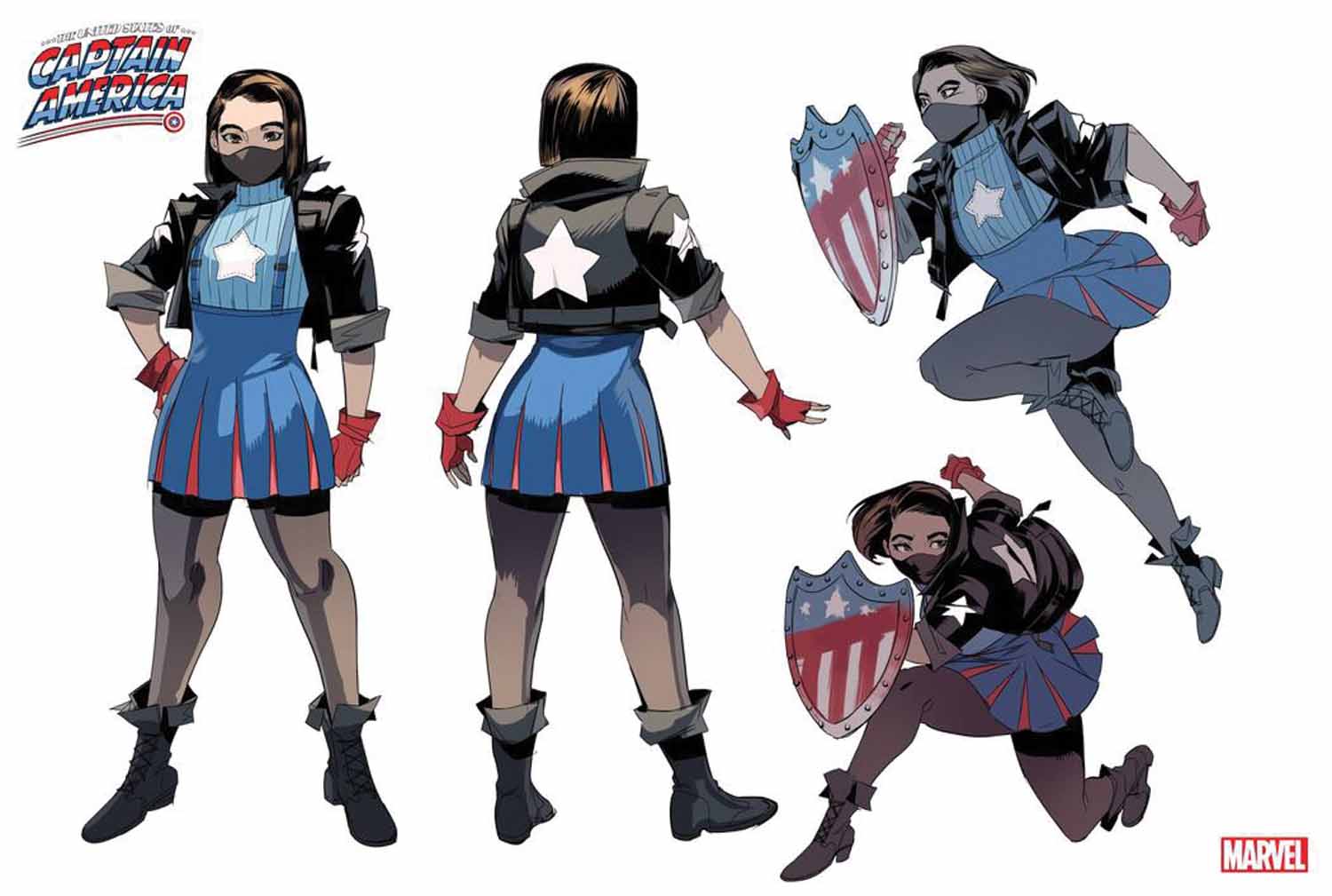 MARVEL Comics has unveiled a new Filipina American superhero joining the fourth issue of the "United States of Captain America" limited series.
Ari Agbayani is a scholar student who seeks justice at her small and private university when her best friend becomes a victim of a wealthy legacy student and her campus turns a blind eye, according to Marvel's website.
"When editor Alanna Smith approached me about creating a new, local Captain America for this series, I immediately knew I wanted to write a Filipino-American girl. There just aren't very many of us in comics!" half-Filipina writer Alyssa Wong said of Ari's characterization and storyline.
"I grew up without a Filipino American community for the most part, so every time I see a Filipino character, I get excited. And getting to create one — a Captain America, even! — feels incredibly special," she added.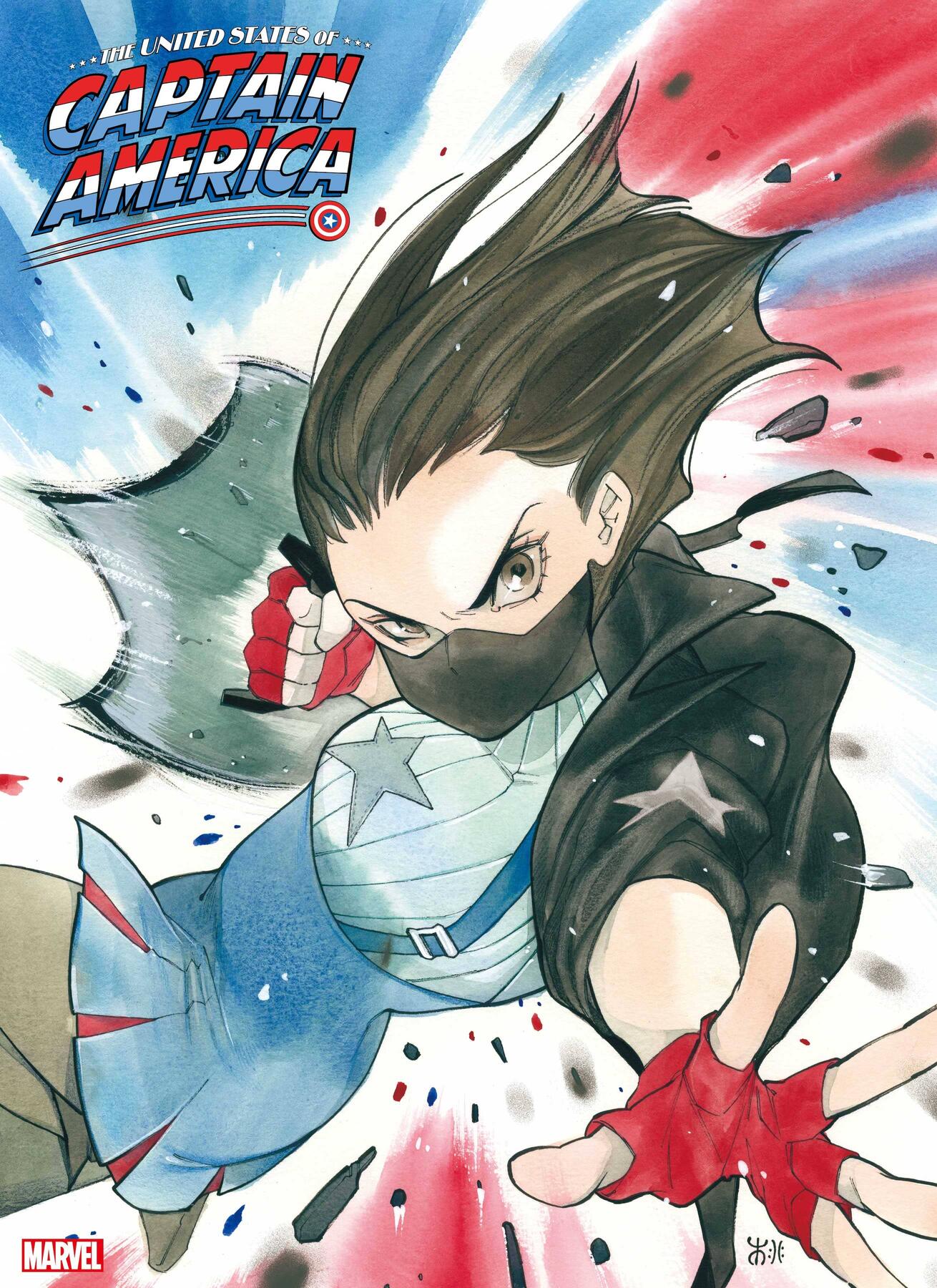 Dubbed 'local Cap,' Ari Agbayani shares likeness with Captain America in terms of costume and choice of weapon. Jodi Nishijima made sure Ari's design feels not only confident and fierce but also as comfortable and realistic as it can be.
"Ari's design was inspired by all the girls I've known in my life who in their day to day appear very sweet and empathetic, but when challenged can be terribly fierce. Her style is very much what [my friends and I] would feel comfortable and confident in wearing as well!" explained Nishijima.
While her hate for bullies is inspired by Steve Rogers' version of the superhero, Ari's tactics are more in line with Bucky Barnes.
"Like the other Caps, Ari has a strong sense of justice and admires the ideals Captain America embodies. But the Captain America she's inspired by isn't Steve Rogers — it's Bucky Barnes. Someone who hates bullies as much as Steve does, but is willing to use sneakier, shadier tactics to deal with them," Wong said.
"The United States of Captain America" follows Steve Rogers on a road trip across America to find his stolen shield, all with the help of Captain Americas of the past.
Written by Christopher Cantwell and illustrated by Dale Eaglesham, the series introduces a diverse cast of new heroes who each have unique challenges to overcome.
The first out of five editions is set to be released this June, in time for Captain America's 80th anniversary.
Meanwhile, Ari's cover, illustrated by Gerald Parel, with a variant cover by Peach Momoko, will be released on September 22.