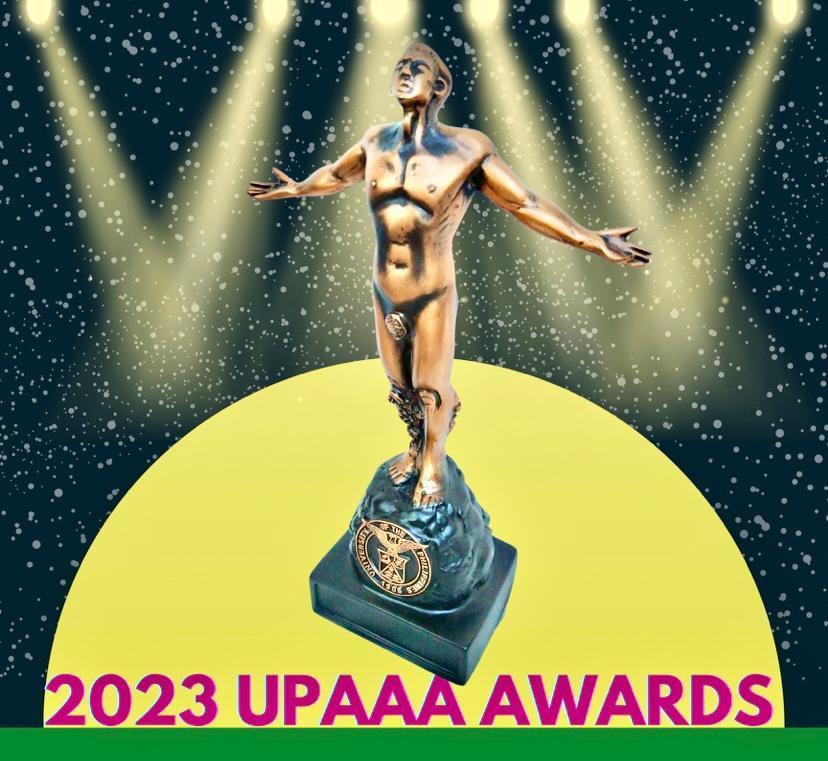 The 2023 Grand Reunion and Convention (GRC) of the University of the Philippines Alumni Association in America (UPAAA) is fast approaching. This year marks the 22nd biennial gathering of UP Alumni from across the country. Highlighting this event is giving Oblation Awards to outstanding UP alumni living or working in the United States for their exceptional personal and professional achievements. Receiving the awards are UP alumni who contribute to their local, national, and international communities and personify the spirit symbolized by the Oblation: strength, resilience and freedom of thought and selfless action for the public interest.
One UPAAA Outstanding Alumni Group Award will be given to an outstanding UP Alumni group for their meritorious and exceptional activities, projects and other accomplishments which benefit not only their members and communities in the U.S., but also the University and the Philippines.
Awardees will receive a commemorative UP Oblation statuette created by ThisSideUp Casting owned by Rod Deang. The Award ceremonies will be on Saturday, October 21, 2023, during Gala Night. The GRC will be held on October 19 to 22, 2023 at the Hyatt Regency Hotel, New Brunswick, New Jersey.
More information about Oblation Awards and other highlights of GRC can be found in http://upaaagrc2023.eventbrite.com.