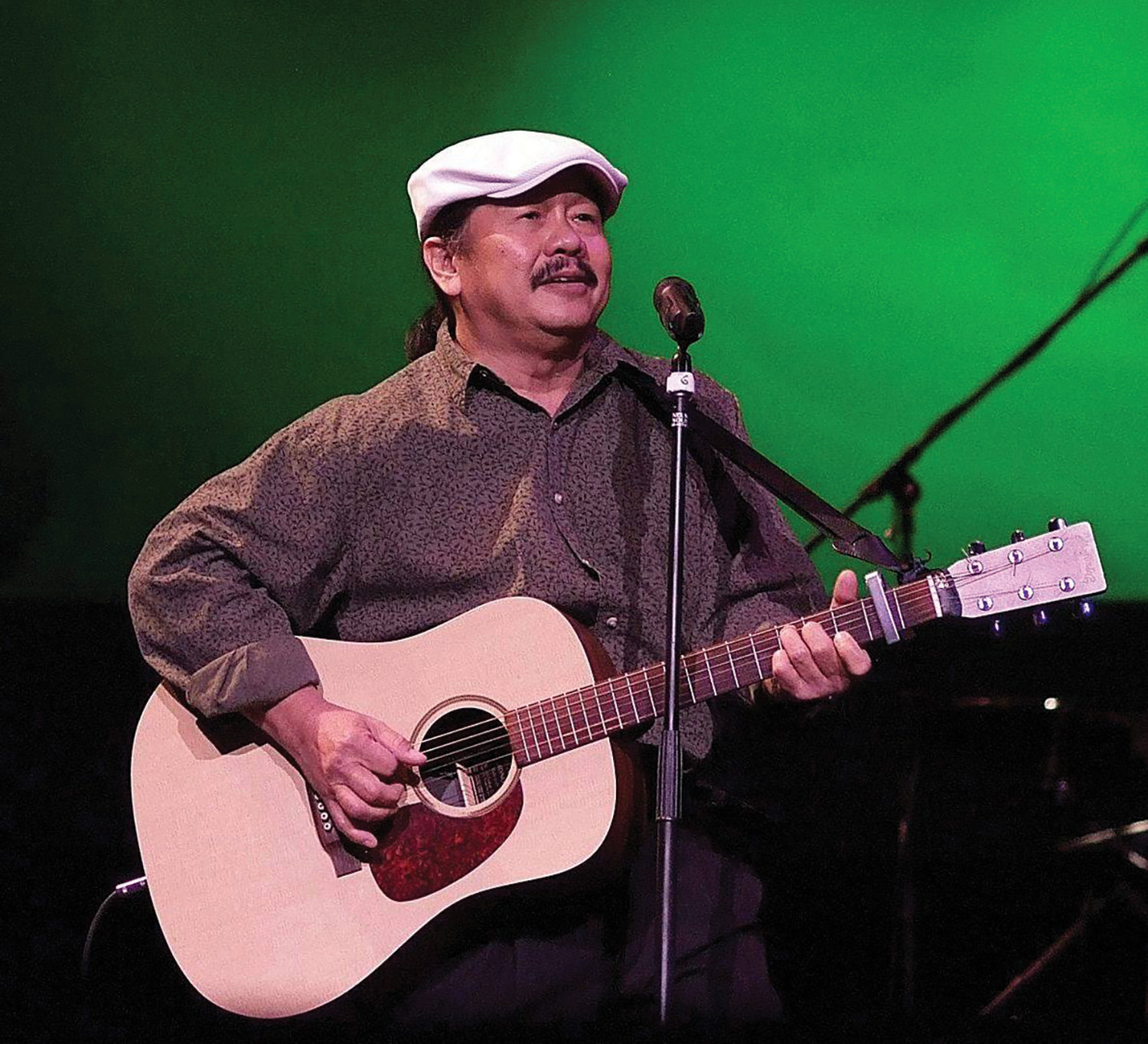 A Street Food Showcase, free concerts by Original Pilipino Music (OPM) legends, and a fashion show by innovative Filipino couturiers are just some of the expected highlights of Fiesta In America's re-launch this summer. After a two-year pause following a 22-year run, Fiesta In America will re-open on Saturday, August 20 starting at 10am in Court A of American Dream (1 American Dream Way, East Rutherford, New Jersey 07073). Admission is open to the general public.
Not-for-profit Fiesta In America is recognized as the biggest and longest-running indoor Philippine event on the U.S. east coast. Hundreds of micro and small Filipino businesses as well as major U.S. brands have exhibited at the event since its inception; the cultural show has also revived the careers of Philippine entertainment idols and launched new talents into the spotlight. Founded in 1996 in New York by award-winning art director Nanding Mendez, the event was held annually for more than 20 years at the Meadowlands Expo Center in Secaucus, New Jersey. "The lockdown-imposed hiatus gave us the opportunity to re-assess Fiesta In America's business model, our audience, programming and even the venue," said Mendez. "Opened just a couple of years ago, American Dream is New Jersey's newest and largest center for total family fun and entertainment. And 'family' is the key word here." More than 50,000 visitors of all ages and all cultures are expected at the venue on summer weekends. The projected foot traffic provides Fiesta In America's sponsors and exhibitors a large, built-in audience that is family-oriented, multi-generational and upscale.
The three-story-high Court A on the ground floor will be the staging ground for Fiesta In America's exhibitor and sponsor pavilion as well as the cultural show. The daylong program will start with a Mass at 10am, and will feature the original compositions of folk-music icon Florante as well as the comedic talents of versatile singer Fe De Los Reyes, the pageantry of a fashion show mounted by Asia Pacific Fashion Week, New York-area Filipino American bands, performances by Latino American musicians as well as a Hispanic Pavilion in recognition of the enduring impact of Spanish culture on Philippine society.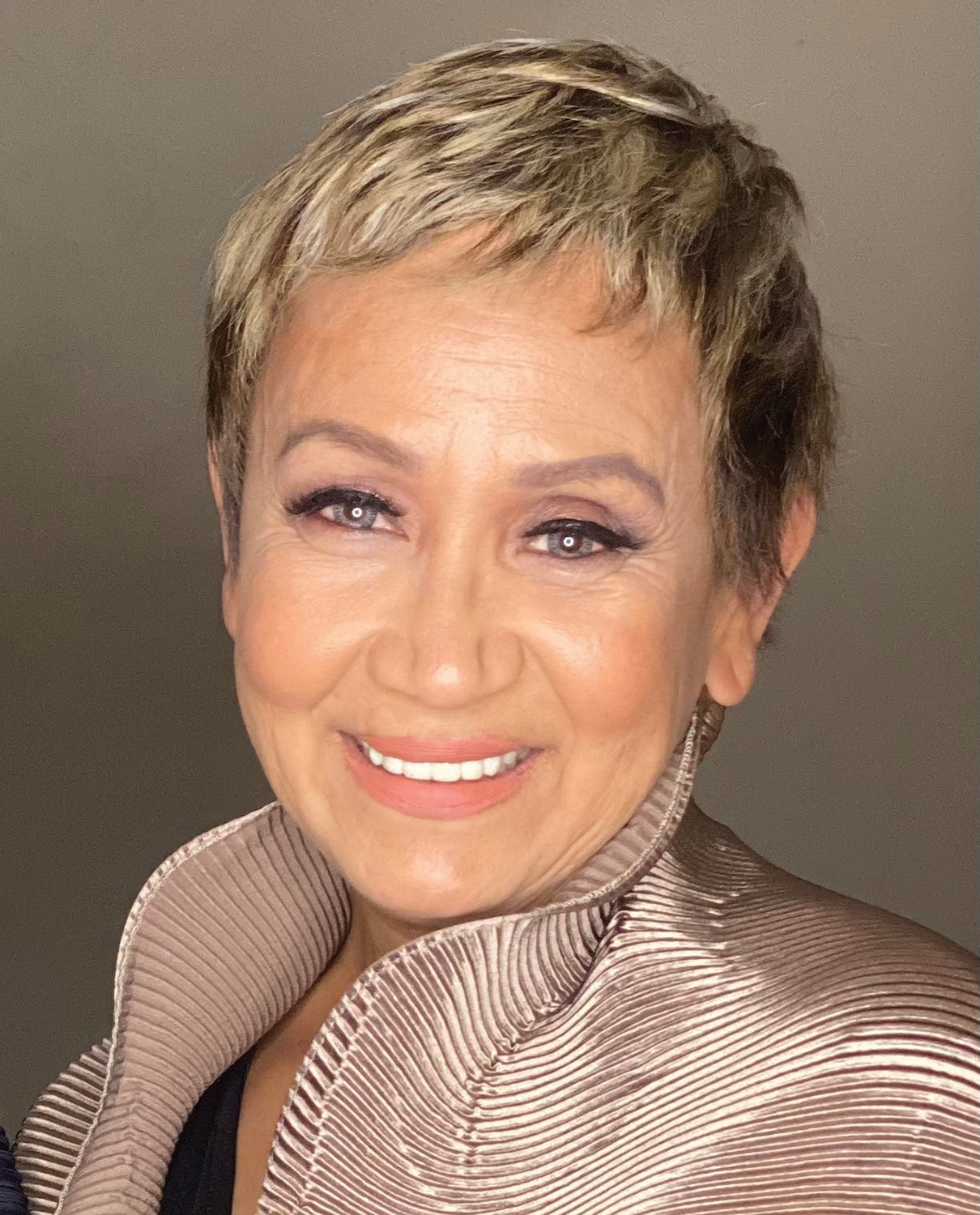 "Plans are also underway," Mendez added, "to convert a large wing of American Dream's third floor into a special section for a Philippine Street Food Showcase, a Made in the Philippines exhibition area, a Fil-Am Associations Pavilion, an art and photo gallery, demonstrations of native Filipino games, chess matches, and glimpses of village life." The third floor is where the venue's various family-friendly restaurants are located ensuring that event attendees would enjoy the full gamut of Fiesta In America's features that, collectively, will put the Philippines on center stage.
Part of the fashion show's proceeds will help underwrite scholarships for fashion students in the Philippines. In addition, Fiesta In America regularly earmarks a portion of its revenue for a yearly initiative to promote Philippine tourism and small Filipino exporters.
Fiesta In America will be preceded and complemented by the 14th annual edition of its companion gala, the People's Ball. This year's gala luncheon, which will be highlighted by the Empowerment Awards for achievers' body of work in public service, business and the humanities will be held on Sunday, August 14 at the Marriott Liberty International Airport Hotel.
To sponsor, exhibit, attend (admission is free) and for more event information, please call 212-682-6610, 917-612-8861 email [email protected] or visit www.fiestainamerica.com. n