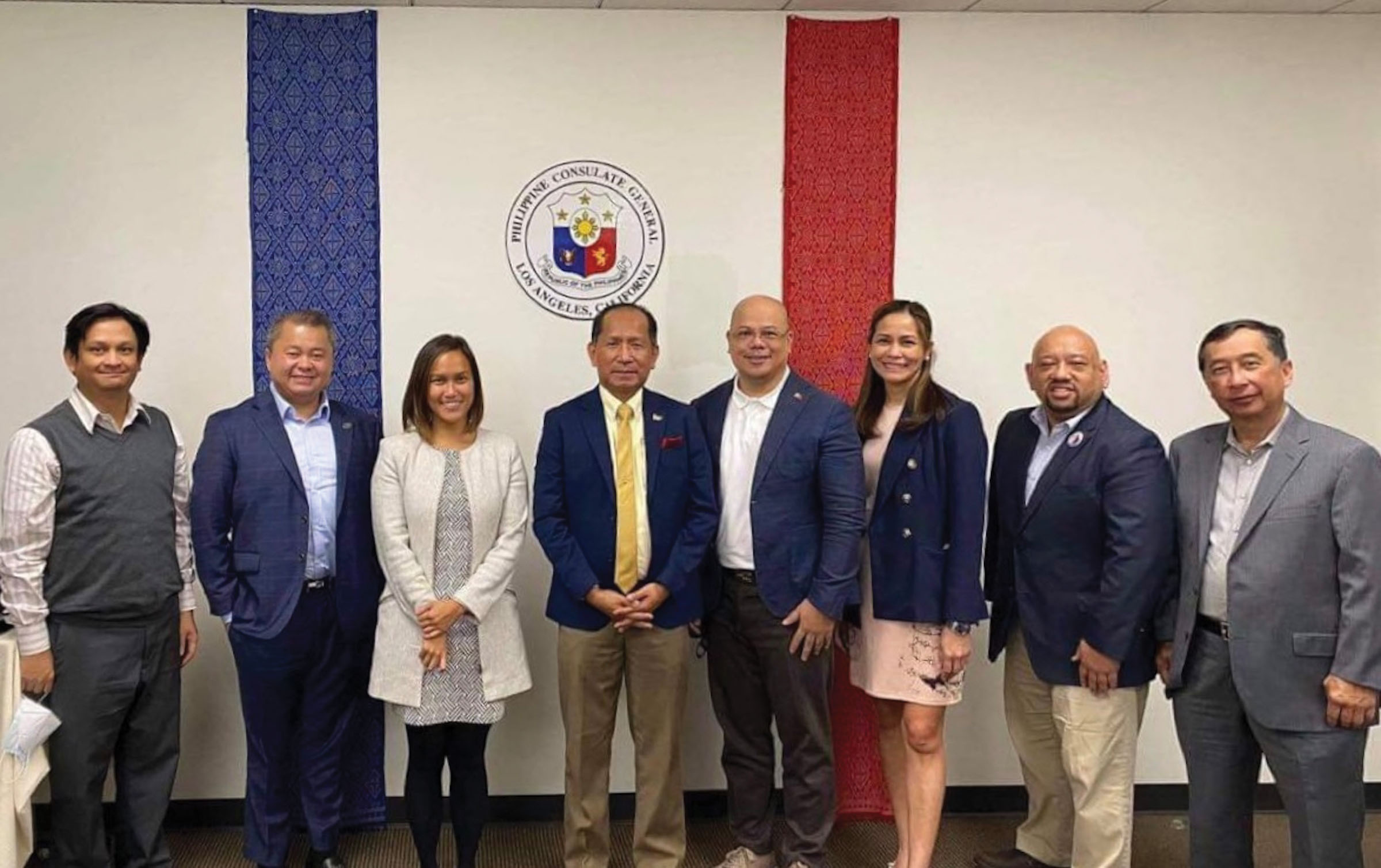 THE existence of the COVID-19 pandemic has lasted for almost two years, forcing the world to live in a "new normal." Due to the constant lockdowns, businesses have been forced to close their doors under lockdown restrictions that have put most entrepreneurs in very difficult situations. To sustain the business, entrepreneurs have had to stay ahead of the curve, make necessary changes, and be creative during the pandemic – critical actions they have needed to do for their businesses to pull through.
Undoubtedly, technology has been a great help for the business to stay afloat; some businesses have performed even better than before with the support of technology. Most of the businesses moved online to protect their cash flow, their businesses, their staff and themselves. SFIO's "The Global Academy" (TGA) headed by its CEO, Jonathan Petalver, is proud to present a new partnership with the Federation of Philippine American Chamber of Commerce (FPACC) to build business leaders and digital entrepreneurs.
The establishment of a new relationship with FPACC is to support its thrust to develop business owners' mindset to stay ahead in this new digital economy. Transitioning into a new way of running a business has always been a challenge. The academy teaches business owners how to utilize their products with an improved process and digitalize it through a suitable platform, shortening the time of trials and lessening the failures as theyt embark on their digital business. We know the pain of going through the transition period. Hence, we would like to enable our kababayans to have a solid foundation in operating a digital business in the long term.
The course is sponsored by SFIO and SAM. The strategic learning provider, The Global Academy New Zealand, will provide coaching and training about digitalizing the product, process and platform. The coaching session will equip business owners with ways to thrive and stay ahead by transforming their business organizations digitally in this new economy. The course of digital business will guide them from product to process and eventually to operate their businesses on different digital platforms to stay competitive in this new business and economic environment.
There are new strategies and practices required as most consumers move dramatically to online platforms nowadays. Digital transformation will be the core element to stabilize the business operation in the future. SFIO aims to create future-readiness and resilience for entrepreneurs, while TGA sets out to reset, reboot and reprogram the mindsets of FPACC members to be well-prepared entrepreneurs and welcome the ultimate "new normal" of reopening for future business.
SFIO has gone through the same process of digital transformation which enabled it to become a global leader. Throughout the program designed by TGA, we are confident that our business owners will be trained with strong foundations to be able to operate a steady digital version of sustainable business. TGA equips them through business coaching to stay ahead and thrive amidst this COVID-19 pandemic.
TGA is looking for Strategic Entrep Coaches to reach out to as many kababayans for 2022. This is to raise interest for those who already became successful in the U.S. and would like to be part of TGA globally.
(Advertising Supplement)