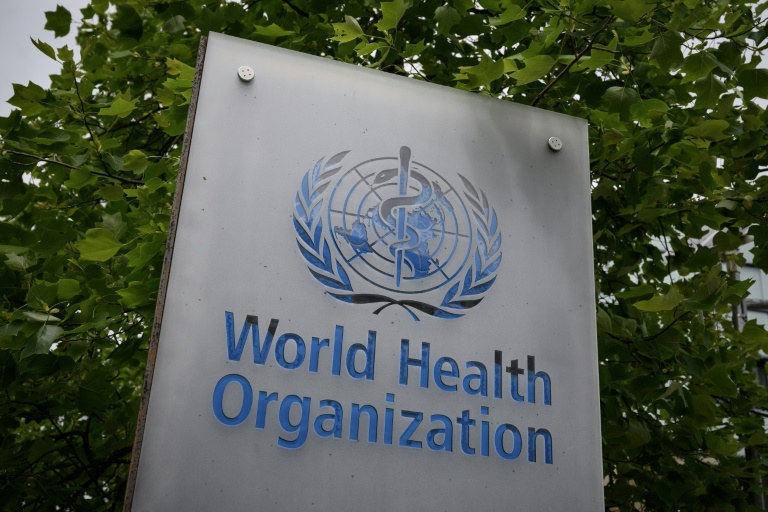 The World Health Organization on Sunday, July 12, reported another record increase in global coronavirus cases, with the total rising by 230,370 over a 24-hour period.
The previous WHO record for new cases was 228,102 reported on Friday, July 10.
Of the new figure, 66,281 were from the United States, topping WHO's list among countries with the virus.
The U.S., as of writing, has 3,304,942 confirmed COVID-19 cases, with 135,205 deaths and 1,006,326 recoveries.
Other countries with the biggest increases were Brazil, India and South Africa.
On Sunday, India's COVID-19 cases increased by 28,637, which prompted authorities to announce a week-long lockdown.
Data from Johns Hopkins University also noted that India went from the world's sixth worst-affected country by the virus to third in just three weeks.
Meanwhile, the Philippines has 57,006 cases of COVID-19 after the Department of Health reported 836 additional cases on Monday.
The country's death toll has risen to 1,599, while the total number of recoveries is now at 20,371.
"We are experiencing an increase in the number of positive cases due to increase in testing and identified community transmission," said DOH Undersecretary Maria Rosario Vergeire.
The health agency also noted that the critical care capacity for intensive care unit beds has reached the "danger" zone.
"Actually… the capacity right now, the critical bed capacity especially for the ICUs according to our data, is now in the danger zone and more than — that was about 70 percent," Health Undersecretary Leopoldo Vega said Monday, July 13.
"We need to address this and we have to make sure that if ever there is a rise in the number of severe and critical patients, hospitals would be able to adjust in terms of providing critical care and expanding their intensive care units," he added.
St. Luke's Medical Center and Makati Medical Center earlier announced that all of their beds dedicated to COVID-19 patients are occupied.
"The (number of occupied) ICU beds is increasing gradually. This is one of the reasons why we came up with (a system for) hospital management so we can apportion the number of patients who are (going to) private (hospitals) and who cannot be given access so we can refer them to public institutions or other specialty centers that handle COVID-19," Vega said.
"We are trying to collaborate with the different health facilities so that we will work as a network and there's a system to it…What is most important right now with this crisis, is that we need to come up with a system and move as one," he added.