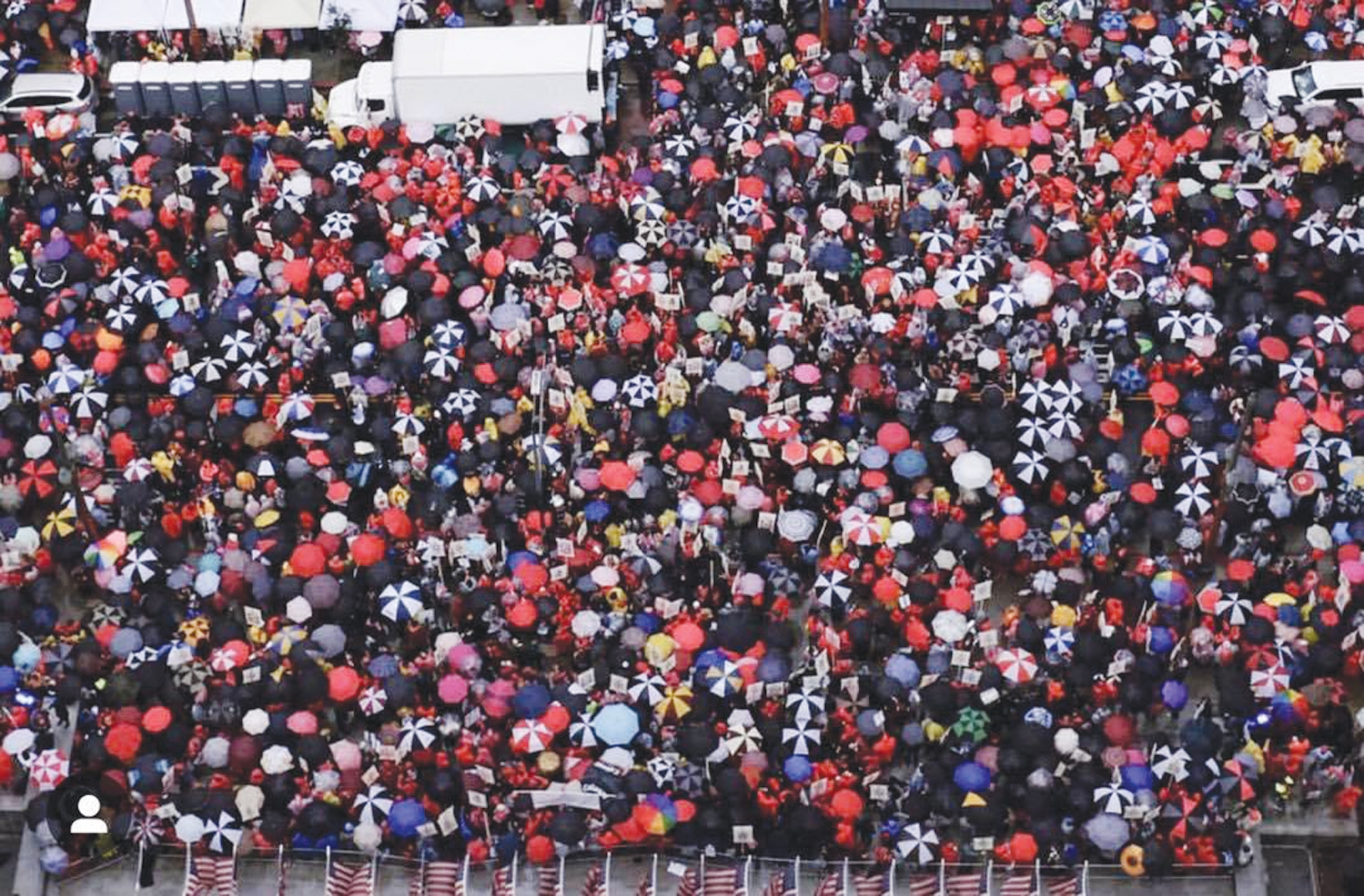 After six days, the Los Angeles teachers union and school district have reached a tentative agreement that could end the city's first teachers' strike in 30 years.
The United Teachers Los Angeles (UTLA) union and the LA United School District (LAUSD) came to the tentative deal on Tuesday, January 22, following the six-day strike that has affected 600,000 students from K-12.
During a press conference at City Hall on Tuesday morning, LA Mayor Eric Garcetti — joined by LAUSD Superintendent Austin Beutner and UTLA President Alex Caputo-Pearl — called the deal a "historic agreement" that involves reducing class sizes, a 6 percent salary hike, hiring more full-time nurses, and designating community schools.
"Everyone on every side has worked tirelessly to make this happen," the mayor said.
By June 30, 2019 the district will designate 20 community schools and an additional 10 the year after. These schools are meant to provide social services and academic programs to students and families.
Other items of the deal include hiring full-time counselors and librarians, as well as exempting some schools from conducting random searches on its students.
Despite the heavy downpour during the first four days of the strike last week, over 30,000 teachers, students, parents and community members joined the districtwide strikes.
Estimates say that the first week cost over $125 million for the district.
"This is a historic victory for public education educators, students and parents. Class-size reduction, limits on testing, and access to nurses, counselors and librarians will change our students' lives forever. We won this victory through our unity, our action, and our shared sacrifice," said UTLA President Alex Caputo-Pearl.
Both the UTLA and LAUSD went back to the negotiation table last week and then reached a deal on Tuesday morning following a 21-hour session.
Following the agreement, the Board of Education was set to ratify it. Members of the UTLA are also set to vote on the deal before teachers could go back to school by Wednesday.