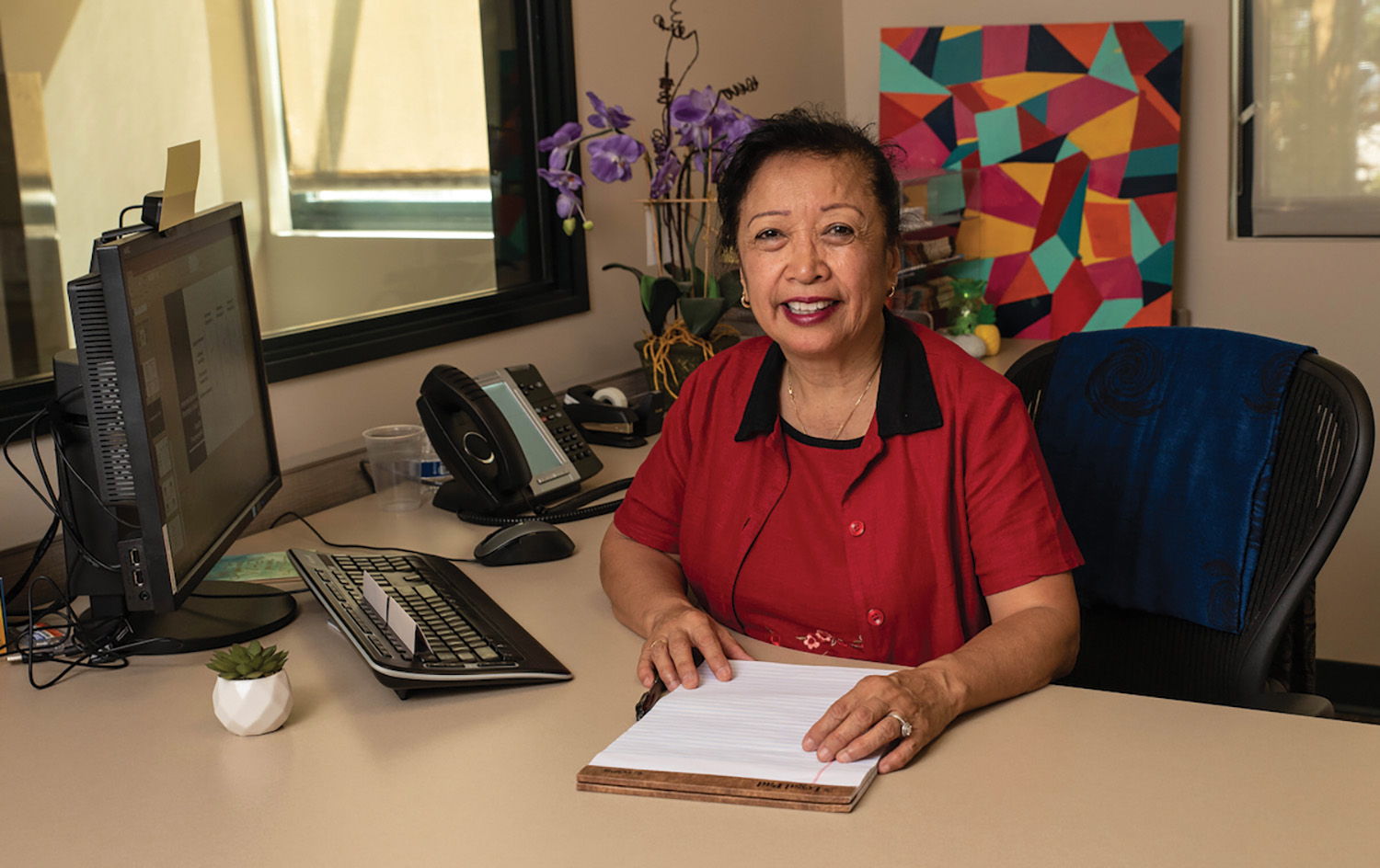 Judy Patacsil, a candidate for Palomar College's District 1 seat, was born and raised in San Diego to pioneering immigrant parents and is a community college graduate, a current community college professor of Filipino Studies, a Trustee and President Emerita of the Filipino American National Historic Society (FANHS), and a fierce advocate for student success and equity.
Among the thousands of students Judy has impacted in her nearly 30 years in higher education, she has supported students from all walks of life. Her experiences have provided her first-hand knowledge of the narratives of students, faculty, and staff who face the necessity of overcoming many barriers.
At her college, Judy initially provided academic counseling and later originated the Mental Health Counseling Department for which she also established a Behavioral Intervention Team, focusing on student wellness and campus safety. In addition to teaching Filipino Studies, Judy has taught Counseling and Psychology courses and worked on curriculum development.
Judy has a doctorate in psychology with an emphasis in culture and human behavior. Her publications include lead author of "Filipinos in San Diego" and co-author of the guidebook for "Silent Sacrifices: Voices of the Filipino American Family."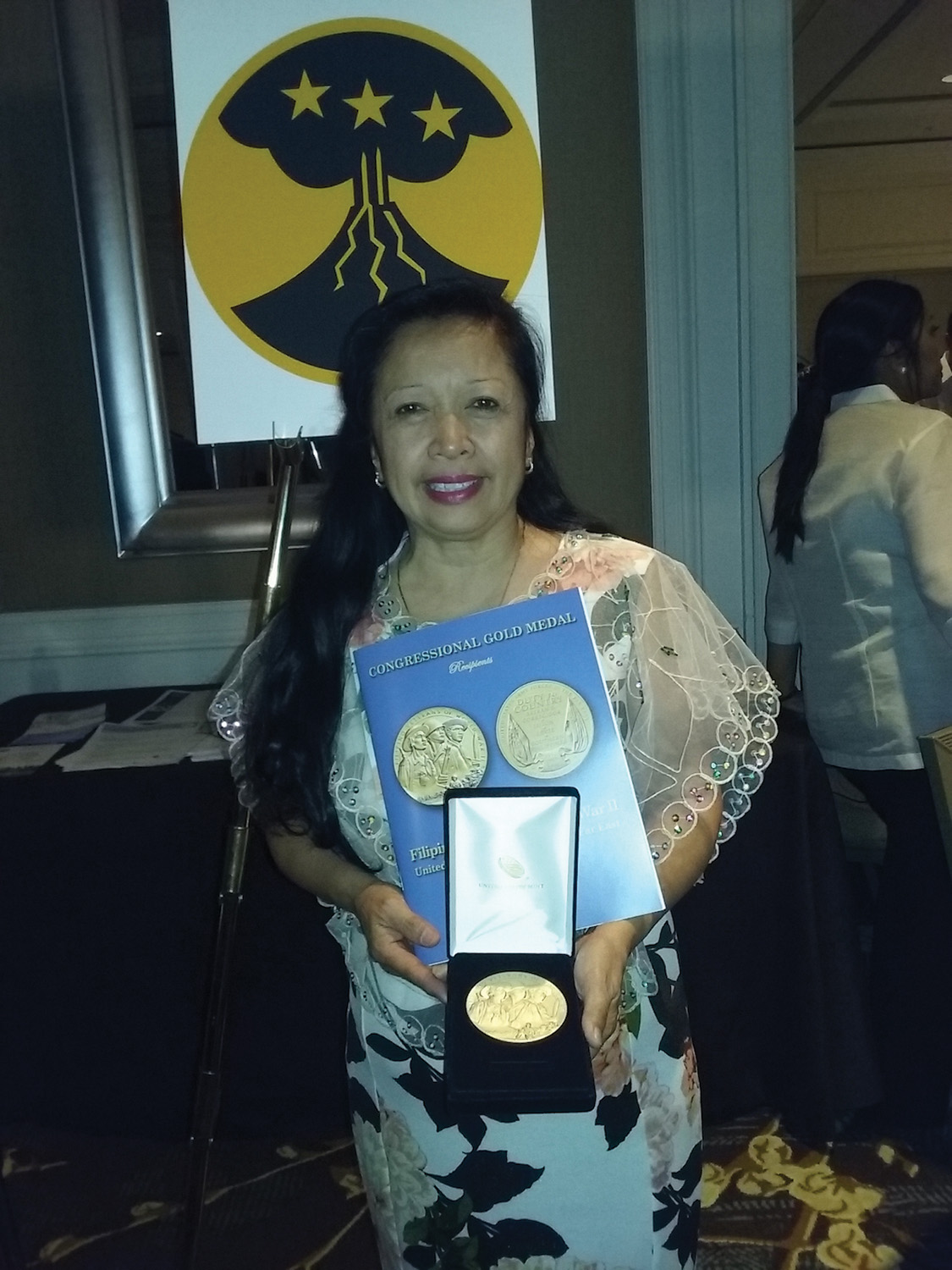 Her father was posthumously awarded the WWII Congressional Gold Medal (CGM) for Filipino Veterans who served in the Philippines. She received the CGM on behalf of her family. Her mother was a WWII War Bride and an officer of the historic Filipino Women's Club of San Diego.
Dr. Patacsil's experience includes direct engagement with diverse student groups. She has been the Faculty Advisor for the Filipino American Student Association. Dr. Patacsil looks forward to serving on the Board of Trustees for Palomar College, as she believes her experience can strengthen Palomar's campus-wide efforts in the areas of academic excellence and student success.
To learn more about Judy Patacsil's campaign, visit https://www.vote4judypalomartrustee.com.