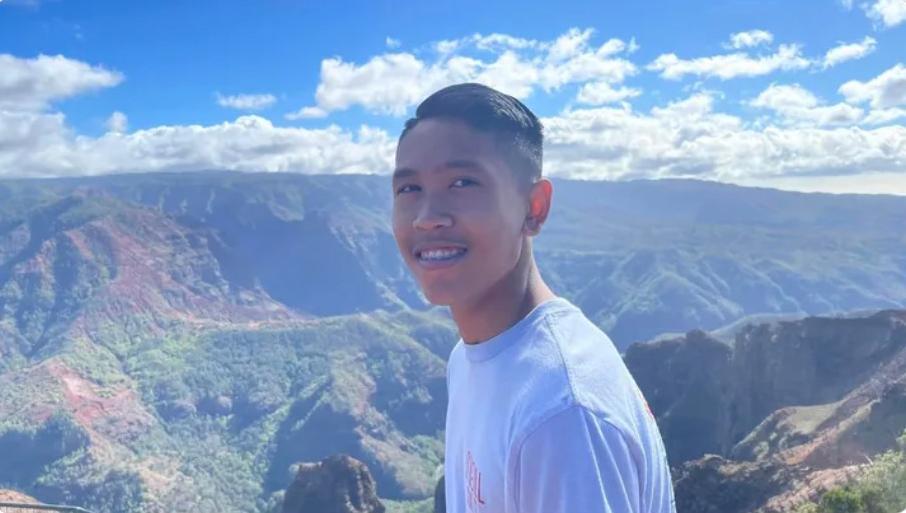 A Filipino American teenager, who was previously reported missing in Moreno Valley, was found dead, according to police.
The Riverside County Sheriff-Coroner's Bureau announced that the remains of 16-year-old Jordan Caoile, a student at Vista Del Lago High School, were discovered on Thursday, May 18 in an open field in Moreno Valley.
The cause of his death has not been announced, but foul play is not suspected and no suspects are being sought, according to Sgt. Wenndy Brito-Gonzalez.
Caoile was reported missing on May 15, dressed in light grey sweatpants, a blue/black sweater and an Adidas backpack. A search subsequently was launched for the teenager with flyers being shared on the ground and on social media.
His parents, Randy and Karen Caoile, took to social media to announce their son's passing.
"We want to thank everyone who has been helping with our search for Jordan. The support we received from the community and social media has been tremendous. We cannot thank you all enough," they wrote in a post.
They provided the update that "he has been found but with a heavy heart unfortunately he is no longer with us."
The post added,"Please continue to keep Jordan in your thoughts and prayers. We ask as a family if you could please assist with removing any posters or flyers you come across."
"Please respect our privacy as we come to terms with our loss," they wrote.
A GoFundMe (www.gofundme.com/f/caoile-family-fundraiser) has been started to help the Caoile family with expenses associated with their loss. (AJPress)