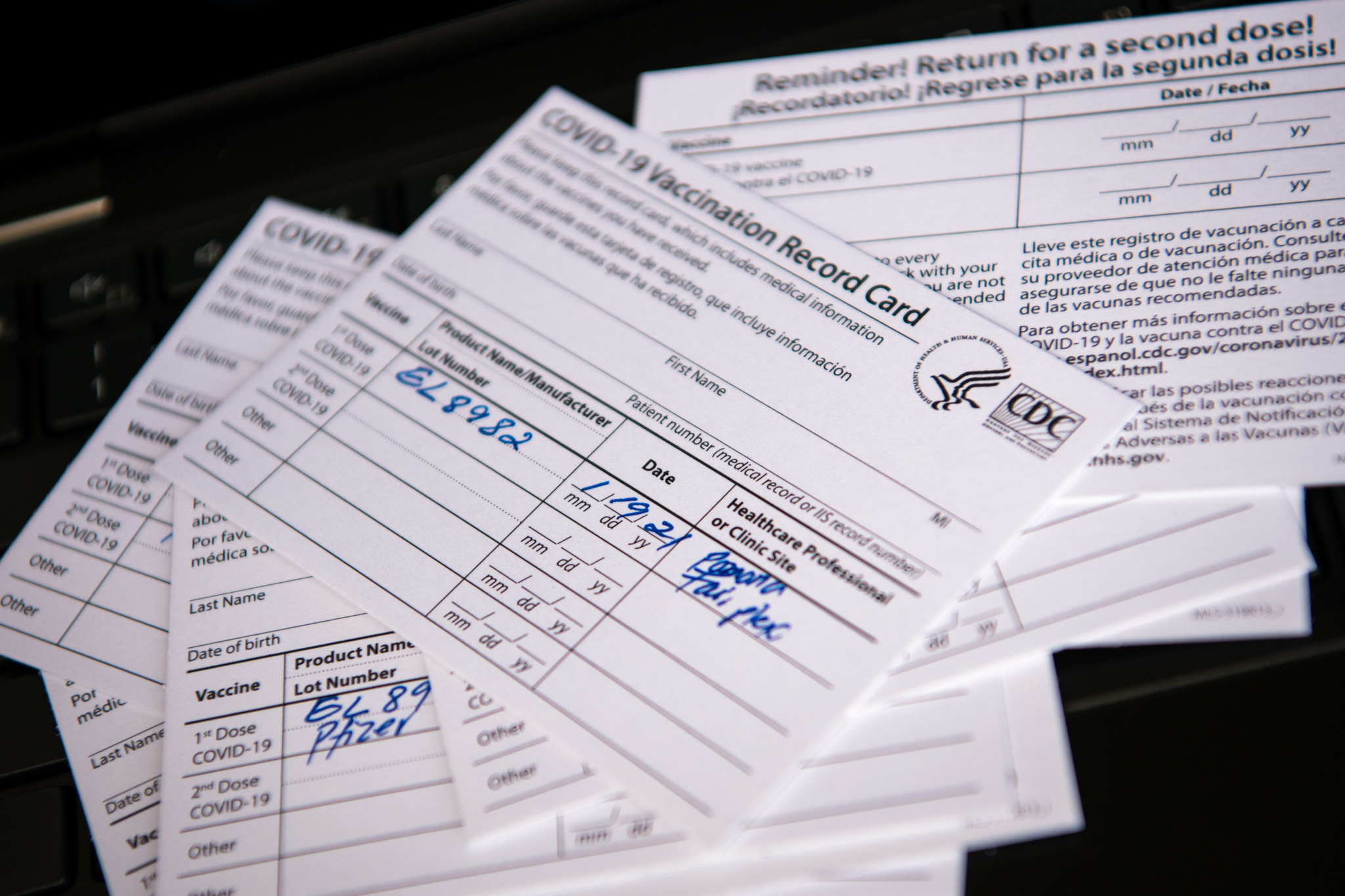 THE City of Los Angeles  on Wednesday, Oct. 6 signed off on a mandate that requires proof of the COVID-19 vaccine for everyone entering most public spaces.
The measure — which applies to anyone going to bars, restaurants, shopping malls, salons, gyms, museums, and sporting events, among other spaces — is one of the nation's strictest in safeguarding the public and mitigating the spread of the more prominent and contagious delta variant.
After the LA City Council voted 11-2 in favor of the measure, Mayor Eric Garcetti signed it into law.
The requirement will come into effect starting Nov. 4, it will start to be enforced on Nov. 29 by the LA County Department of Public Health and the City of Los Angeles Department of Building and Safety.
"Vaccinating more Angelenos is our only way out of this pandemic, and we must do everything in our power to keep pushing those numbers up," Garcetti said in a statement. "These new rules will encourage more people to get the shot, and make businesses safer for workers and customers."
Certain retail establishments, such as pharmacies and grocery stores, are exempt from the mandate.
The ordinance would require negative coronavirus test results within 72 hours of entry for those with medical and religious exemptions for vaccinations.
Currently, the city requires full vaccination or proof of a negative COVID-19 test for "mega-events," i.e. any public event with more than 10,000 attendees like sporting events and concerts.
Businesses that violate the ordinance would be given a first warning but for a second violation, they would be fined $1,000 — for a third violation, $2,000, and for a fourth violation, $5,000.
City Council President Nury Martinez called the mandate "a necessary step toward returning to normalcy" and lamented on the fact that too many people are still unvaccinated despite the wide availability of vaccines.
The two councilmembers who voted against the vaccine mandate were Joe Buscaino of District 15 (San Pedro, Wilmington) and John Lee of District 12 (Chatsworth, west San Fernando Valley).
Buscaino, who is running for mayor next year, argued that the ordinance's enforcement condition would hurt businesses: "Making a teenager… serve as a bouncer to keep people in or out of a restaurant, and then fining the business for their failure is not the way to go about it," he said, according to ABC7.