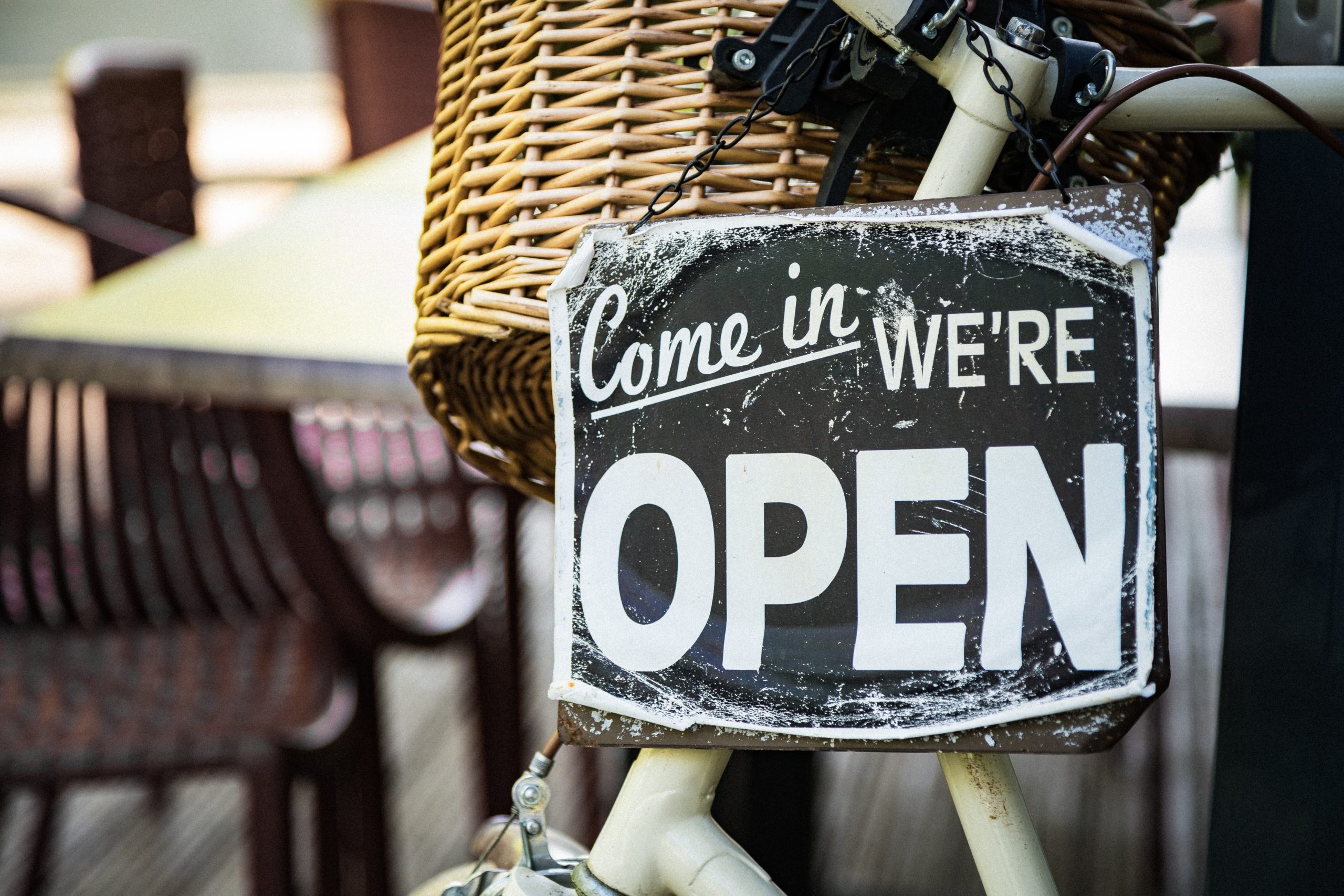 Despite early statements alluding to the possible extended lockdown, California lawmakers re-open dine-in restaurants and grooming services
Four months after cities and states across the United States first began shutting due to the coronavirus pandemic, businesses and public places are quickly reopening despite the increase in cases and deaths associated with the virus.
Los Angeles County has accounted for 3,063 deaths and 79,609 positive cases of the COVID-19 virus, as of Friday, June 19. Thursday to Friday brought a whopping 1,414 cases, among the biggest single-day increases in the county. 
But despite the increase in cases and deaths — though officials reported that hospitalizations have remained steady — the county loosened restrictions again, allowing more businesses to reopen on Friday as long as they meet the safety requirements and protocols: face coverings for all employees and customers and 6-feet distancing between individuals. 
Businesses that have been given the green light to re-open include bars, breweries, wineries, tasting rooms, nail salons, massage studios, tattoo parlors and other body art services, piercing shops and skincare and esthetician services.
Still off-limits to the public include lounges and nightclubs, movie theaters, concert venues, festivals and theme parks as well as public playgrounds, hot tubs and saunas, batting cages and miniature golf.
Since May 13, the LA County Dept. of Public Health has required residents to wear a cloth face covering when in contact with others outside their homes.
"The important issue here is that we are not asking you to wear the face covering to protect yourself. We ask you to cover your mouth and nose to protect others, especially since you can be infected with COVID-19 and have no illness symptoms; this is how you keep your respiratory droplets from reaching someone else." Dr. Barbara Ferrer, director of LA County Public Health, said in a statement.
"And even if you tested negative, that negative test only tells you your status the day you were tested," she continued. "You could become infected the very next day and unknowingly pass on COVID-19 to others. If you were already positive for COVID-19, it is still not clear that you have immunity from the virus, which means you could become infected again and therefore pass along the virus to others. So please continue to always wear a cloth face covering when you are around anyone else, even if this is just passing by someone else."
But despite lawmakers' urging to continue to practice physical distancing and wear face coverings, the slow re-opening has served as a signal for people to gather in large quantities, likely leading to the uptick of cases and deaths in areas like Orange County which saw seven new deaths and 288 new cases in one day. 
Orange County's lax lockdown measures that have allowed the continual spread of the virus forced three restaurants (which re-opened in late May) — The Boiling Crab in Santa Ana as well as Javier's and A Restaurant in Newport Beach — to abruptly close after workers tested positive for COVID-19.
For weeks, Orange County has been at the center of a controversy regarding the pandemic. A county health officer resigned after facing intense backlash in May for trying to require all residents to wear face-coverings outside. Currently, face coverings are recommended but not mandated, but on Thursday, the state required the wearing of face masks in "high-risk settings" as reported in the Asian Journal.
Likewise in LA County, five more construction workers at the new site for the SoFi Stadium in Inglewood tested positive for COVID-19 on Friday, bringing the total number of positive cases from that workplace to 18, according to LA County Public Health. Currently, the future home of the LA Rams and LA Chargers is being investigated, but because of the state's promise that professional sports may be able to resume this year, the opening of the stadium is still set for August 14 when the NFL preseason begins.
These lockdown measures — which closed all but essential businesses and required the public to maintain strict distancing guidelines — were implemented at the behest of public health officials' warnings. 
Despite media reports of the impending arrival of "a second wave" of the pandemic, top public health officials warn that we're still in the first wave of the pandemic, like Dr. Anthony Fauci, the director of the National Institute of Allergy and Infectious Diseases.
Fauci explained in the Washington Post this week that there need to be clear demarcations between the first and second waves of a viral pandemic. He warned about hasty presumptions about the first wave of COVID-19 that are currently informing predictions about the second wave, which he stresses the U.S. isn't anywhere nearing. 
"You don't necessarily have to have a resurgence in a wave that has not even gone down, so that's the reason why I say when people talk about a second wave in the summer [that] you can't talk about a second wave in the summer because we're still in the first wave," he shared. "We want to get that first wave down, then we'll see if we can keep it there."
As previously covered in the Asian Journal, numerous factors have led to the quick reopening of public life which, first and foremost, involves the economy. Lockdown measures have led to small businesses suffering and massive layoffs across industries, which has not only fomented fear of another recession, but fanned the flames of public health-related conspiracy theories.
In the U.S. Department of Health and Human Services' podcast called "Learning Curve," Fauci called out the tendency of Americans to distrust fact and data-based science and defy public health and safety orders based on that distrust. 
"One of the problems we face in the United States is that, unfortunately, there is a combination of an anti-science bias that people — for reasons that sometimes are inconceivable and not understandable — just don't believe science and they don't believe authority," Fauci said.
He also defended the stay-at-home orders saying that when they were implemented, they saved "millions of lives" making a clear connection between quarantine guidelines and the containment of the virus. And, despite the economic disruption and frustration that lockdown measures have caused, Fauci reminded the public of the central purpose of the lockdown: saving lives
"But if you look at the data, now that papers have come out literally two days ago, the fact that we shut down when we did and the rest of the world did, has saved hundreds of millions of infections and millions of lives," he said. "And yet, there are those who say, 'You shut down, you did destructive things by disrupting the economy.' And others say, 'Well, if you save so many infections by shutting down, why didn't you shut down two weeks earlier? You could have saved many more lives.'"