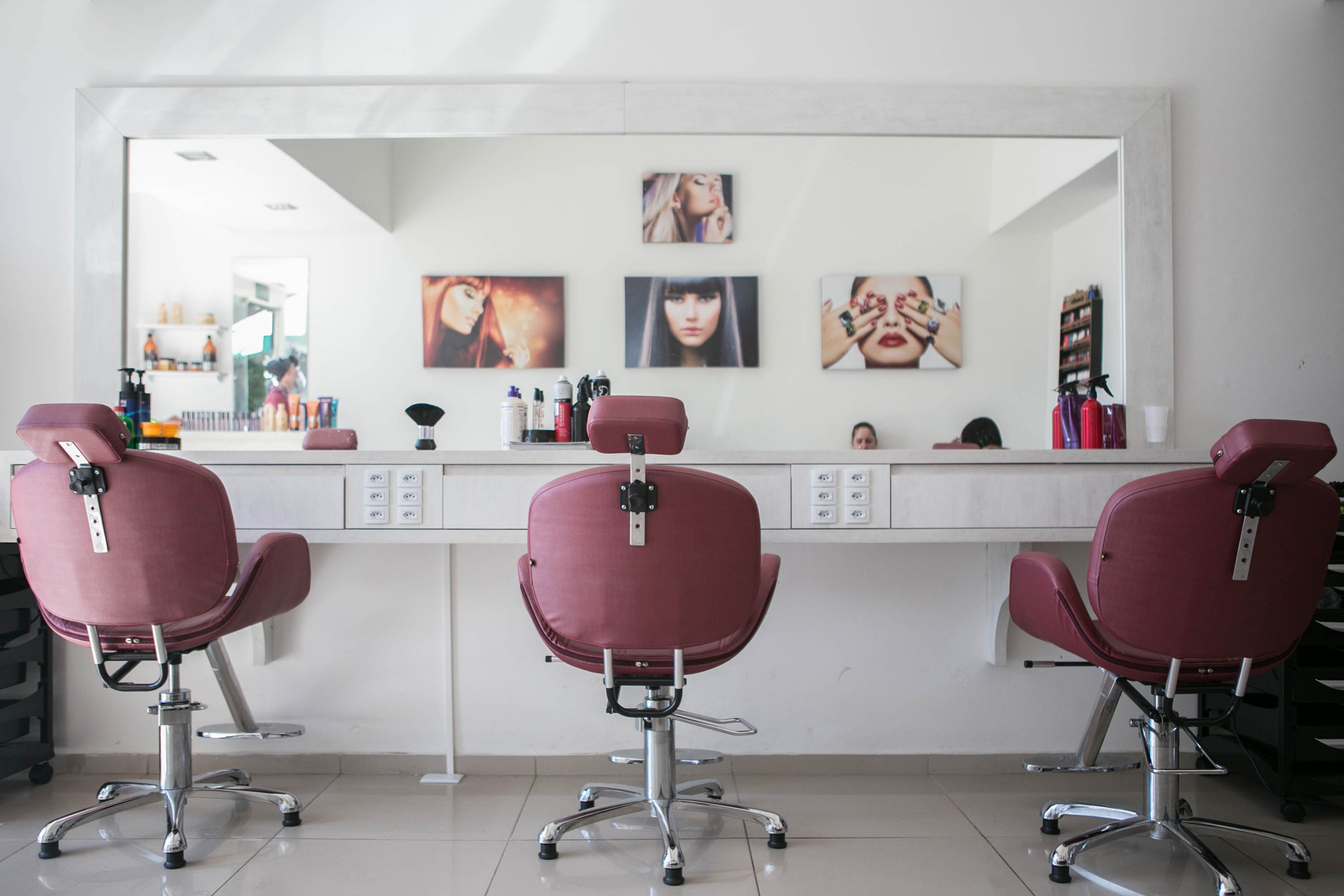 CALIFORNIA Governor Gavin Newsom on Friday, May 29 announced that Los Angeles County — one of the most concentrated hubs for COVID-19 in the country — can now reopen restaurants, barbershops and salons, signaling a possible return to normal life with the addition of social distancing and safety guidelines that all residents should follow.
"This further brings our communities together and resumes a sense of normalcy, representing monumental progress for Los Angeles County as we join the vast majority of other regions in California toward reopening and recovery," LA County Supervisor Kathryn Barger said in response to the governor's announcement.
Previously, Newsom has said that data and science-based information will guide the state's steady re-opening, which is formatted through the state's "resilience roadmap" that details criteria for counties to follow in order to ease restrictions.
In a letter sent to Sacramento, LA County credited its efforts to the decrease in hospitalizations by 1% in the past week and an overall COVID-19 positivity rate of 6.7% — the state's requirement to move forward in the plan is an 8% or lower positivity rate.
But the county figures on Friday don't reflect the downward trend that Newsom and other officials are hoping for to move forward in the plan.
There have been an additional 50 deaths, bringing the total number of deaths to 2,290 in LA County as of Friday. There are also a total of 1,024 new cases (including 500 new cases from one lab alone), an increase from the 933 new cases reported on Thursday.
LA County now has a total of 51,562 COVID-19 cases, accounting for half of the number of cases in California.
Despite these findings, officials are still following through with the reopening of "high-risk" places detailed in Stage 3 of the state's reopening plan, including service industries that often involve close contact between staff and guests.
The Maya Salon, a beauty salon in South Pasadena, hasn't set a date to reopen yet but Filipina American owner Azelle Santa Ana told the Asian Journal that she is "constantly trying to stay ready" and that the pandemic has "dramatically" affected the business.
"We are primarily a service industry who work closely with clients with social distancing, [and] we could not work at all," Santa Ana said in an email.
The Maya Salon has been closed since March 19. Short for Mayaman, Tagalog for rich and abundant, the Maya Salon was opened in February 2017 by Santa Ana and her brother Patrick. Like many other contemporary salons in LA, the full-service salon supports the concept of the artist, meaning that each stylist and makeup artist is "an independent business owner."
"Independence with a community vibe" is how Santa Ana describes her business, and leaning into that philosophy, she has prioritized safety and cleanliness among staff and clients in her salon since before the emergency declarations upended small businesses of all industries in mid-March.
Though she hasn't set a reopen date, Santa Ana knows that her business must run in a slightly "stricter" way than before to adhere to social distancing guidelines to safeguard her staff and clients.
In addition to ensuring that clients aren't showing symptoms, contactless thermometers will be available to double-check that anyone coming into the salon is healthy. Staff and clients will be required to wear masks and stylists will be required to wash their hands frequently and wear disposable gloves.
"By appointment only, it will allow more time with each client," Santa Ana shared, adding that this will help with "building great relationships, providing a clean and healthy space since we won't be rushing or double booking anymore. For new clients, virtual consultations will be happening. We will do our part [and] stay home as soon as there are any symptoms showing. Our goal is to have a safe, healthy, comfortable place that is still enjoyable."
Although Santa Ana doesn't have any date set for the salon's reopening (her interview with Asian Journal occurred before Newsom's Friday announcement), she feels that there are far too many risks with reopening too early and preferred to err on the side of caution.
"I would love to hear [that] the virus is contained and can safely go out," she said. "But the numbers seem to still be growing so there is that risk of opening too soon. I would feel safer if the numbers were declining because I do miss working. I miss my colleagues, my clients and socializing."
Businesses that are still closed and haven't been given the green light to reopen include gyms, bars and nightclubs, cinemas, stadiums, theme parks, piers, playgrounds, museums and community centers.
Other Southern California counties that have been given the go-ahead to reopen faster include Orange, Riverside, San Bernardino, Santa Barbara and Ventura counties.
Despite the governor's approval to reopen salons and barbershops and restaurants, officials stress the fact that the COVID-19 crisis isn't over and encourage all residents to practice physical distancing guidelines: wear face coverings, stay 6 feet apart and only go out when needed.
If the county's infection rate or the figures represent an uptick to "unsafe numbers," the LA County Department of Public Health has the power to restrict or close reopened spaces.
"We are only able to take this important step forward because everyone did their part," LA County Supervisor Hilda Solis said in a statement. "As we move along in our progress to reopen, let's continue to keep our guard up. This highly contagious virus hasn't disappeared; it is still out there, imposing a real threat to our communities."