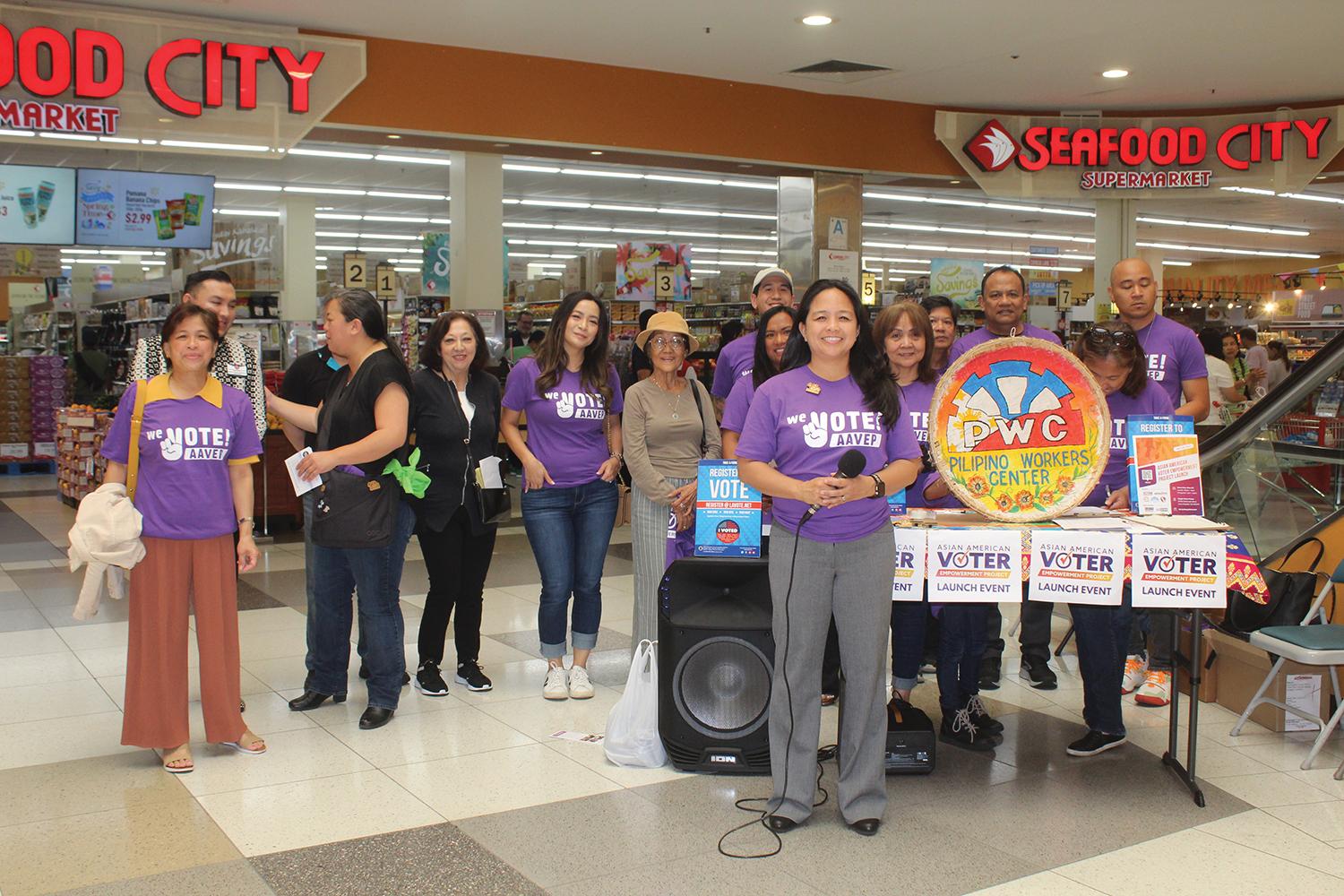 SEVERAL Asian American community and civil rights organizations recently announced the launch of the Asian American Voter Empowerment Project (AAVEP) in an effort to increase voter education and registration in Los Angeles.
Officially launched on Saturday, May 20 at Eagle Rock Plaza, the project from the Pilipino Workers Center of Southern California (PWC), LEAD Filipino, and Asian Business Association Foundation, with the support of CAUSE, AAPI's for Equity, Asian Americans Advancing Justice (AAAJ), brings together a major and comprehensive site-based voter registration program across Los Angeles.
The launch of AAVEP is a non-partisan and site-based voter registration program to be spearheaded by multiple Filipina/x/o and Asian American serving nonprofit organizations that will aim to register eligible Asian American voters historically excluded from voter registration and education efforts with the densely populated and often hard-to-reach areas of Los Angeles.
Asian Americans are among one of the fastest growing ethnic groups, with more than 18 million living in the United States today, and represent the country's fastest-growing voting bloc.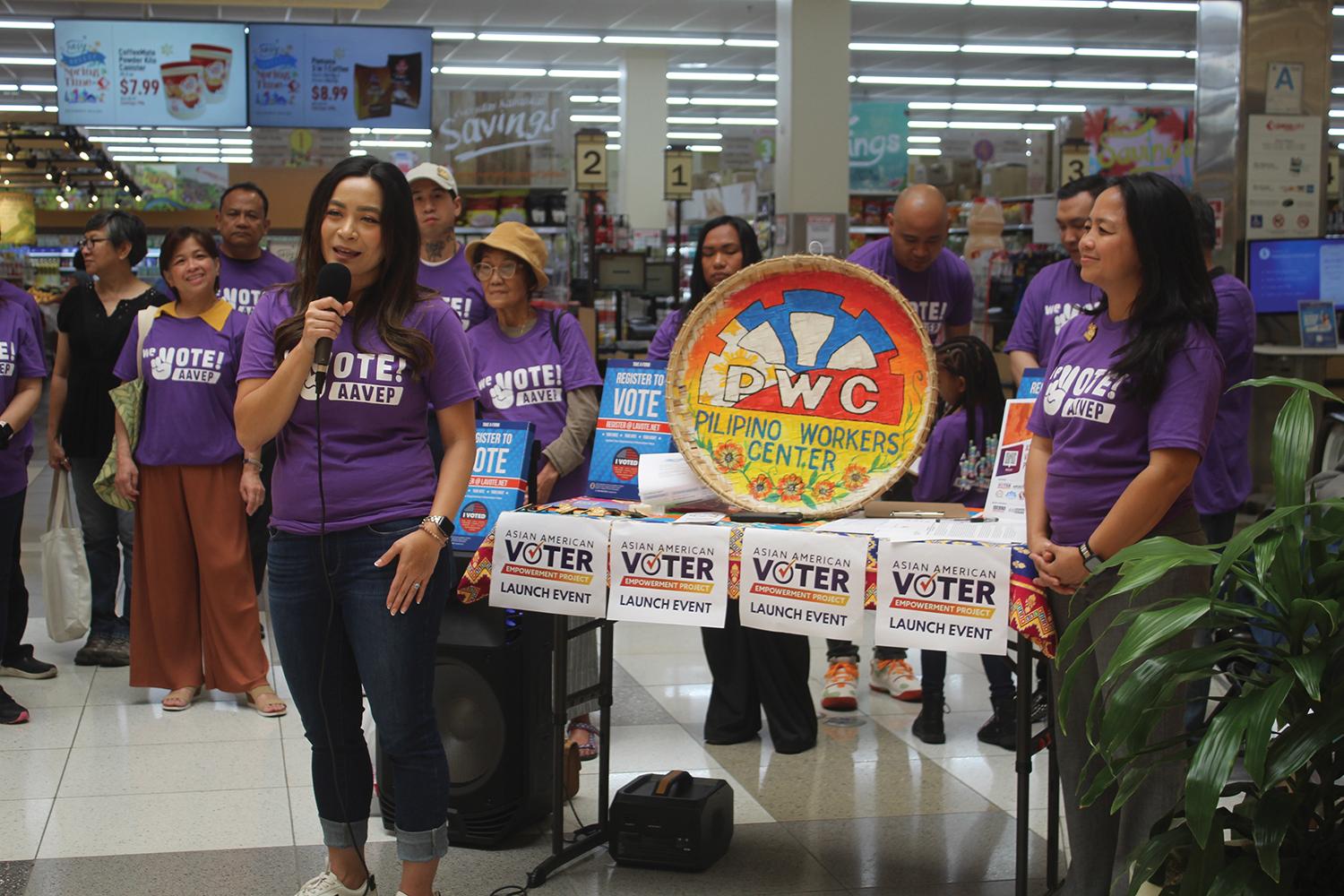 In California, Asian American communities hold a 16.3% share of the electorate with the citizen voting age population in Los Angeles standing over 1 million. Despite these statistics, gaps in voter contact with Asian communities continues to create disparities. In the 2022 Asian American Voter Survey, 56% of Asian Americans reported receiving no contact or were unsure if they received contact about the election.
"The voice of Asian American Angelenos must be an equitable part of the decision making process of Los Angeles to be a successful and thriving city. The Asian American Voter Empowerment Project will support our community to overcome language and other barriers to participation through outreach and education that is designed for the specific cultures and diversities of our community," states Aquilina Soriano Versoza, Executive Director of PWC.
AAVEP organizers began registering hundreds of eligible voters in Los Angeles, particularly focused on engaging Asian Americans ahead of the 2024 elections. The voter registration program efforts will strive to register a majority of eligible voters that identify as Asian American or with an Asian ethnic background. (AJPress)