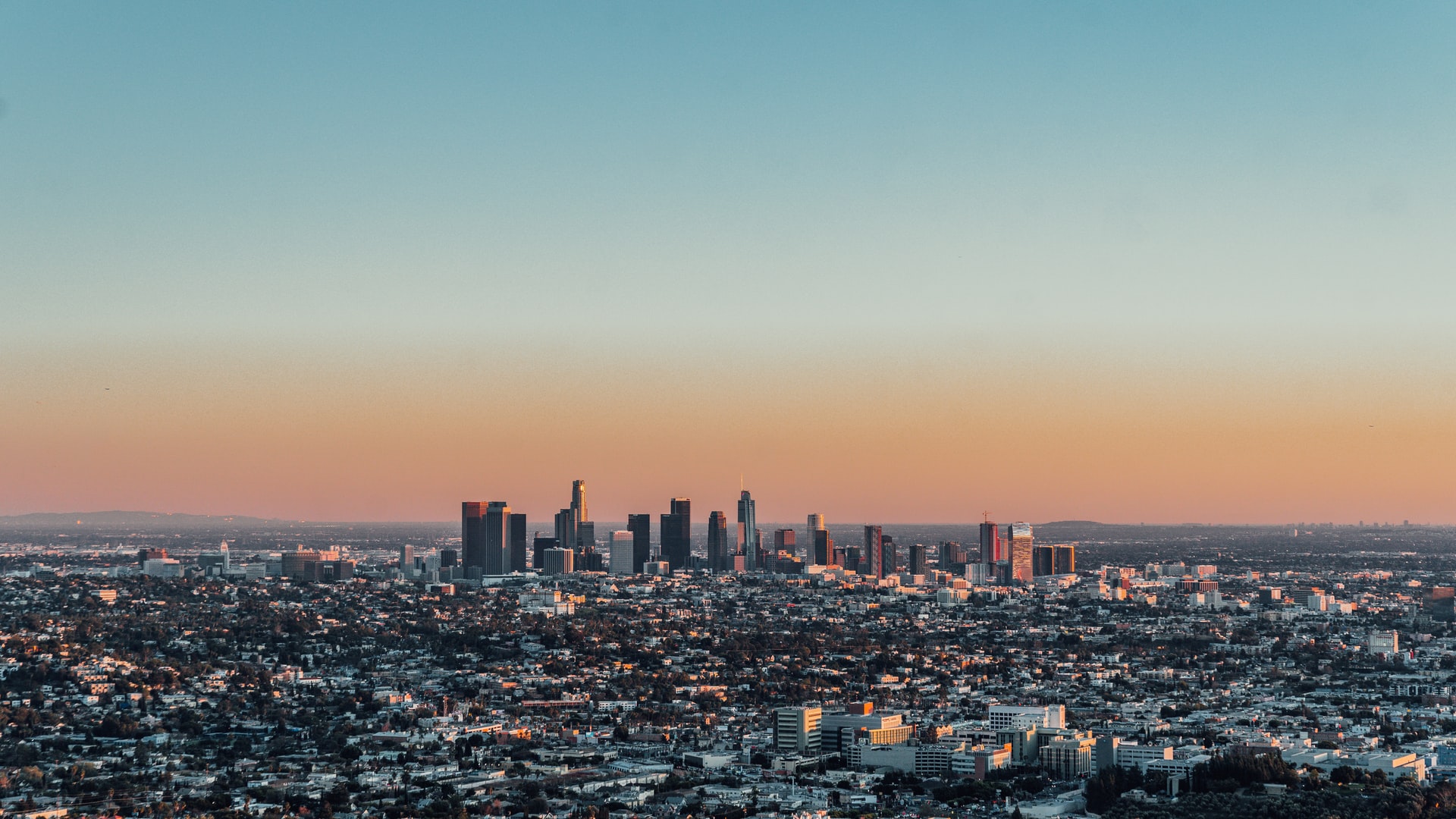 Newsom proposes $2.7 billion for pandemic response efforts
THIS week, Los Angeles County officials reported that the county had hit the highest weekly number of confirmed coronavirus cases over the weekend.
According to LA County Public Health, the county on Saturday, Jan. 8 reported more than 200,000 positive COVID cases over the previous seven days — the highest number of weekly cases since the start of the pandemic in March 2020.
On Tuesday, Jan. 11, the county reported 34,827 new positive COVID cases and 15 new deaths.
The department also reported that coronavirus-related hospitalizations doubled in one week to 3,200. In a press release, LA County Public Health reported that 14% of coronavirus-positive hospitalized individuals are in the ICU, and between Dec. 15-28, "the ICU admission rate for unvaccinated individuals was 21 times higher than the rate of fully vaccinated individuals."
The rise in LA County mirrors the surge occurring in other counties across the Golden State, where 1 in 5 Covid tests are coming back positive. With this ratio, California surpasses 6 million cumulative coronavirus cases with peak hospitalizations predicted in the coming weeks, according to state officials.
Currently, more than 11,000 individuals are hospitalized across the state for COVID, but that number could peak at 23,000 by early February.
Governor Gavin Newsom said that these trends give "a sense of where we are. It's manageable, but it's challenging."
Newsom said that the state forecasts that by Jan. 14 or 15, "we'll be at a higher total hospital census than we were at the peak of this pandemic early last year."
To combat the disturbing forecasts, Newsom previewed a spending package for the next fiscal year that would dedicate $2.7 billion to coronavirus response efforts, including a portion for paid Covid sick leave, "given the current situation being driven by the omicron variant to better protect our frontline workers."
The state previously had a coronavirus supplemental paid sick leave law but it expired on Sept. 30, 2021. The governor's office provided little details on the renewed sick leave law, but the previous law gave employees paid sick leave if they had to quarantine or isolate; it also applied to those experiencing coronavirus symptoms or who had to care for family members with the virus.
The new package would also dedicate $1.2 billion to beef up testing capacity and $583 million to get more Californians to get vaccinated and boosted. Another $614 million would be allocated to support frontline workers and health care centers.
"From day one, California has taken swift and direct action to battle COVID-19 with policies that have saved tens of thousands of lives, but there's more work to be done," Newsom said.
As the surge continues to threaten counties across the state, more and more education institutions are combatting the risk.
Thirteen schools in the California State University (CSU) system also announced a delay in in-person teaching and will begin the spring 2022 semester virtually: Cal States Northridge, Fullerton, Long Beach, Los Angeles, Channel Islands, Sacramento, San Francisco, San Diego, Fresno, San Marcos, East Bay and Dominguez Hills as well as Cal Poly Pomona. n