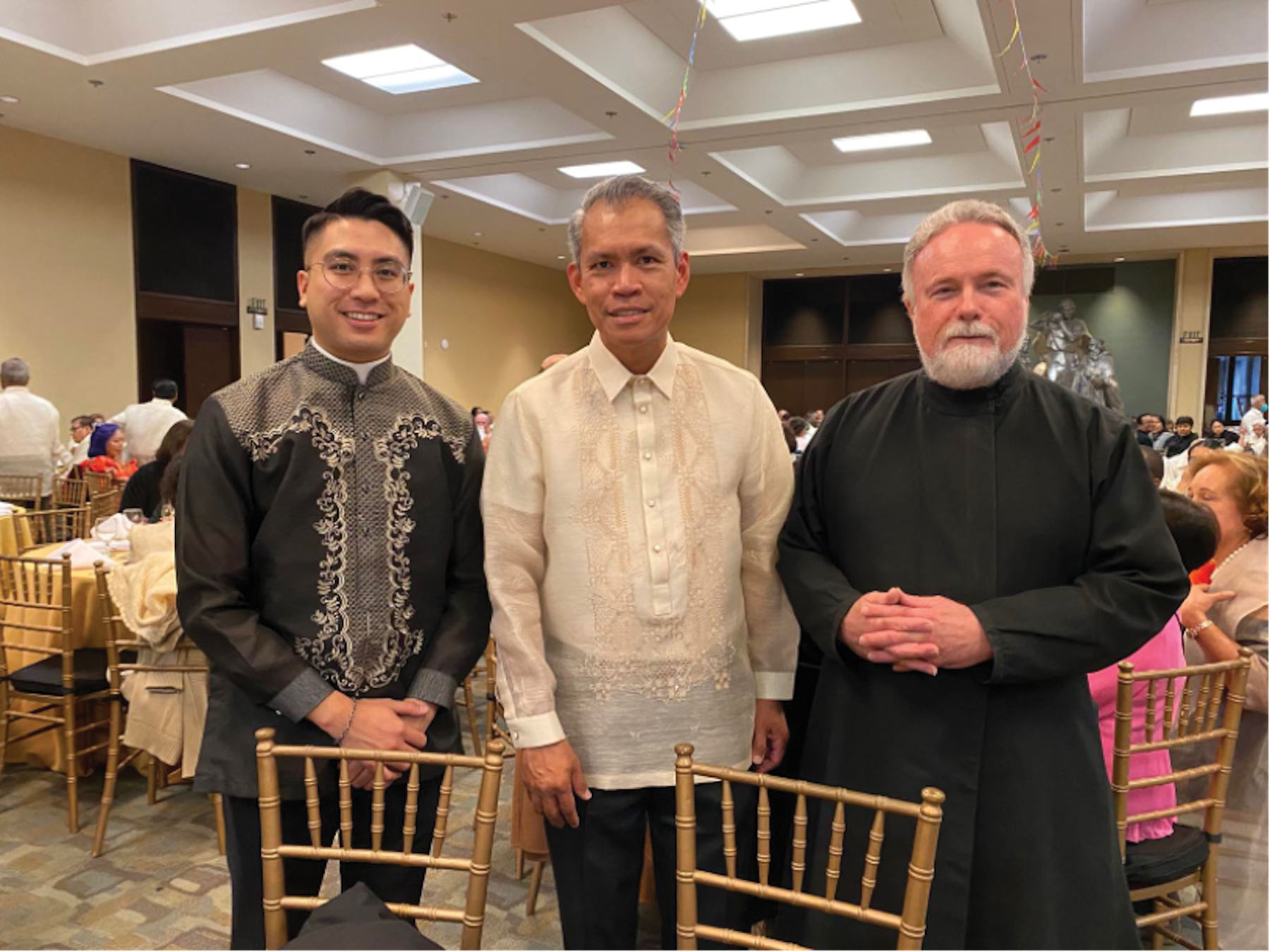 THE Philippine Consulate General in San Francisco, led by Consul General Neil Ferrer, attended the 10th Annual Gala of the Filipino Ministry last October, organized by the Filipino Ministry gala committee led by Ms. Estelle Oloresisimo and Vicar for Filipinos Rev. Angel Quitalig, at the Patrons' Hall of the Cathedral of St. Mary of the Assumption in San Francisco.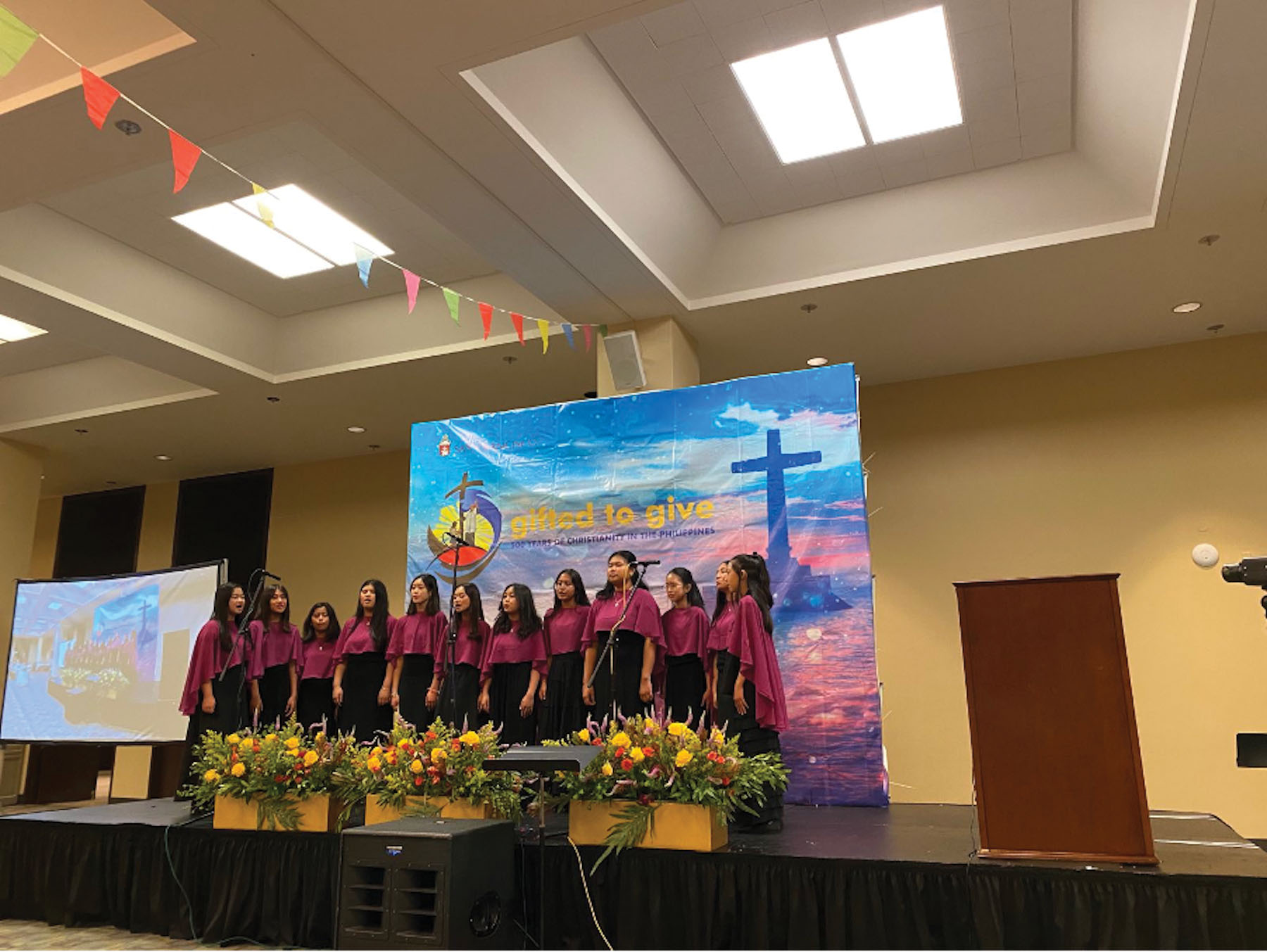 The 10th Annual Gala, which featured a cultural and musical fundraiser led by the Filipino Ministry, is the continuation of the celebration of the 500th anniversary of the arrival of Christianity in the Philippines in the Archdiocese of San Francisco.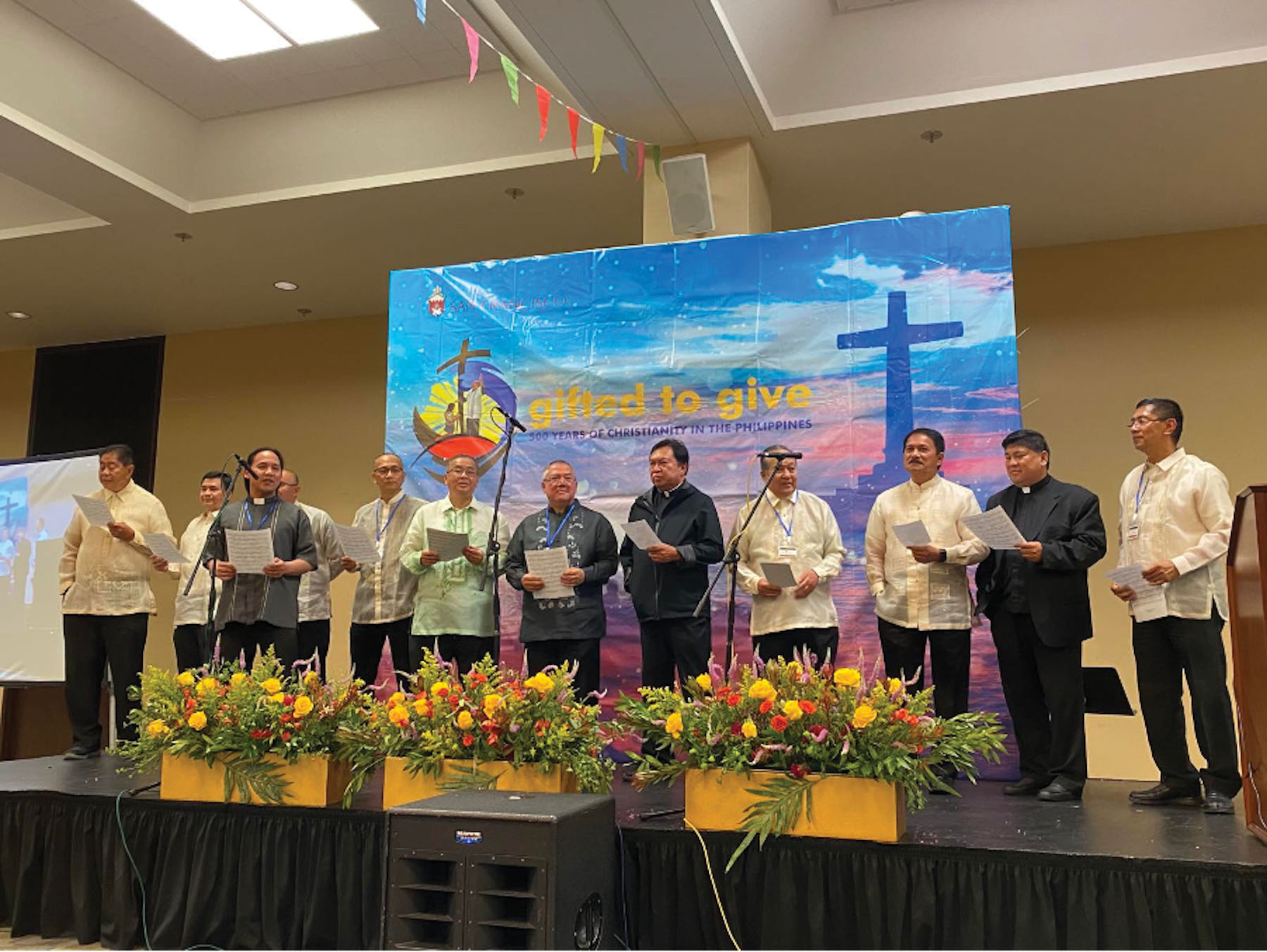 With the theme, "Gifted to Give," the milestone celebration inspires gratitude for the gift of faith that Filipinos received 500 years ago and the responsibility of sharing the faith.
Consuls Jed Martin Llona and Vanessa Bago-Llona also attended the event. (PCGSF Release)