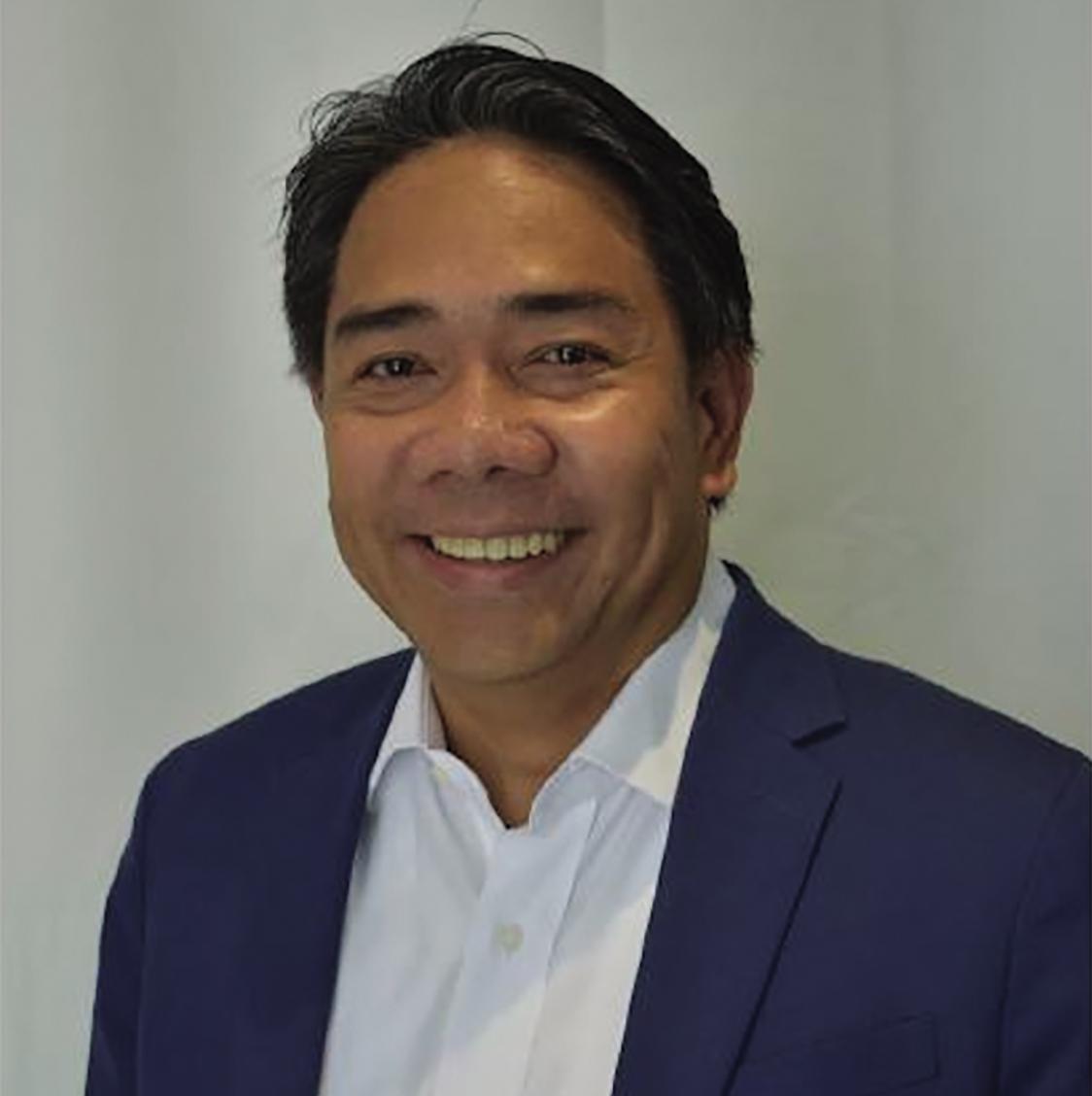 Leandro "Lindy" Lachica, an accomplished lawyer and former diplomat, is running for election to the Hudson County Board of County Commissioners to represent District 1 in New Jersey. Lachica, known for his advocacy for the rule of law in immigrant communities is challenging Democrat incumbent Ken Kopacz who assumed his post on January 1, 2021.
"I trust that Asian-Americans, particularly our community, strongly want to have a representation. From 28 October until 7 November is the time for our community's voice to be strongly heard – by voting," Lachica told the Asian Journal. "Whatever the results will be, they will hear us – if and only if our community will vote."
A graduate of the University of the Philippines, Lachica began his legal career as a litigator in Manila. He later joined the Philippine Foreign Service, where he played a significant role in policy development and economic cooperation in Southeast Asia. His diplomatic journey led him to Australia, where he assisted the Filipino expat community with employment contracts and government-related issues.
Lachica's commitment to legal expertise extended to New South Wales, Australia, where he gained admission as a solicitor. In addition to his legal experience, Lachica holds a Master of Business Administration from Nanyang Technological University in Singapore.
His career trajectory eventually brought him to New York as Consul of the Philippine Consulate General, where he actively addressed constituents' workplace and domestic concerns.
Returning to private practice, Lachica remained devoted to serving distressed community members. His pro bono work with non-profit organizations in New Jersey and New York underscores his dedication to the community's welfare.
In the Filipino community, he serves as a pro bono legal adviser of UPMASA – UP Medical Alumni Society in America and UPAA NJ – UP Alumni Association of NJ.
Lachica's campaign centers on key priorities, including fiscal responsibility, balanced development, safety and security, and parental rights in education. He aims to streamline government operations to alleviate the financial burden on families.
"It has been a tough campaign but strongly encouraging with the very warm and spontaneous support of our Fil-Am community. Our campaign has been deeply community-based transcending political affiliations," Lachica shared. "In every challenge that I have faced, including county politics for the first time, I have always been mindful of excessive skepticism and exaggerated hope.
Asked why he ran, Lachica said, "In the face of growing divides and inequalities, disparities increase not only in wealth but also in leadership roles. My campaign is anchored on the belief that everyone should be a part of our county's progress, both as active contributors and beneficiaries."
"We seek shared progress not only in the fruits of our hard work but also in leadership roles that reflect the strength of diversity in our community. Everyone's full potential must be promoted, families as a foundation of progress must be respected, and the engines of growth must be encouraged," he added.
Additionally, he advocates for preserving green spaces while ensuring growth benefits the entire community. Lachica also pledges to collaborate with law enforcement agencies to implement effective crime-fighting strategies.
The former diplomat believes that voters should focus on finding leaders who genuinely want to make a positive impact, regardless of political party. He thinks that the elections in the county are about everyone, including families and communities, working together.
"I fully trust our voters' commitment to citizenship that they can look beyond party affiliations or profound ideologies and seek public servants who can genuinely make a difference," Lachica said. "I look forward to working with anyone to forge sustainable solutions solely for the public interest."
Lachica lives in Bayonne with his wife of 23 years Melanie and their three children. n