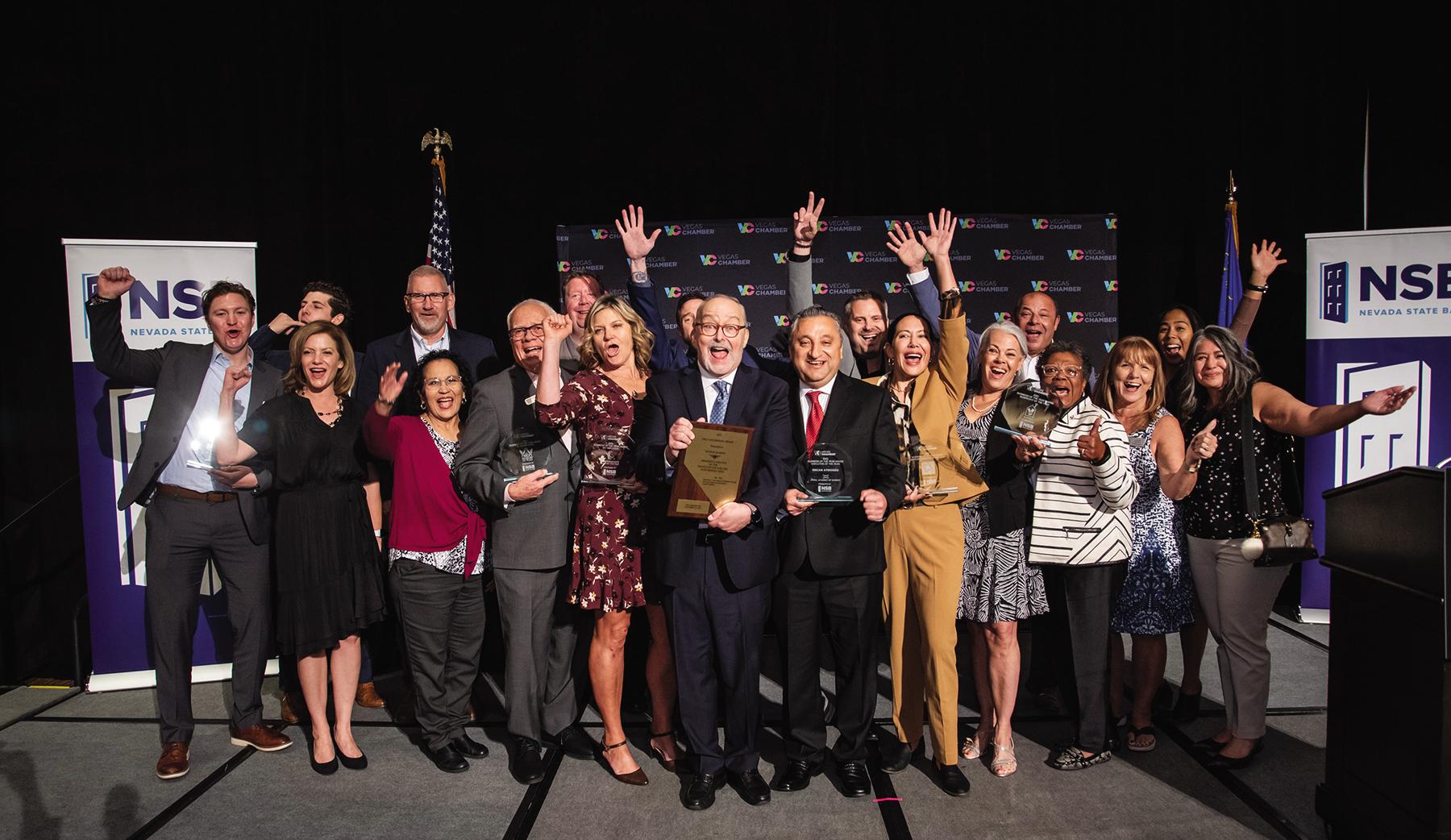 Charity has much to celebrate during 25th year of serving families in medical crisis
Las Vegas – On Thursday, October 12th, the Vegas Chamber hosted its "Business of the Year" Awards Luncheon at the Golden Nugget Hotel & Casino, inviting businesses and nonprofits that "exemplify the tremendous spirit and capabilities of our business community."
"We're both excited and humbled to receive this incredible honor from the prestigious Vegas Chamber," said Chief Executive Officer, Alyson McCarthy, of Ronald McDonald House Charities of Greater Las Vegas. "This award is the collective result of what a mission-driven team of staff, board, volunteers, and donors can accomplish, every day, when they put the comfort and care of families in great distress ahead of their own needs."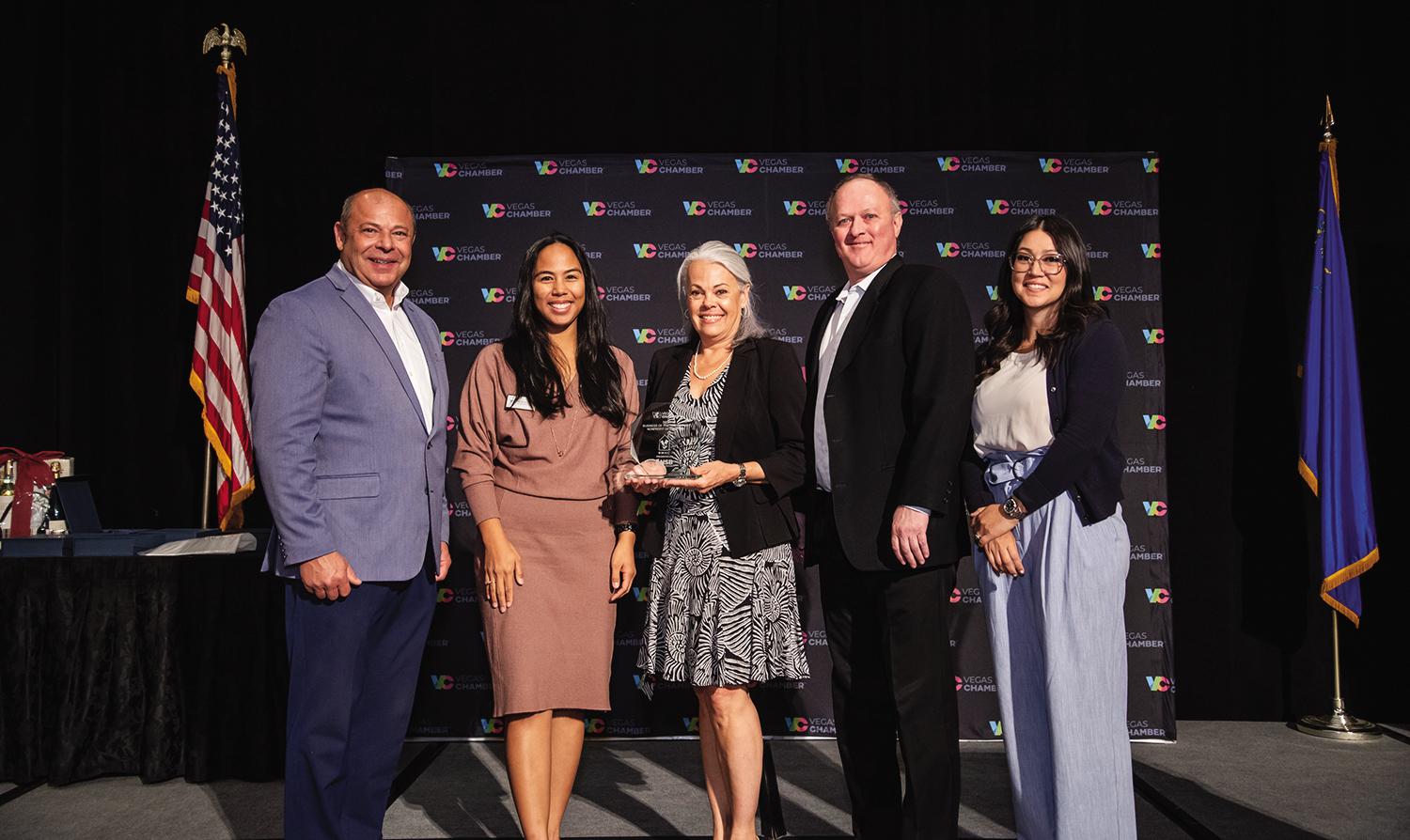 For 25 years, RMHC Las Vegas has served more than 24,000 families and children through our existing programs. At the Ronald McDonald House alone, 72,000 nights of support, care, home-cooked meals, transportation to and from local hospitals, and much more were provided for families with children receiving critical medical treatment. With a historic second Ronald McDonald House now under construction, and the launch of a new state-of-the-art Care Mobile Dental Van, RMHC of Greater Las Vegas looks ahead excitedly to the next 25 years of ensuring families of critically ill and injured children have access to the health care they need.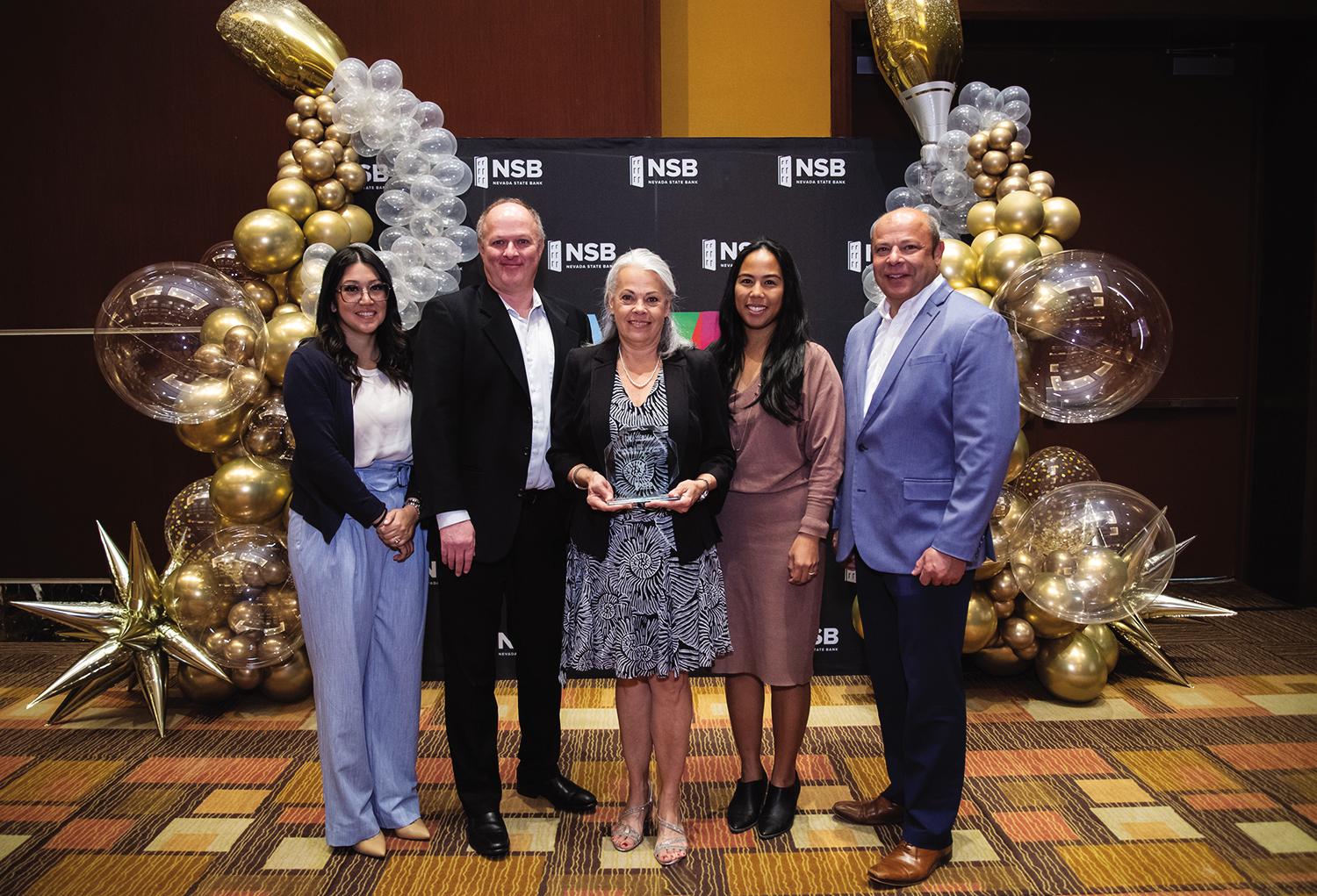 Congratulations to the other nonprofits, Three Square, HopeLink of Southern Nevada, St. Jude's Ranch for Children, LVMPD Foundation, and Project Marilyn, who were also nominated for the "Nonprofit of the Year" award. The Ronald McDonald House is honored to work alongside them to make our community a better and safer place for all.
About Ronald McDonald House Charities:
Believing that every child deserves a safe and supportive place to grow, Ronald McDonald House Charities® (RMHC®) of Greater Las Vegas creates and supports programs that directly improve the health, education and well-being of children in our community. We fulfill our mission by providing a "home away from home" at the Ronald McDonald House® for families who travel to Las Vegas to receive critical medical treatment for their children and manage programs that service the immediate needs of children and families in our community. For more information, visit www.rmhlv.org.