Public welcome to attend games, free spectator admission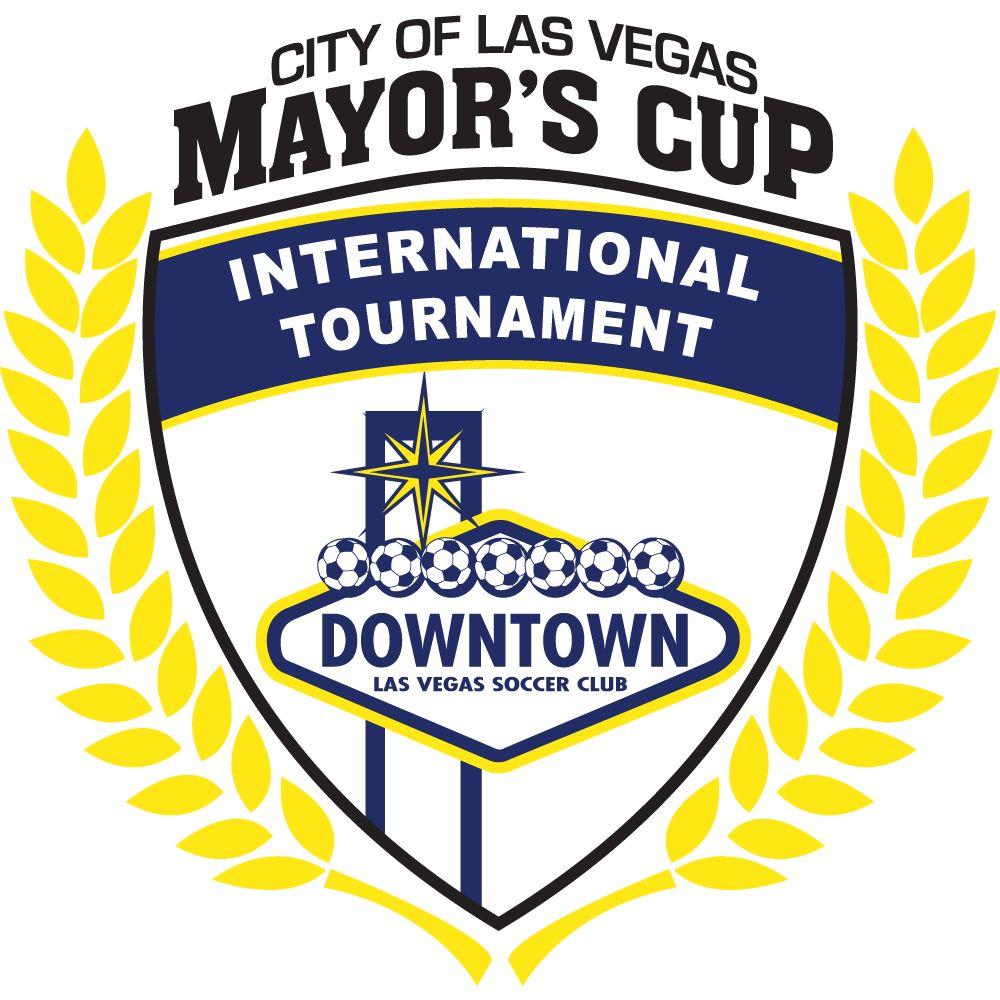 The Las Vegas Mayor's Cup International Showcase is back for the 15th year as one of the largest international youth soccer tournaments. This year's tournament expects 560 boys teams and 322 girls teams. International teams from Mexico, Canada, Japan, France, England, Bolivia and New Zealand will compete against teams from 29 U.S. states. The annual tournament is co-hosted by the city of Las Vegas and the Downtown Las Vegas Soccer Club. Admission to games is free. Spectators should bring their own seating, as thousands are expected to attend and participate; carpooling is encouraged as parking lots will fill up quickly.
The platinum-ranked tournament will be based at the Bettye Wilson Soccer Complex and will take place at the following fields:
Bettye Wilson Soccer Complex, 7353 Eugene Ave. (tournament headquarters)
All-American Park, 1551 S. Buffalo Drive
Kellogg Zaher Sports Complex, 7901 W. Washington Ave.
Ed Fountain Park, 1400 N. Decatur Blvd.
Teton Trails Park, 7850 N. Bradley Road (at Grand Teton Drive)
Heritage Park, 350 S. Racetrack Road in Henderson
James Regional Soccer Complex, 8400 W. Robindale Road.
Roger Tabor, president of the Downtown Las Vegas Soccer Club, estimates the event will bring $55+ million into the local economy, including hotel rooms, van rentals, tournament fees, tourism and countless meals consumed by attendees.
"This is the 15th tournament to be held over Presidents' Day weekend," Mayor Carolyn G. Goodman said. "Once again we have had to split this event over two weekends to accommodate all the local, national and international youth teams that want to compete. Visitors are anxious to be seen by recruiters, while enjoying our wonderful weather, making new friends and enjoying great soccer competition. I am proud that Las Vegas hosts such an outstanding annual event."
Teams of boys ages 10-19 will compete between 8 a.m. and 10 p.m. Saturday, Feb. 18, and Sunday, Feb. 19. Semi-final and championship games will be held between 8 a.m. and 4 p.m. Monday, Feb. 20. Teams of girls ages 11-19 will compete between 8 a.m. and 10 p.m. Friday, Feb. 24, and Saturday, Feb. 25, with semi-final and championship games scheduled between 8 a.m. and 4 p.m. Sunday, Feb. 26.
For high school-age players, the tournament is an opportunity to showcase their skills in front of hundreds of college coaches and scouts from around the country. Teams are guaranteed four games.
Members of first- and second-place teams will receive individual medals in each age division, and the Mayor's Cup trophy will be awarded to all first-place teams. Championship games will be played at Bettye Wilson Soccer Complex; boys games will begin at approximately noon Monday, Feb. 20. The girls finals will begin at approximately noon Sunday, Feb 26. Awards will be presented beginning at approximately 1 p.m. at the stage at Bettye Wilson Soccer Complex and continue until about 4:30 p.m. For more information, including schedules, maps, teams, and rules, go online to www.lvmayorscup.com, or email [email protected]. The website will be updated daily with scores and standings; follow the tournament on Twitter @LVMayorsCup.
Pre-tournament friendly matches with international and local teams will be held Thursday, Feb. 16, and Thursday, Feb. 23. Contact Tournament Director Bob Briare for the most current information and locations on possible friendly games at 702-283-3724.