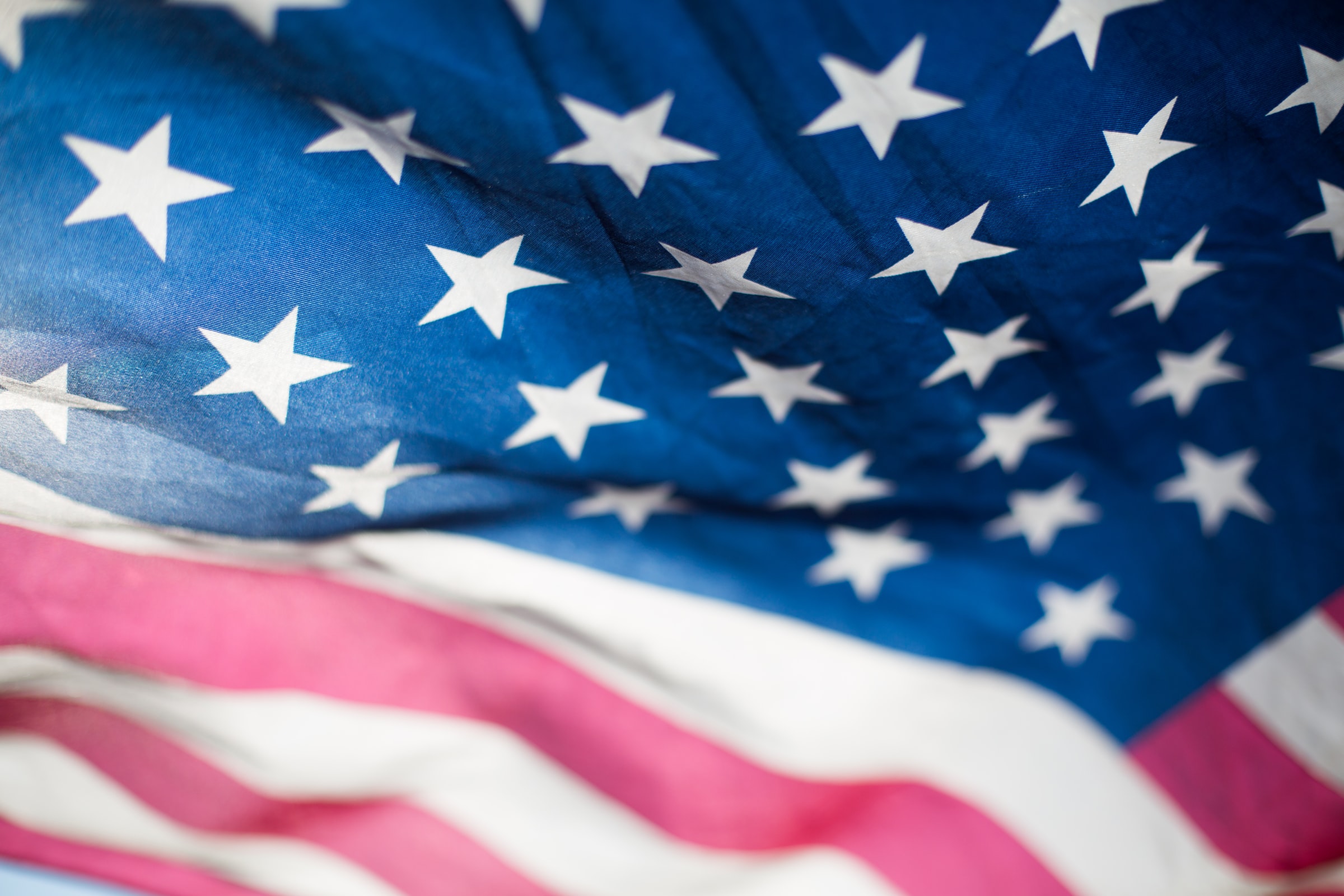 (Ed. Note: A report from the National Partnership for New Americans shows there were 5.19 million newly minted U.S. citizens between 2016 and 2020. That figure represents a significant and, in key battleground states, potentially decisive voting bloc. Raymond Partolan is the National Field Director for APIAVote, one of the groups behind the report. He says voter engagement is key to tapping this "multiracial, multi-generational" population.)
What is behind the substantial number of people seeking citizenship from 2016?
I can one hundred percent attribute that spike in naturalization rates to the last presidential administration, which in their campaign rhetoric and the policies they implemented while they were in office explicitly targeted immigrants and refugees in the U.S. Some of those examples are the degradation of prosecutorial discretion in removal proceedings, along with the proposed spike in filing fees for certain types of benefit applications, like naturalization or adjustment of status filings, basically making it more difficult for people to naturalize. So I would presume that many of those people who chose to naturalize between 2016 and 2020 did so because they were fearing for their ability to remain here in the U.S. permanently.
Can we assume that these New American Voters will vote as a bloc, rather than reflecting the partisan divides we see across the country?
This is an incredibly diverse group of people. They come from all over the world. They hold varying ideologies and viewpoints. We at APIA Vote do our own bi-annual Asian American voter survey, and based on our research, for Asian Americans—which is the group we work with—the number of voters who identify as Democrat or Republican between 2018 and 2020 increased, while the number of independents decreased. But it's important to note that a plurality identify as Democrats, so while I wouldn't assume this group will vote as a singular bloc, based on the data we have for the Asian American community, it does seem that a good number of them espouse viewpoints that are more progressive than conservative in nature.
Where are these New American Voters concentrated, and where are their votes potentially most decisive?
These new voters come from all over the country. They are concentrated in California, Texas, Florida, Illinois, Virginia, New York, New Jersey, and Massachusetts. And then in other parts of the country, like in Georgia, Pennsylvania, Maryland, and the state of Washington. And a number of these states are battleground states, where the margin of victory is low enough to be extremely competitive in elections at every level of government. In some of these states—Georgia, Pennsylvania, Wisconsin, Nevada—the number of New American Voters exceeds the margin of victory in the last election.
Give us a sense of the numbers. How much weight could some of these communities carry in the next election cycle?
In Georgia—which is my home state—the margin of victory in the presidential election was just 11,779 votes. The total number of people who naturalized in the state of Georgia between 2016 and 2020 was 96,469, which is over eight times the presidential margin. Among Asian Americans the numbers are even more stark. In 2020, 134,281 Asian American voters cast a ballot in Georgia. Asian American voters comprised 1,140% of the presidential margin of victory in 2020. And we see similar patterns in states like Nevada, where Asian American voters were 133% percent of the margin of victory. In North Carolina, Asian American voters cast over 80,000 ballots, while the margin of victory was just 74,000 votes.
How can the two parties best reach these new voters? And have they tried?
I am not familiar with any effort by either major party to reach newly naturalized voters in particular. We find in our Asian American Voter survey from 2020—and we have 2022 data that will be presented next week—that 50% of Asian Americans were not contacted at all by the Democratic Party in advance of the election and 55% were not contacted by the Republican Party. Several years ago, I was canvassing in Georgia and talking to Asian American voters in an Atlanta suburb, the city of Johns Creek, where 23% of the population is Asian American. I had a conversation with this woman, who said that in all her years she had never had anyone come to her doorstep to tell her that her vote mattered. And I think that underscores just how ignored we have been as a community. And if the parties simply made the effort in addressing our needs, they could potentially win our votes.
The National Partnership for New Americans has launched a voter registration campaign seeking to boost turnout among naturalized citizens ahead of the 2022 election cycle. What are the goals of the campaign?
The name of the campaign is New American Voters. It is a non-partisan, digital narrative campaign encouraging millions of newly naturalized citizens to vote in the 2022 election. This is incredibly important this year, because in 2020 our communities saw a huge spike in voter turnout compared to 2016. And our biggest concern is that 2020 was a high-water mark… that we turned out at such a high rate that when we get to 2022 and 2024, how do we keep up this momentum. How do we make it so our community members recognize their vote is important in every election and not just the presidential election every four years? So we need to keep up the year-round engagement to make sure they realize the power of their vote. And this is what the New American Voters campaign is about.
While Raymond Partolan has spent years advocating for voter rights and voter engagement, he himself is not a voter. For the first 26 years of his life Raymond was undocumented. He gained legal residency status just two years ago and is now on his way to becoming a citizen. You can learn more about Raymond's personal journey on https://outsideoftheshadowsblog.wordpress.com/my-story/. n