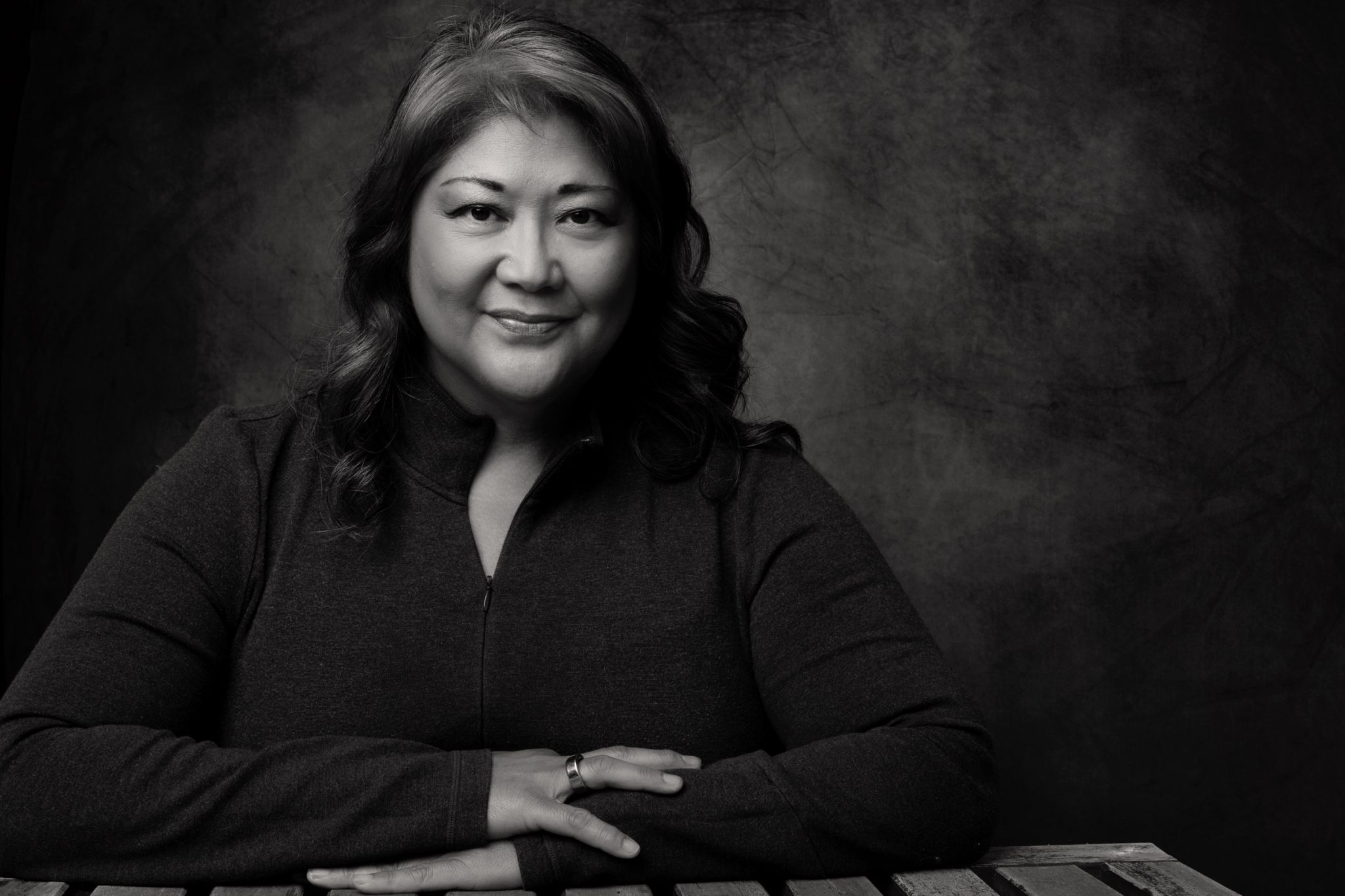 The U.S. Census Bureau announced the appointment of Ditas Katague as associate director of communications, responsible for leading internal and external communications activities of the nation's largest statistical agency.
This includes oversight of marketing, public affairs, congressional and intergovernmental affairs, partner engagement and media relations, according to a release from the bureau.
"Ditas Katague brings a wealth of knowledge, experience and leadership to the Census Bureau," said Census Bureau Director Robert L. Santos. "I congratulate Ms. Katague on her appointment and look forward to working with her to help communicate the important work of the Census Bureau to the American people, government leaders and policymakers."
In a Linkedin post, Katague said she is "honored" to be appointed to her new position.
"I am honored to serve our country and the Biden Administration as the Associate Director of Communications at U.S. Census Bureau! Looking forward to packing up and relocating to DC," she wrote.
Prior to joining the Census Bureau, Katague was director of the California Complete Count – Census 2020 Office, the outreach and communications campaign that worked to ensure a complete population count of historically undercounted Californians. This built on her experience leading the state's decennial census outreach efforts in 2000 and 2010.
In 2000, as chief deputy campaign director for the Governor's 2000 Census California Complete Count campaign, she led a groundbreaking multilingual, multimedia outreach effort that resulted in a mail-in response return rate that outpaced the national rate.
From 2012 to 2018, she served on the Census Bureau's National Advisory Committee on Race, Ethnicities and Other Populations, including three years as its chair.
An expert in multiethnic outreach and civic engagement, Katague also served as chief of staff to the California Public Utilities Commission, where she improved public participation and access to the energy and telecommunications utility rate and regulation process.
Since 1998, Katague has served on the Sacramento Center Advisory Board for the Sol Price School of Public Policy, University of Southern California. She holds an MPA from USC and a BA from UC Berkeley.