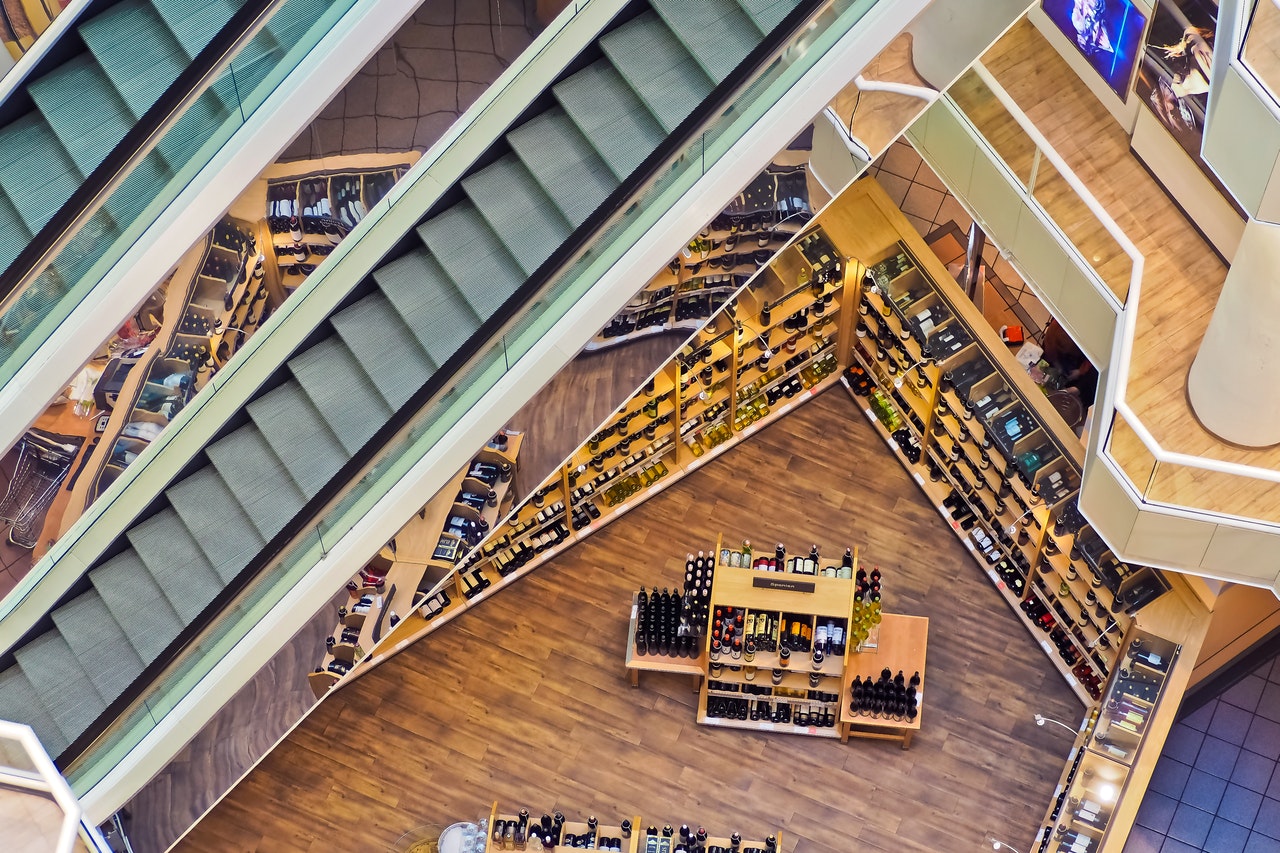 California Governor Gavin Newsom this week announced another round of closures, from bars to indoor shopping malls, as positive cases and hospitalizations associated with the coronavirus continue to be reported across the state.
The order, made in coordination with the California Department of Public Health on Monday, July 13, directed the closure of indoor operations statewide for restaurants, wineries, movie theaters, family entertainment centers, zoos, museums and cardrooms effective immediately.
"This is a new statewide action, effective today," Newsom said in a press conference on Monday. "This continues to be a deadly disease. This continues to be a disease that puts people in our ICUs and our hospitals. and is currently putting a strain on our hospital system and our ICUs."
The state also expanded its order for brewpubs, breweries, bars, and pubs to close, both indoors and outdoors, unless they are offering sit down meals outdoors and comply with guidance issued on June 28.
The new measures will remain in place until the State Public Health Officer determines it is appropriate to modify it.
Meanwhile, 30 counties across the state — such as Contra Costa, Fresno, Los Angeles, Napa, Orange and San Diego — were ordered to close indoor operations for gyms and fitness centers, places of worship, offices for non-critical industries, personal care services (nail salons, massage and tattoo parlors), hair salons and barbershops and malls.
Other
The sectors identified in the latest announcement were all at higher risk of transmission because they promote mixing with others outside of one's household. Bars, wineries and restaurants, for example, are centered on eating and drinking so covering one's face is not possible for the entire duration spent at these establishments, the state's Department of Public Health said.
As of Wednesday, July 15, California has reported 347,634 positive COVID-19 cases and 7,227 fatalities. Meanwhile, 6,786 individuals have been hospitalized with the virus, with 1,907 in the ICU. A majority of confirmed cases (207,574)are between the ages of 18 to 49.
There have been 5,793,276 tests conducted in California. This represents an increase of 118,321 over the prior 24-hour reporting period. As testing capacity continues to increase across the state, an increase in the number of positive cases has been expected – increasing the importance of positivity rates to find signs of community spread.