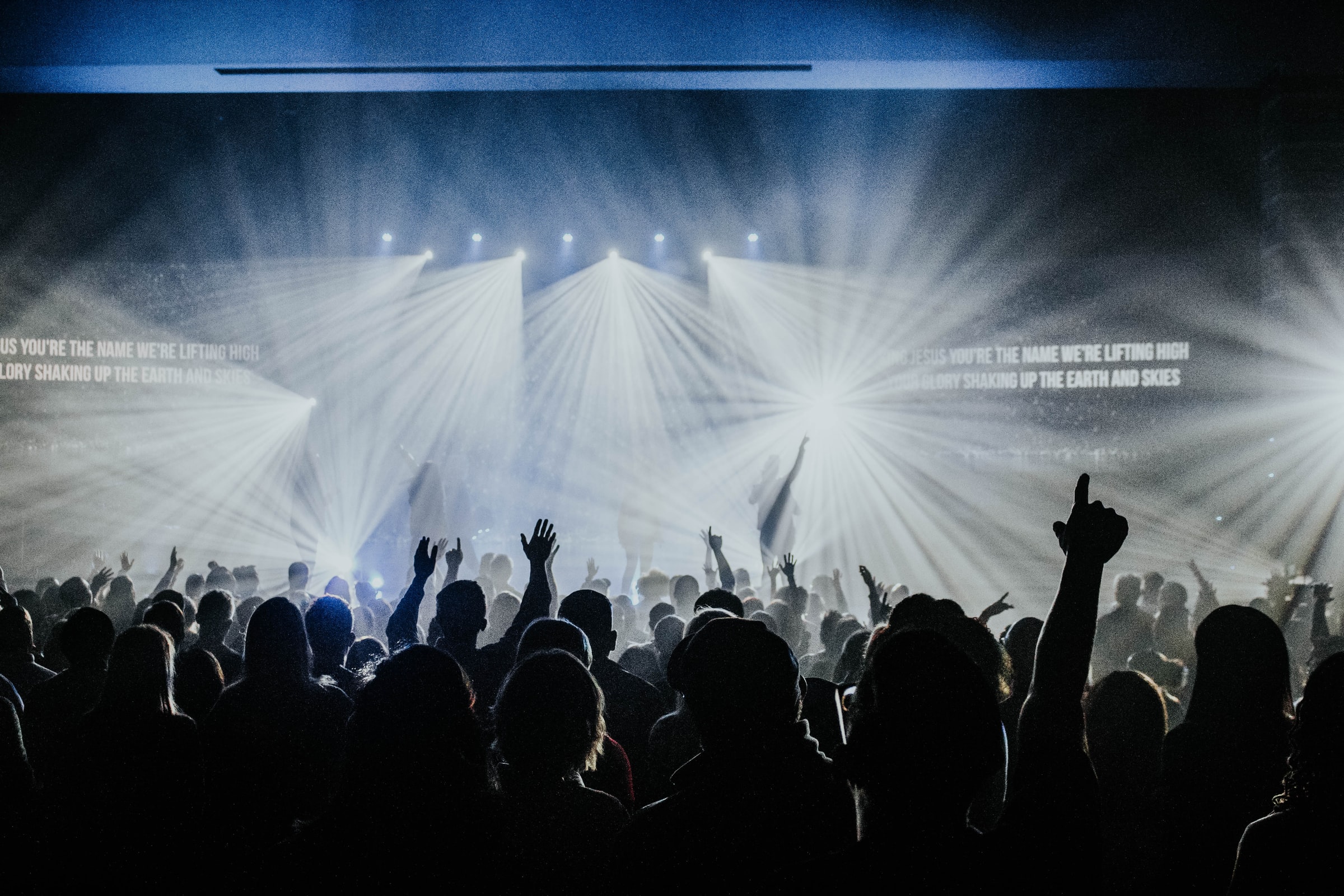 The Golden State — once one of the nation's strictest states in terms of COVID mandates — eases many pandemic-related mandates
AS COVID-19 metrics continue to trend downward, California is no longer requiring people to provide proof of vaccination or a negative coronavirus test in order to attend indoor mega-events, including sporting events.
The state announced last week, and effective April 1, that the requirement for vaccine proof or negative test has been scaled back to a recommendation for indoor events that host 1,000 attendees or more and outdoor events with 10,000 or more attendees.
This means that individual venues, event planners, and businesses may still choose to require proof of vaccine or negative COVID test, but they are no longer legally required to do so per the state.
The state's decision to ease mandates at mega-events comes after California dropped the indoor mask mandate in most public places, only now "strongly" recommending masks for unvaccinated people in shops, gyms, bars, theaters, schools, and other public spaces.
Even though mandates are relaxing across the board, officials remind the public that if COVID-19 numbers begin to surge again, they should be prepared to revert back to those public safety protocols.
"California must be vigilant to maintain situational awareness through surveillance and be ready to pause or reinstate a higher level of protective mitigation recommendations or requirements," the California Department of Public Health wrote in announcing the updated guidance for mega-events.