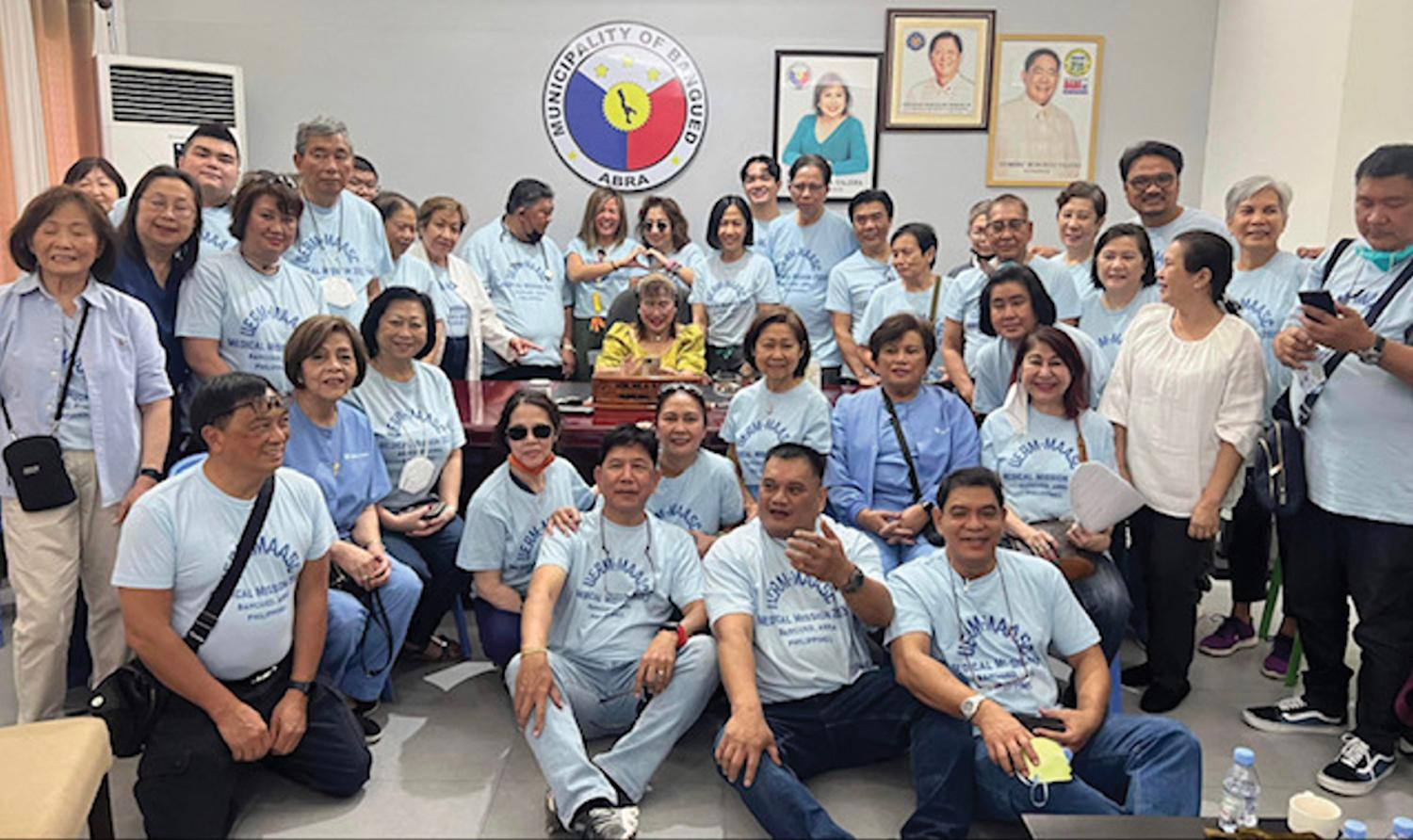 After two devastating earthquakes centered in the region of Abra, residents needed some relief. About forty doctors, nurses, and paramedical personnel mostly from Los Angeles, California and belonging mostly to the University of the East Ramon Magsaysay-Medical Alumni Association of Southern California (UERM-MAASC) joined some local volunteers and performed medical mission, gift giving and feeding programs for the indigent children and families in the municipality of Bangued in the province of Abra.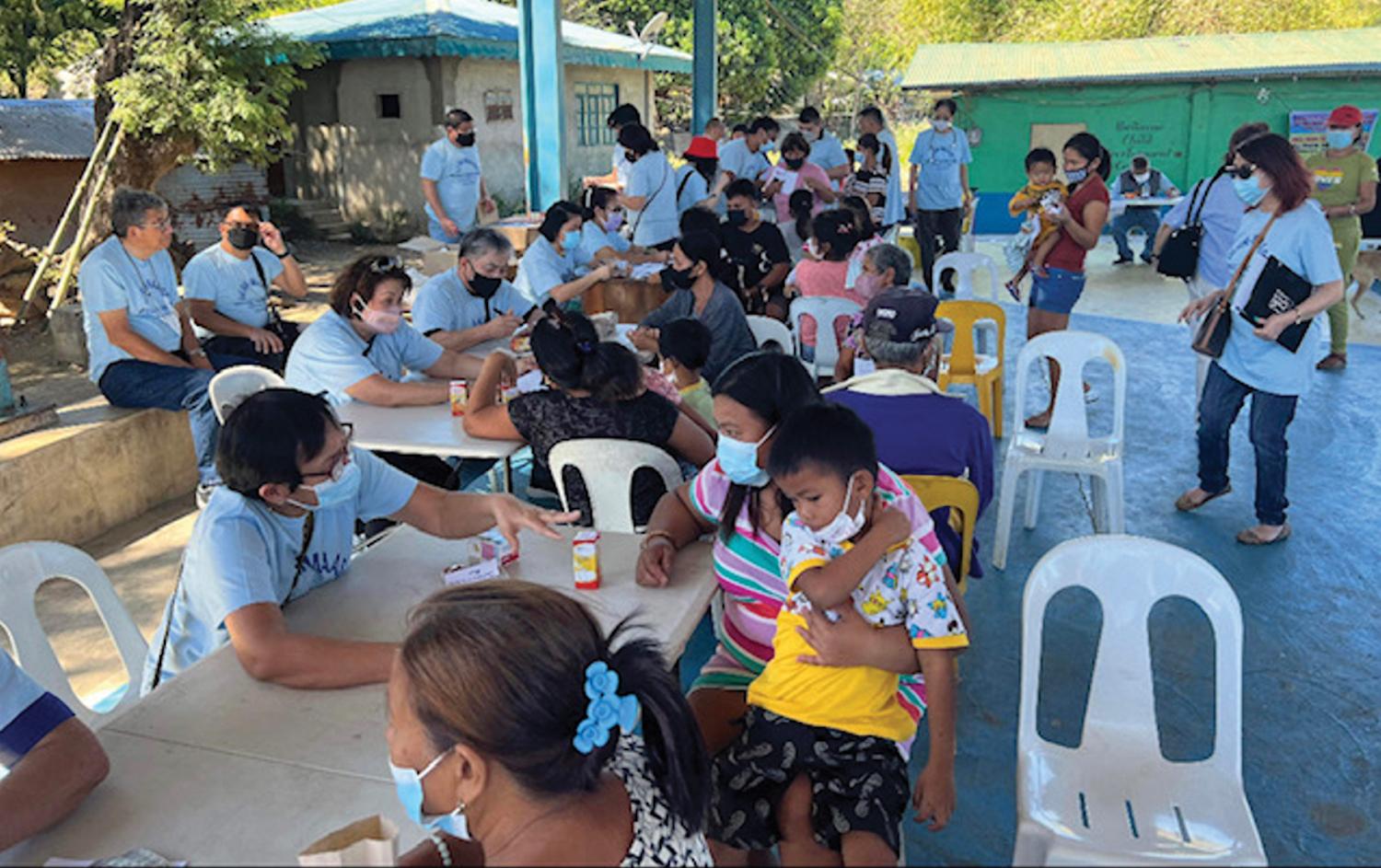 For three straight days – January 31 to February 2 – remote barangays in the municipality of Bangued, namely Bgy. Banacao, Bgy. Sagap and Bgy. Calaba, were served by the medical mission team. A total of 887 patients were seen and were given free medications for chronic problems like diabetes, hypertension and arthritis, as well as chronic pulmonary conditions like COPD and asthma. Antibiotics were also provided for those with current infections. All patients were given at least a month's supply of multivitamins.
Five hundred underserved children participated in the feeding program and received McDonald's meals, toys, multivitamins, hygiene and dental kits, plus 5 kilos of rice for their families.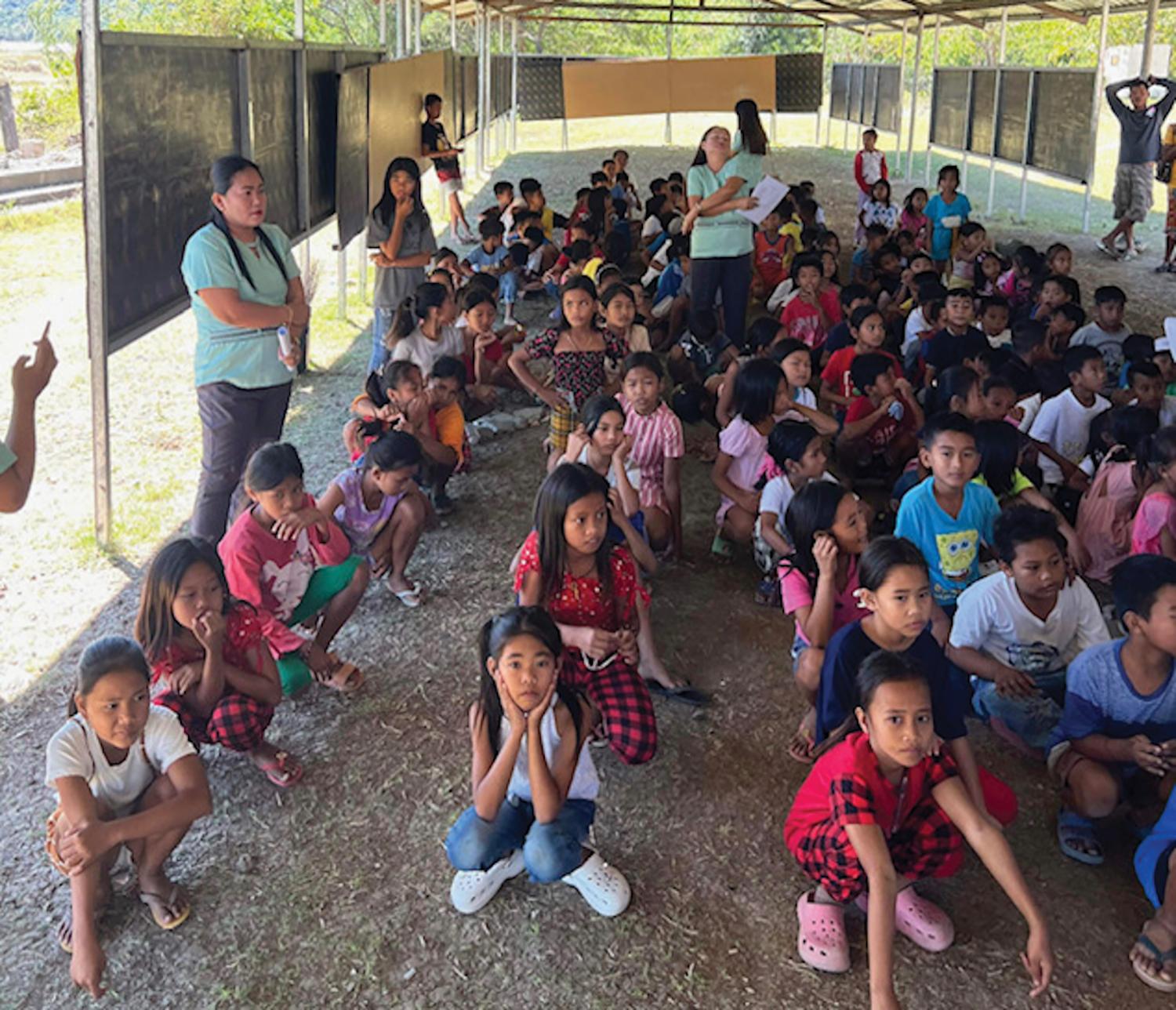 The medical mission group was treated to two sumptuous dinners courtesy of Hon. Edgar Badajos, Consul General of Los Angeles, together with Dr. Joselito Bringas, a UERM alumni and his wife Councilwoman Rowena Bringas of the municipality of Bangued. Also, the group made a courtesy call to and met with Mayor Hon. Mila Valera and her husband, Abra Governor Dominic Valera. It was a unique experience made exception by the hospitality and highlighted by the sumptuous meals at the Bringas' residence and at the mission sites.
"The humanitarian endeavor was hard but to be able to experience the joy in the faces of patients especially the children, to be able to improve the lives in those barangays, I know our group will do it again," said Dr. Pauline Jose, UERM-MAASC President.
"Once again, we thank our Lord for the opportunity to serve and improve somebody's life one barangay, one community at a time," said Dr. Edgar Banez, UERM- MAASC Past President and Mission Coordinator.
(UERM-MAASC Release)