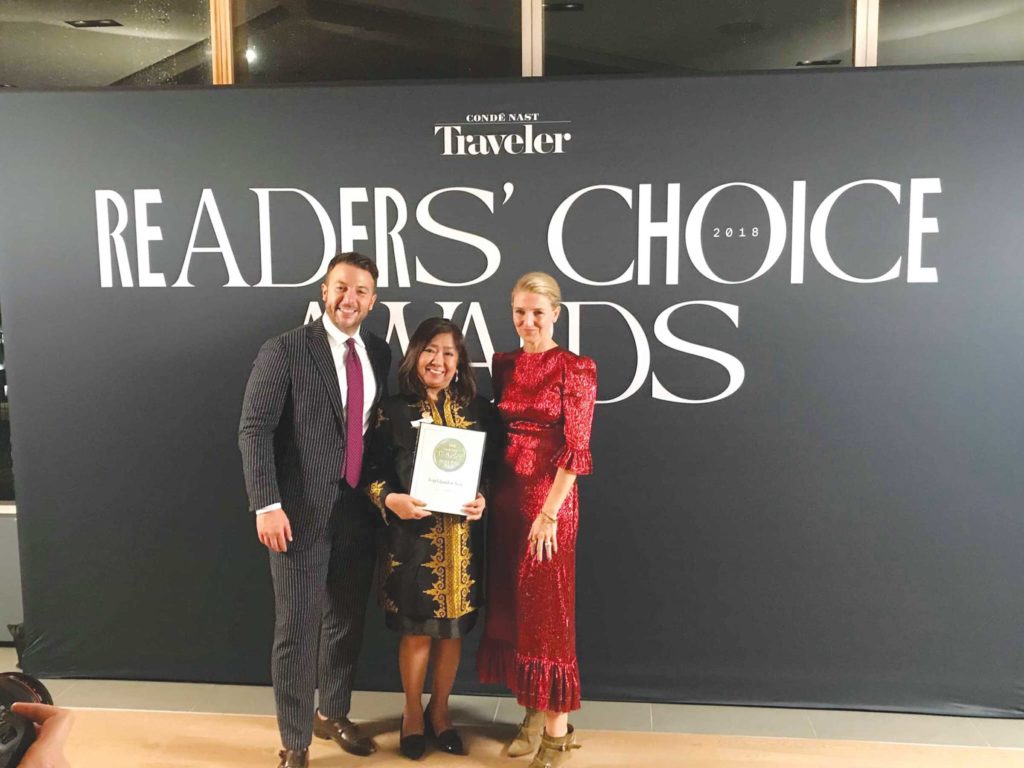 Three Philippine islands nabbed the top spots as Asia's Best Islands voted by readers of international travel magazine Condé Nast Traveler for its 2018 Readers' Choice Awards.
 Ranking first is the teardrop-shaped island of Siargao, "home to more than 15 separate surf breaks, including the legendary Cloud 9, which counts Kelly Slater and Anthony Kiedis among its fans," as written by Verena von Pfetten for Condé Nast.
 "We like to say that surfers are the vanguard of travelers, scoping out some of the more remote parts of the world for surf breaks before the rest of us get there… but our readers, an adventurous sort, have caught on. There's enough white sand to go around," the write-up read.
 Boracay secured the second spot — proving that tourists remain interested in the popular island despite its temporary closure.
 The magazine raved: "This itty-bitty island (just under four square miles) in the Western Philippines is as close to a tropical idyll as you'll find in Southeast Asia, with gentle coastlines and made-for-Instagram sunsets. Fold in a thriving nightlife scene, and you have one of the top tourist spots in the region."
 It also noted Boracay's White Beach, with its "with powdery white sand and shallow azure water ideal for swimming and snorkeling."
 Palawan, in third place, is lauded for being a regular on the magazine's list of the world's best islands.
 Puerto Princesa's Subterranean River was highlighted for being a UNESCO World Heritage Site that is "worth the trip alone," but also noted El Nido and its blue lagoon.
 "Puerto Princesa is one of the longest underground rivers in the world, traveling five miles through a subterranean cave system. Guided boat tours take visitors down a portion of the waterway, where karsts, natural rock formations created by dissolving limestone, loom in every direction," Condé Nast said.
 "It is an honor for our destinations to be voted once again in the Condé Nast Traveler Readers' Choice Awards. This serves as an invitation to the tourists in time for the winter vacation," DOT Secretary Bernadette Romulo-Puyat said.
 CNT editors noted that their readers have caught on the popularity of the teardrop-shaped island, electing Siargao, a newcomer of the list, as the 2018 Top Island in Asia.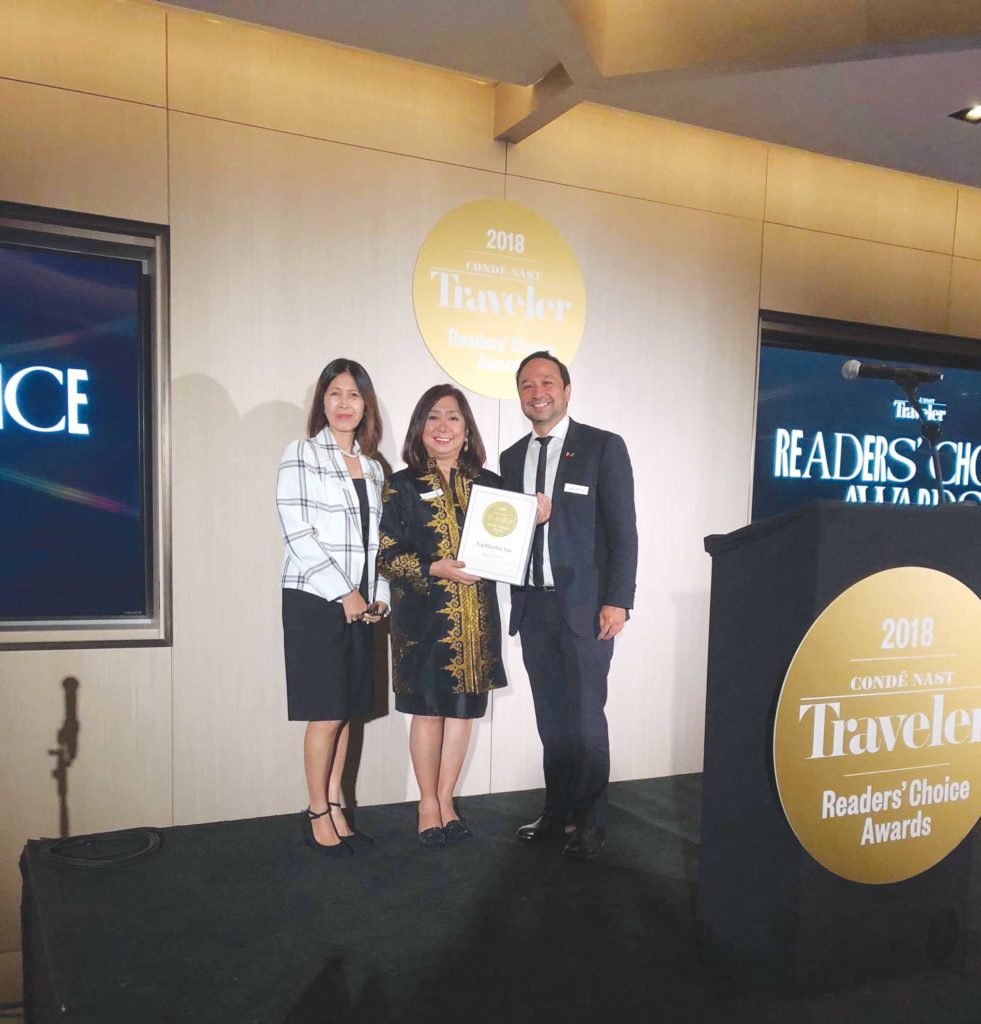 Boracay, which is currently undergoing rehabilitation and is set for its soft opening on October 26, was voted as second and described as "close to a tropical idyll as you'll find in Southeast Asia with gentle coastlines and made-for-Instagram sunsets."
 "We would like to take this opportunity to tell our tourists to manage their expectations on Boracay's soft opening. We also encourage them to be mindful and responsible tourists of the island," Romulo-Puyat added.
 This year's ranking was broken down into regions compared to the previous years where only the top 30 islands outside the United States were cited. In 2017, the Philippines topped the said list with Boracay, Cebu, and Palawan, respectively.
 Langkawi, Malaysia and Bali, Indonesia complete the 2018 Top 5 in Asia listing.