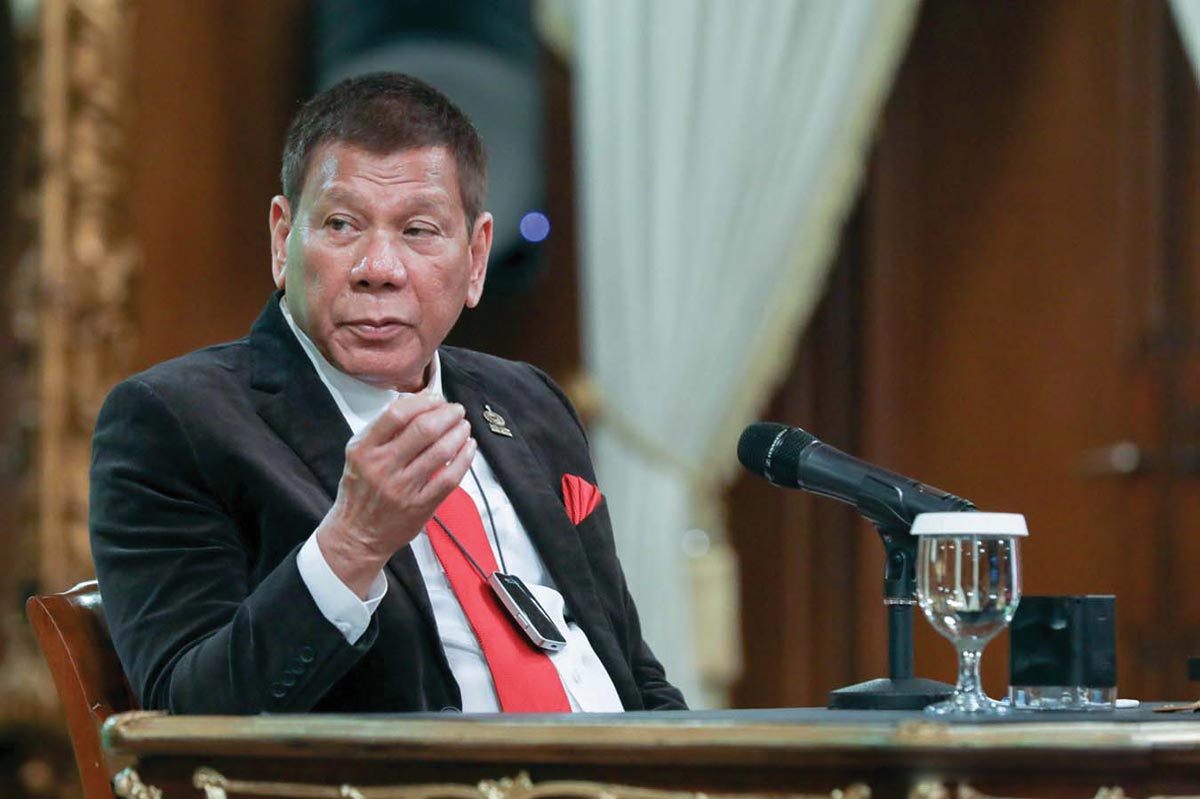 PHILIPPINE President Rodrigo Duterte has ended the deployment ban on the country's health care workers.
Labor Secretary Silvestre Bello III on Saturday, November 21, said Duterte approved the recommendation of the Inter-Agency Task Force (IATF) on Emerging Infectious Diseases to lift the ban amid the coronavirus pandemic.
"The president already approved the lifting of the temporary suspension of deployment of nurses and other medical workers," he told Reuters.
However, only 5,000 health care workers will be allowed to leave every year to ensure that the Philippines will have enough medical professionals left fighting against COVID-19.
"We are starting only with a cap of 5,000 so we will not run out (of medical workers), but this may increase eventually," Bello said.
In April, the Philippines temporarily suspended the deployment of health care professionals abroad to guarantee that the country itself has a sufficient number of medical front-liners.
The deployment ban was later revised to cover only the health care workers with new contracts, allowing nurses and other health care workers with existing contracts to return to their jobs abroad.
In October, the Philippine Overseas Employment Administration (POEA) announced newly-hired Filipino health care workers with signed contracts as of August 31, 2020 can leave the country to work overseas.
According to the agency, the cut-off date was extended from March 8 to August 31 upon the recommendation of the IATF.
Senator Joel Villanueva, who chairs the Senate labor committee, welcomed the lifting of the deployment ban, but stressed that the government needs to raise the standards of compensation to healthcare workers.
"As we have said before when we called for the lifting of the ban early on, the most effective way to make our healthcare workers stay and work in our country is to offer better employment terms, including competitive salary and benefits, and its timely payout," he said.
"We're certain that our healthcare workers would not think twice about leaving their families behind and place themselves overseas where the risk of getting infected is similar here in the country," he added.
As of this writing, there are a total of 420,614 confirmed COVID-19 cases in the country, with 8,173 fatalities and 386,604 recoveries.