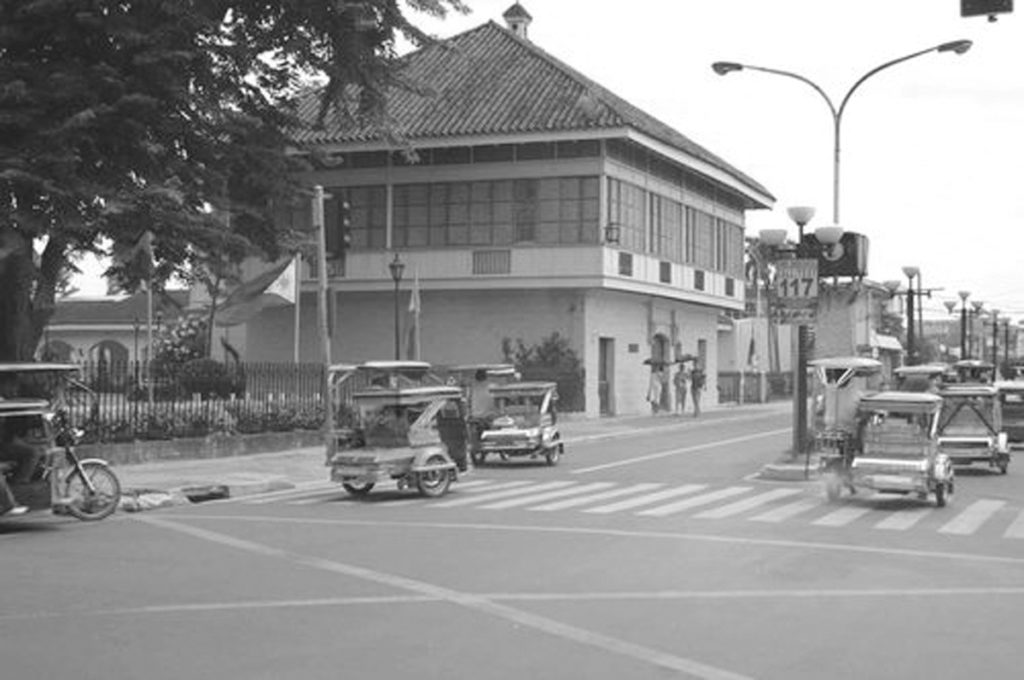 A GREENPEACE report has revealed that 11 of the cities in Southeast Asia with the cleanest air are in the Philippines.
Switzerland-based IQ AirVisual and Greenpeace's 2018 Air Quality Report released on Tuesday, March 5 measured the amount of fine particulate matter known as PM2.5 (µg/m³), which can penetrate into the airways to cause respiratory problems, in cities in 73 countries.
"The 2018 World Air Quality Report is based on the review, compilation, and validation of data from tens of thousands of air quality monitoring stations around the world. Now everyone with a cellphone has free access to this data via the AirVisual platform. This has also created demand for air quality monitoring in cities or regions where no public data is available," IQAir CEO Frank Hammes said.
Calamba in Laguna took the top spot among the Philippine cities with an average of 9.3 µg/m³ last year.
Valenzuela City ranked second with 9.9 µg/m³ while Carmona City ranked third with 10.9 µg/m³.
Other Philippine cities that have the cleanest air in Southeast Asia include Parañaque (12.2 µg/m³), Davao (12.2 µg/m³), Makati (13.7 µg/m³), Manila (14.3 µg/m³), Mandaluyong (14.5 µg/m³), Balanga (16.1 µg/m³), Quezon (17.5 µg/m³) and Las Piñas (17.9 µg/m³).
Wellington in New Zealand was revealed to be the city with the cleanest air with 6 µg/m³.
Moderate classification
The Philippines took the 48th spot in the list with an average of 14.6 µg/m³ of PM2.5, classified as "moderate." It ranked better than its Southeast Asia counterparts like Singapore, Cambodia, Thailand, Vietnam, and Indonesia.
The report revealed Jakarta in Indonesia and Hanoi in Vietnam have the most polluted in Southeast Asia with 45.3 µg/m³ and 40.8 µg/m³, respectively.
Worldwide, New Delhi, India had the world's highest recorded air pollution in 2018 with 113.5 µg/m³.
"Air pollution steals our livelihoods and our futures, but we can change that. In addition to human lives lost, there's an estimated global cost of 225 billion dollars in lost labor and trillions in medical costs. This has enormous impacts, on our health and on our wallets," Yeb Sano, executive director of Greenpeace Southeast Asia, said.
IQAir AirVisual and Greenpeace's report used air pollution data from tens of thousands of public and private monitoring stations across the world to rank over 3,000 cities from dirtiest to cleanest.