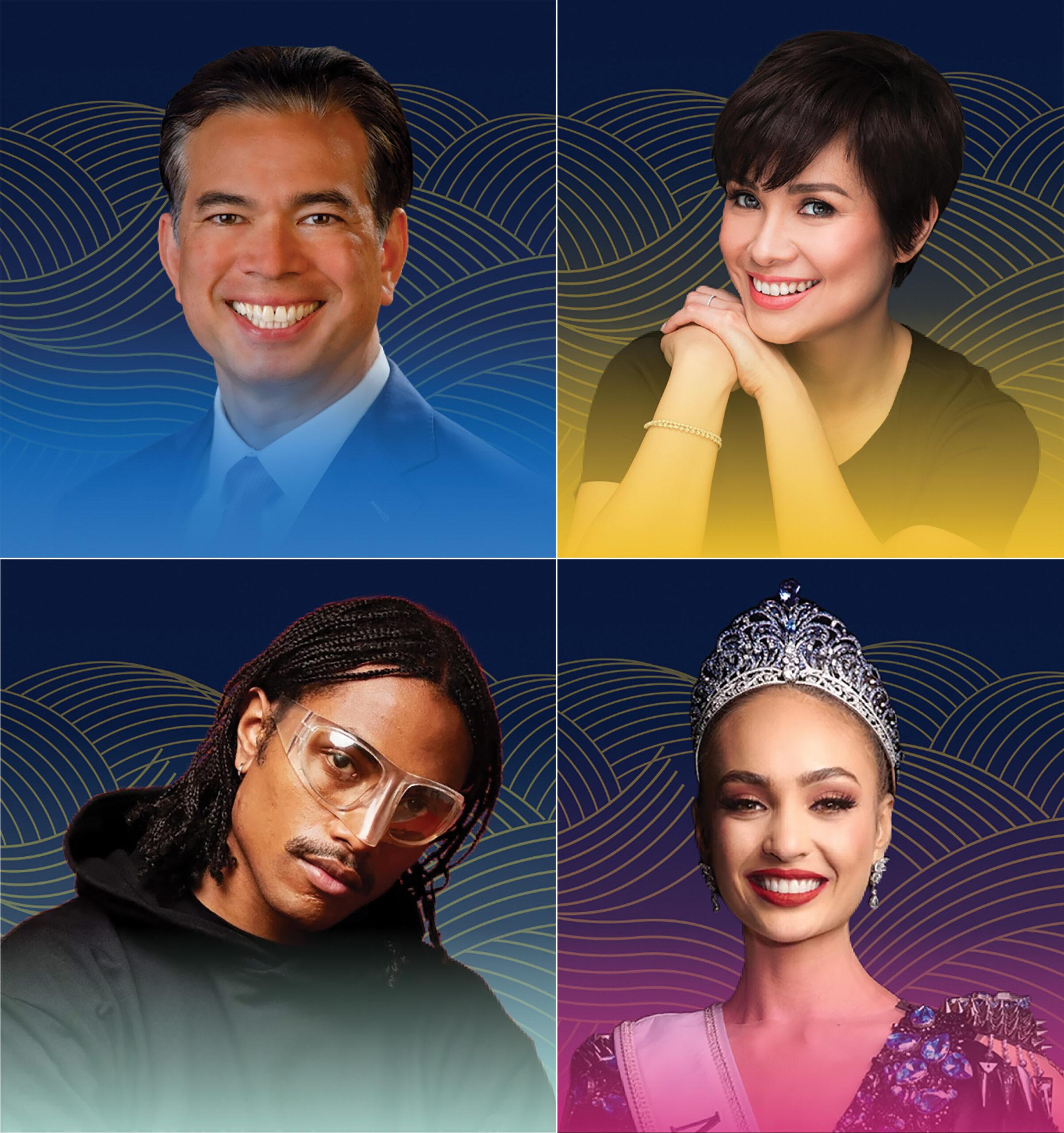 Among the honorees include Lea Salonga, Steve Lacy, and Erik Spoelstra
FROM media to sports, Asian Americans and Pacific Islanders (AAPIs) continue to make an impact across all global industries.
Just in time for Asian Pacific American History Month, the AAPI advocacy and fundraiser group Gold House released its 2023 A100 List, a coveted catalog of a hundred members of the Asian and Pacific Islander community who made the biggest impact over the past year.
"In the past year, from 'Everything Everywhere All At Once' at the Oscars to IPOs on the NYSE and NASDAQ, we've moved from Asian Pacific community firsts to global industry firsts. This is no longer about just having a seat at the table or belonging–the A100 and the powerful Gold Gala are about building new houses by breaking established ceilings for all communities." said Bing Chen and Jeremy Tran, CEO and COO of Gold House, respectively. "By distilling and punctuating the Asian Pacific community's essential impact on culture, we reimagine what's possible for our community and redefine how we're seen in society."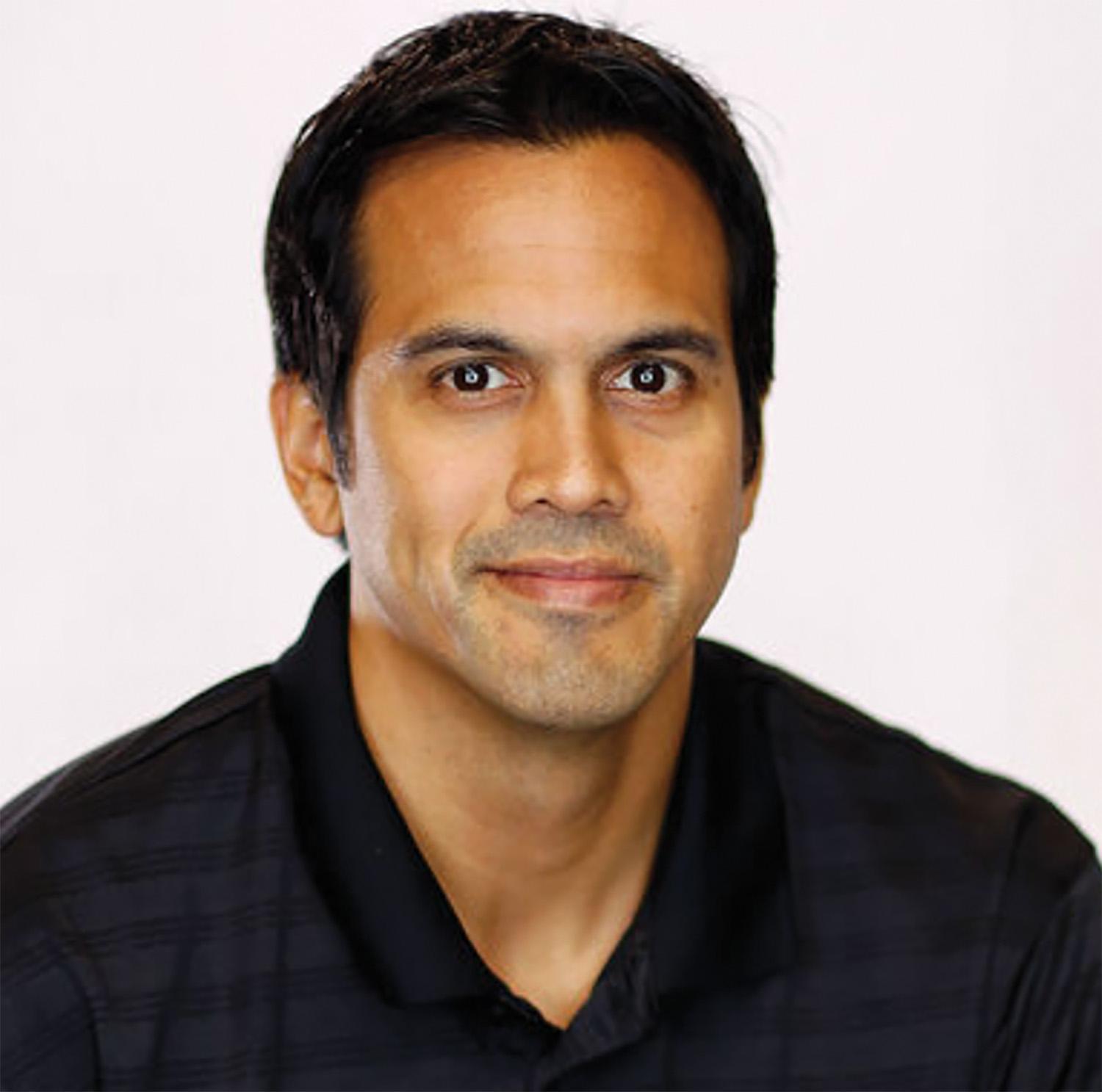 The diverse group of listees includes several individuals of Filipino descent, including Miami Heat head coach Erik Spoelstra, whom Gold House included in its A100 Hall of Fame for being recognized on the list in prior years.
Recognized as a Gold Legend was Tony winner and Disney legend Lea Salonga, who is currently in rehearsals for "Here Lies Love," which is set to be Broadway's first all-Filipino cast.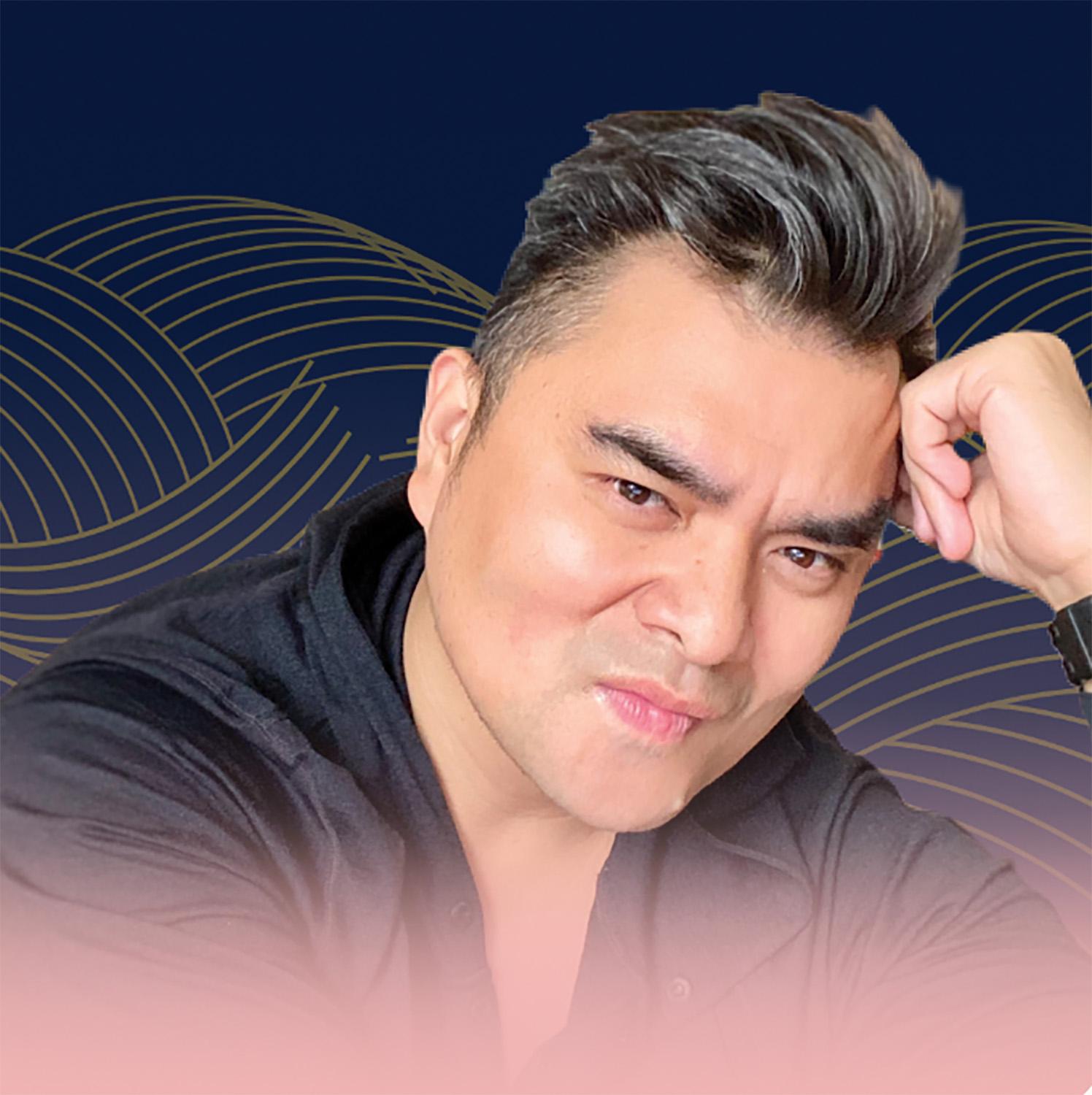 "Here Lies Love" producer and Pulitzer Prize-winning journalist Jose Antonio Vargas was also honored on the list under the Activism & Journalism category. Joining Vargas in that category are California Attorney General Rob Bonta and author, producer, and transgender activist Geena Rocero.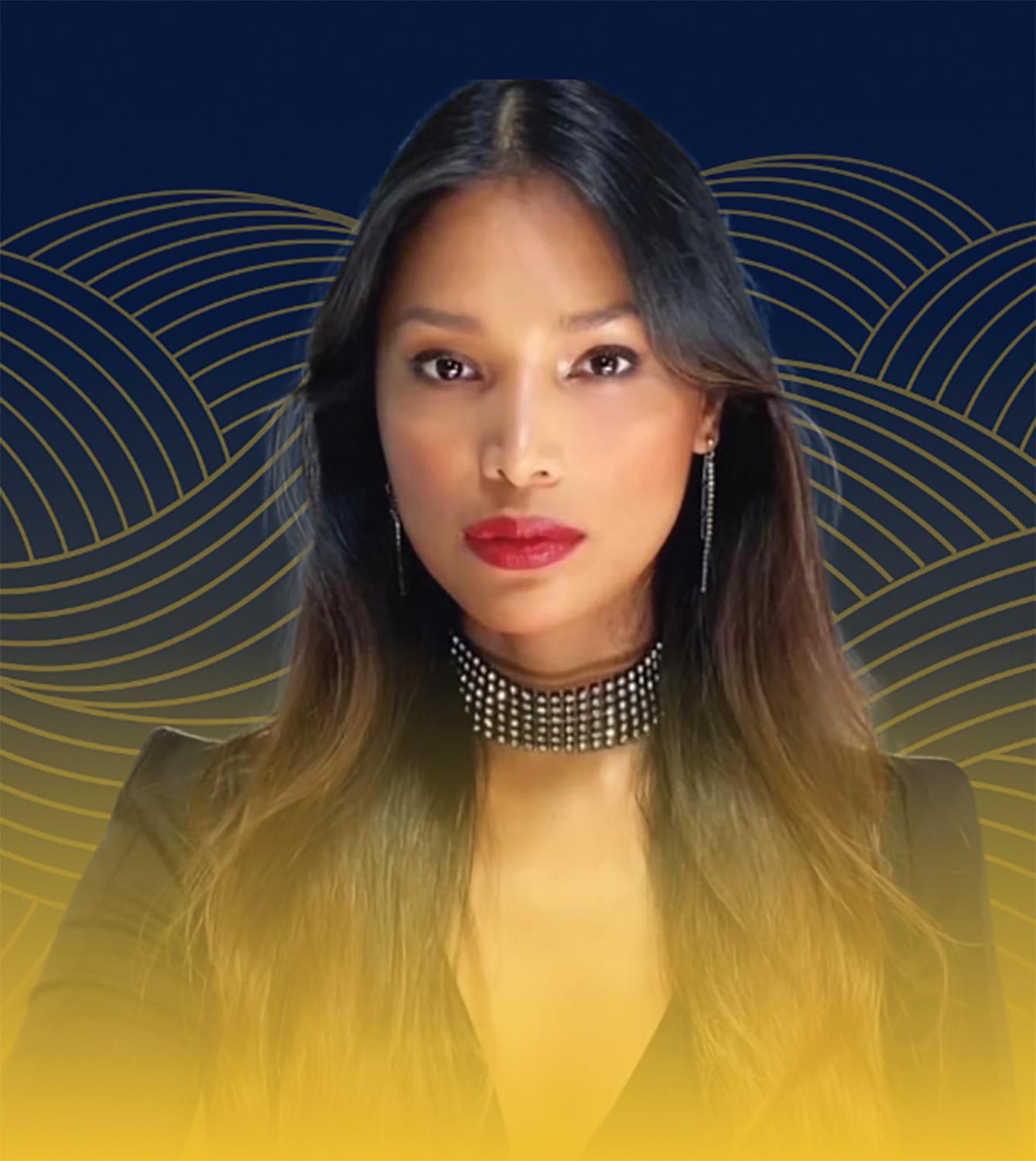 "I can't help but look back when I was a 15-year-old Trans Filipina traveling to rural provinces, traversing mountains to get to Catholic Fiesta celebrations so I could join hundreds of pageants, dreaming and hoping that one day… somehow…" Rocero wrote wistfully on Instagram in response to her inclusion on the list.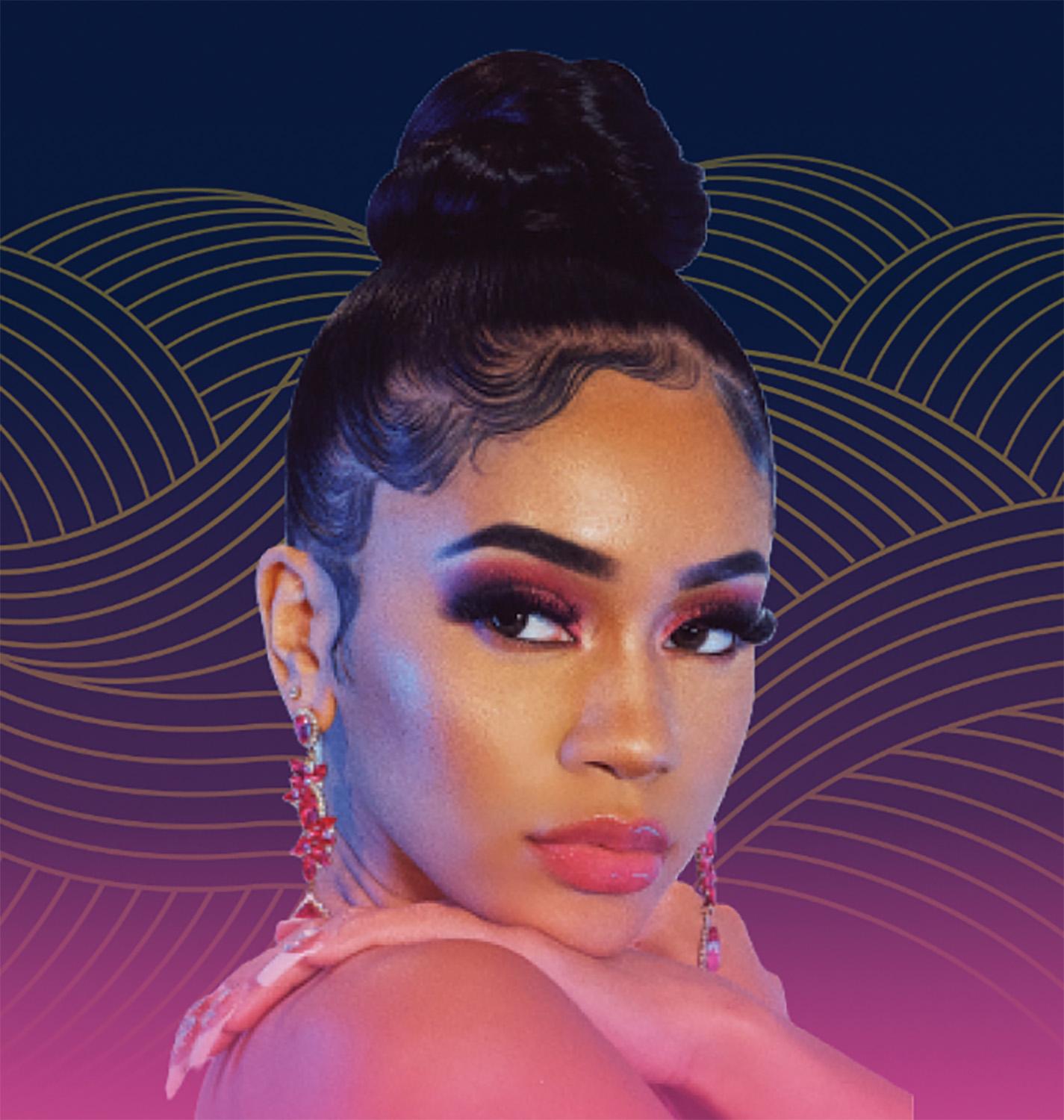 Among the long list of artists and entertainers in the Entertainment and Media category included rapper Saweetie and Grammy-winning musician Steve Lacy.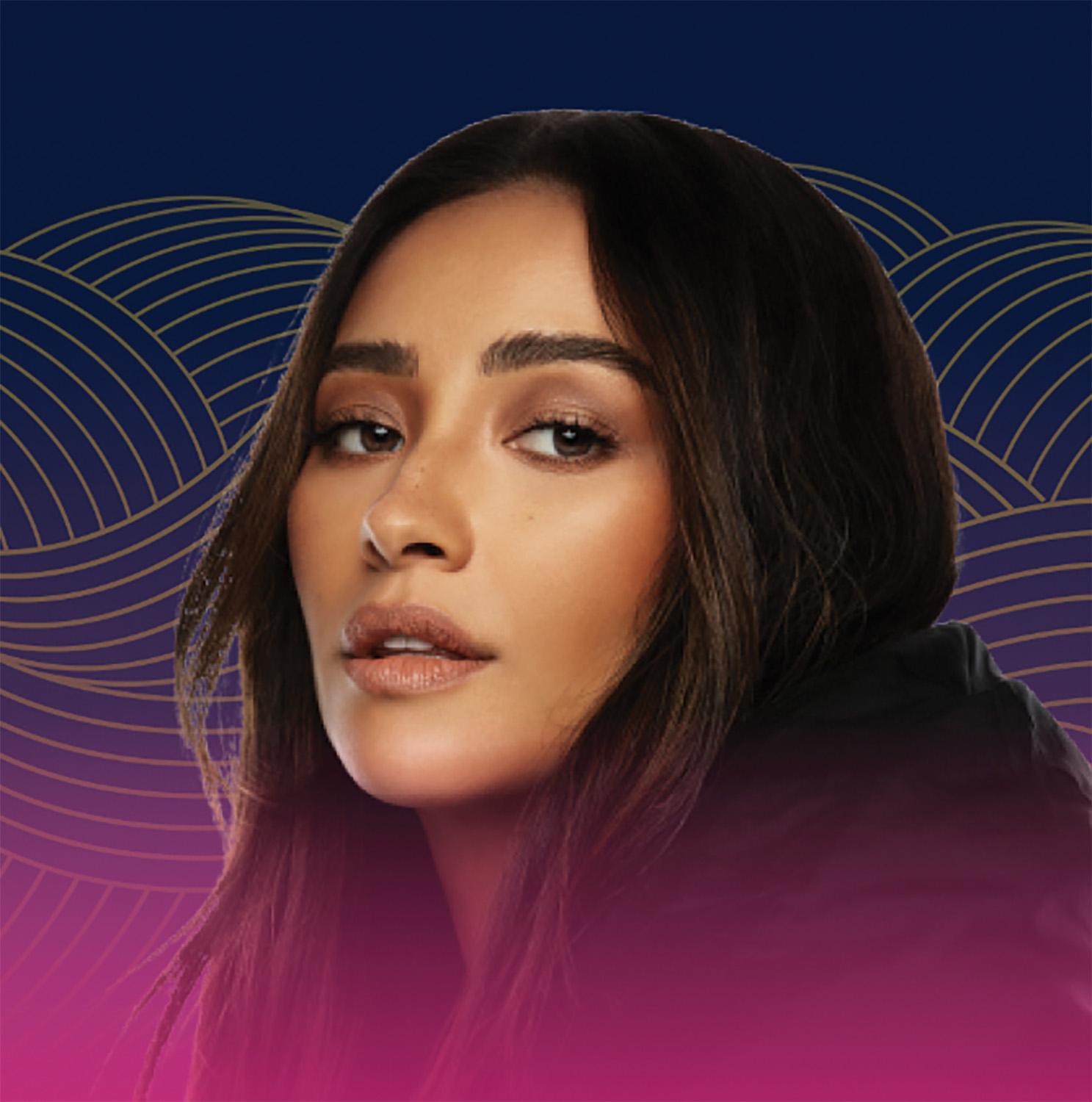 The Fashion and Lifestyle category included two Pinays: actor and founder of BEIS Shay Mitchell and R'Bonney Nola Gabriel, who won Miss Universe 2022 and Miss USA 2022.
In honor of APAHM, Gabriel wrote on Instagram, "My childhood of growing up in Texas as a Filipina American helped shape the woman I am today, from memories of family gatherings eating lechon, overpacking all my cousins into one hotel room for vacations, and watching my titos play Tong-its until the sunrise."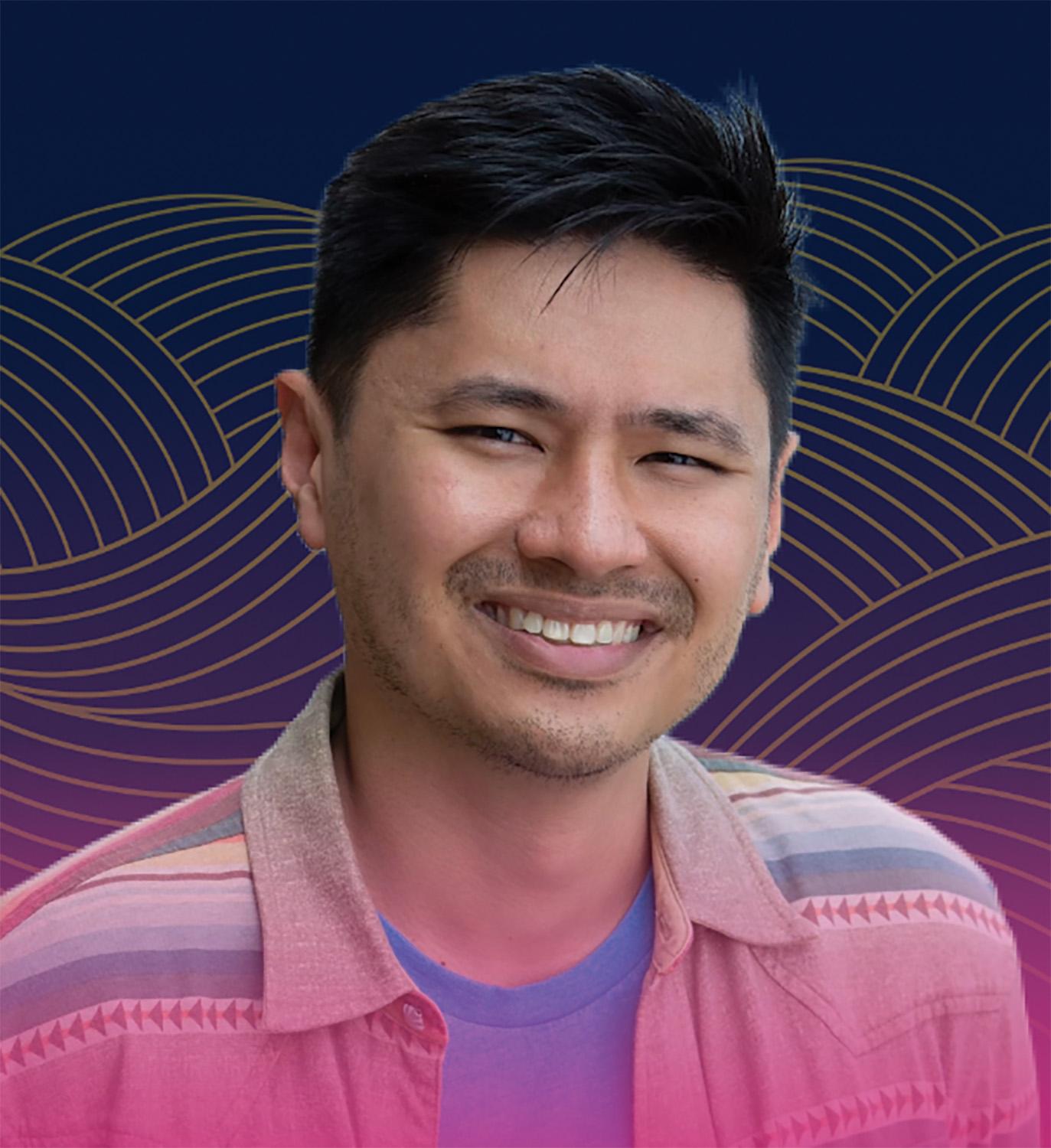 She continued, "I also saw firsthand how to build your vision or dream with the resources you have. Many Asian Americans have been able to achieve what they want by just working with whatever cards they were dealt."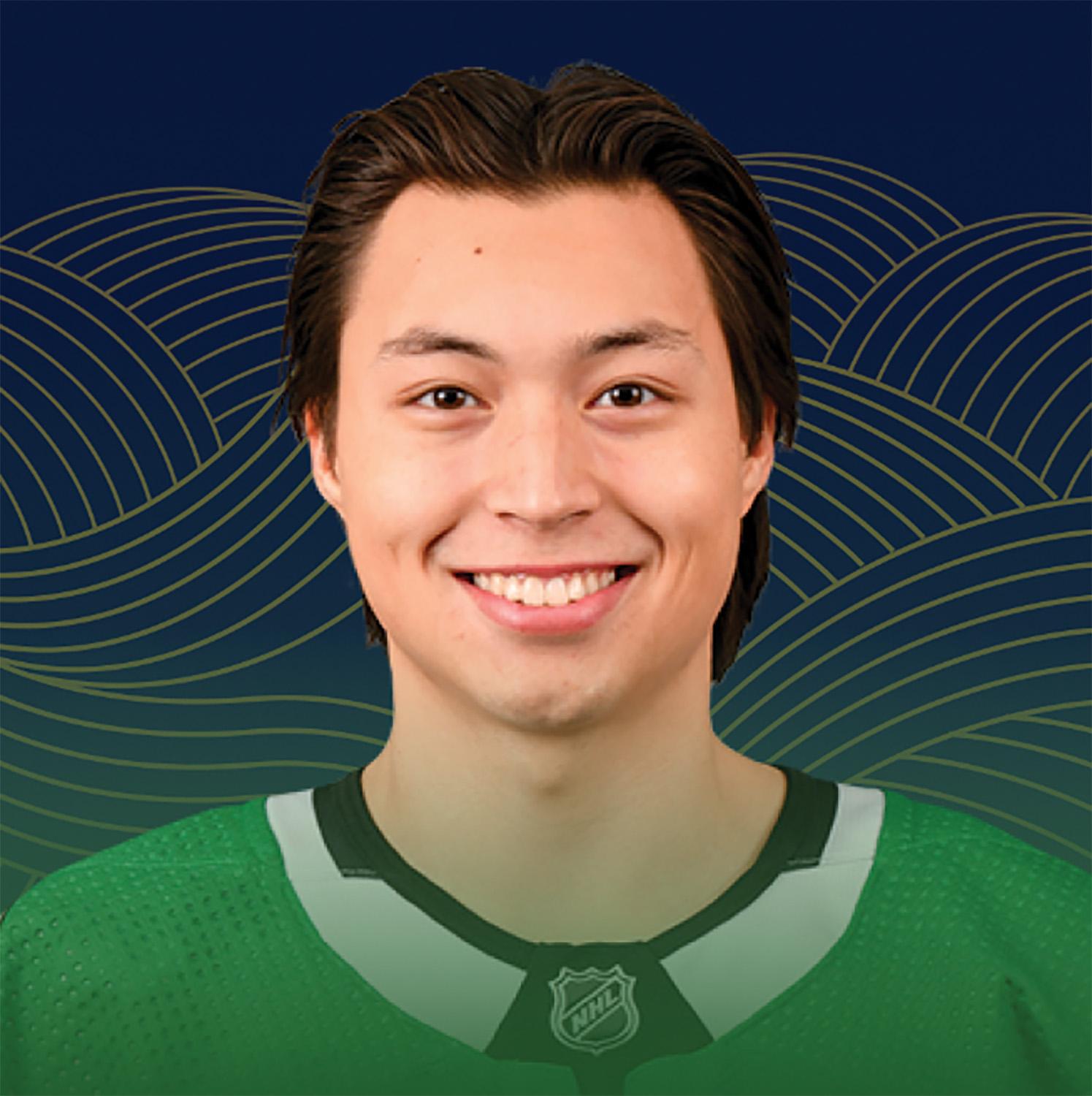 In the Sports and Gaming category, the award-winning host and commentator for ESPN Pablo Sison Torre was honored as was Jason Robertson, a professional ice hockey player for the Dallas Stars and the third-ever Filipino American to play for the National Hockey League.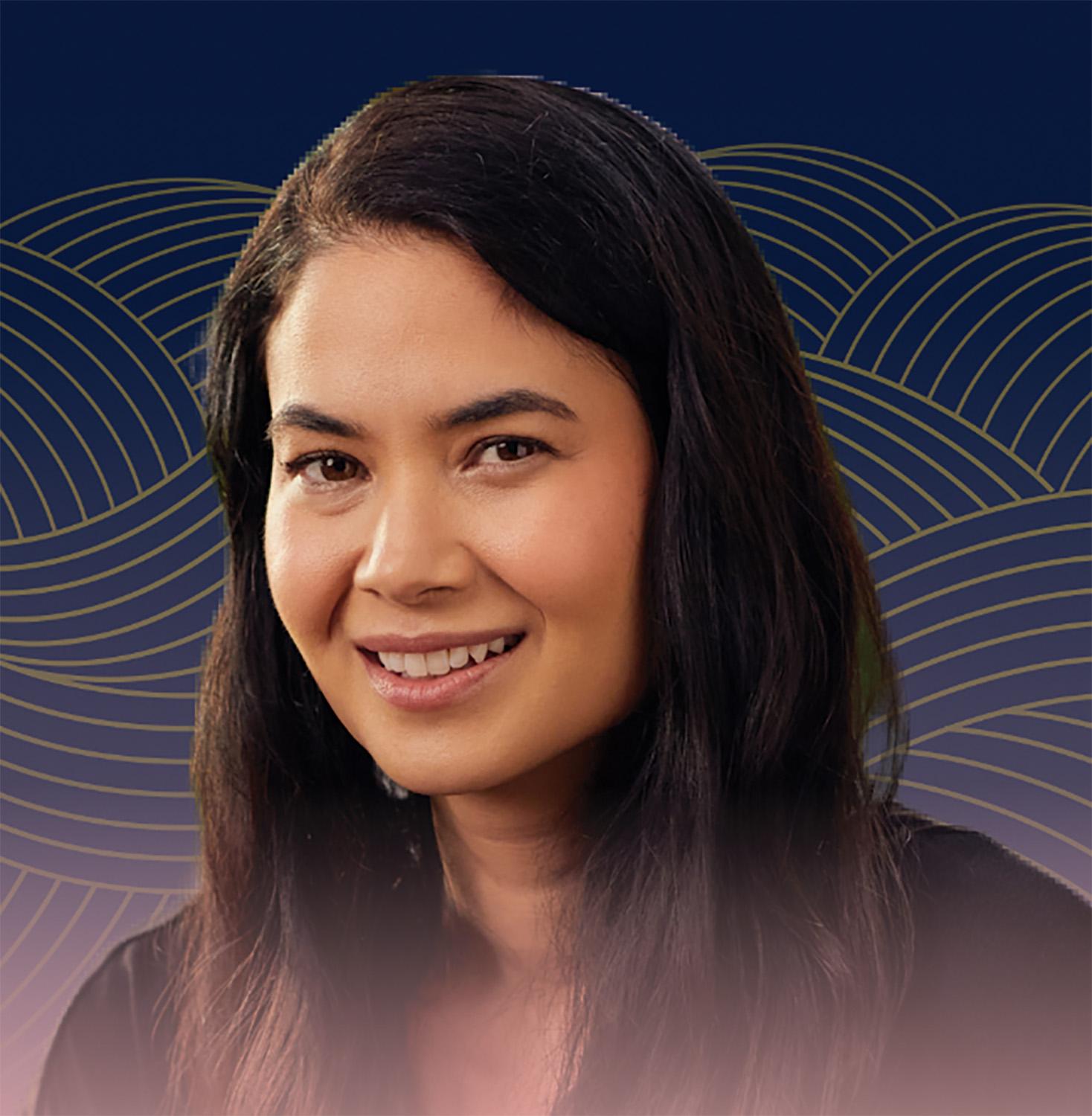 Melanie Perkins, the founder of the popular online design and publishing platform Canva, was also recognized in the Business and Technology category.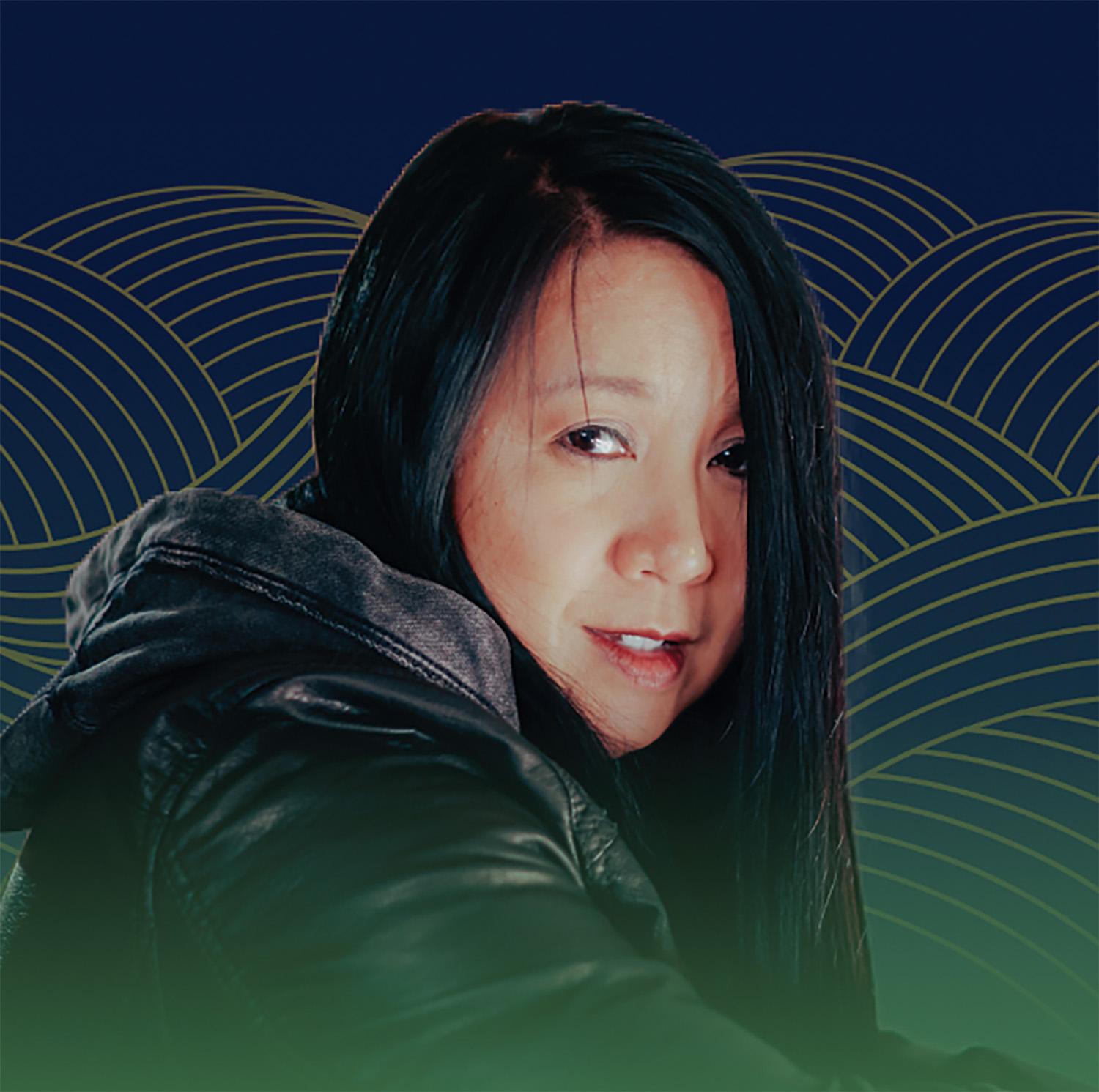 Tesa Aragones, a veteran digital branding expert, was also honored in the Arts and Entertainment category for her work as president of AKQA, a global design and innovation agency.